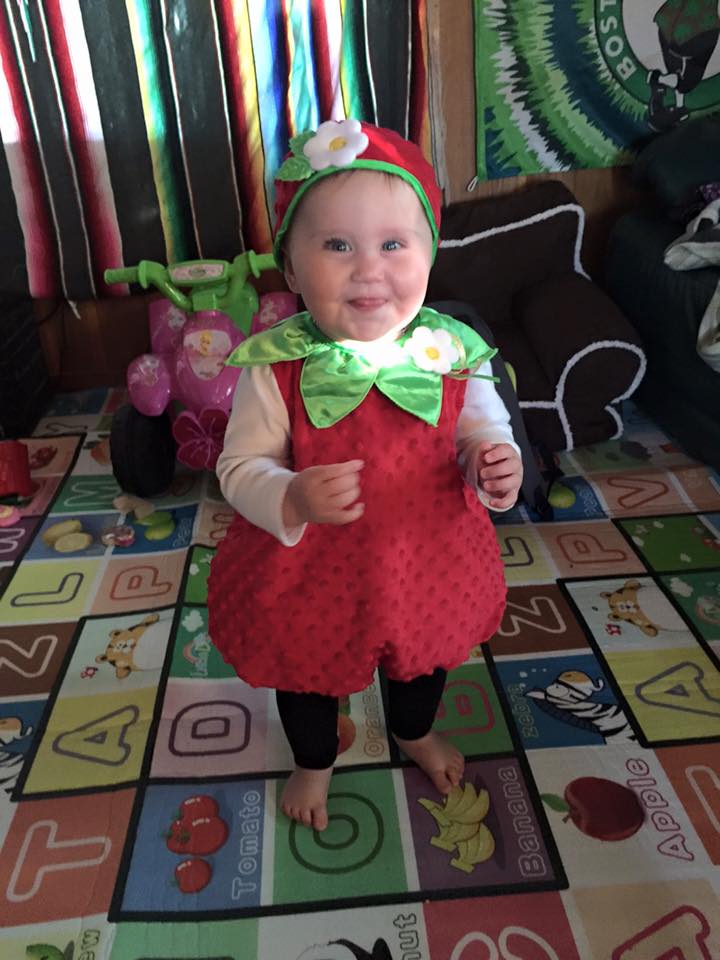 This campaign has shifted to support Danny's beloved daughter Mollie May. Instead of celebrating her 1st birthday with pure joy, Mollie and her mom/Dan's fiance, Heidi spent it mourning Dan.  She had daddy wrapped around her little finger and he adored her. Mollie is the sweetest baby and a true joy.  Mollie will forever live without her daddy.  No baby should be without their daddy. No 23 year old fiance should be raising a baby alone.
  Let's help take some buren off this young family.  The cost of diapers, clothes, food etc is expensive! Very hard for a single stay at home mother to come up with on her own.  Heidi is still grieving my brother while raising sweet Mollie. She shouldn't have the burden of having to worry about how she is going to finanical raise Mollie.

This account is directly linked to the Mollie May Fund.  All donations go directly to help support Mollie.
My family has a very rare genetic blood disorder called thrombophilia due to factor v leiden.  It was inherited from my maternal side and we all share this gene mutation.  This disorder has taken the lives of the two youngest of our family members.  My brother, Rich who was 34 and now Dan who was 27. It is a very scary yet good possiblility that Mollie shares our disorder.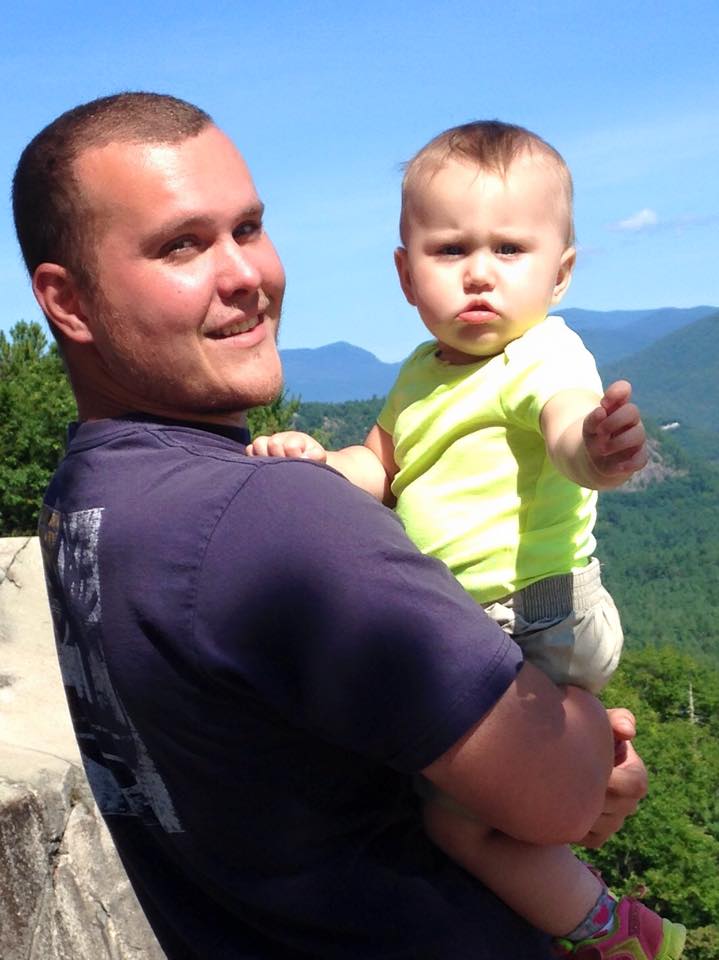 Some time has passed since we layed my baby brother to rest.  Life is still not the same and never will be. Thank you to all that have donated! It truly means the world to our family.  You have all been a blessing!

-----------------------------------------------------------------------
We got the worst news any family could possibly get last night, my baby brother, my parent's youngest son, best uncle in the world, Mollie's daddy, and Heidi's soulmate has died. We are in Fort Myers, FL and we are trying to get home to see our Danny.  We just layed to rest my other brother, Richie, just 18 months ago from an a brain aneurism. We are destroyed, my family is broken and gone. 

Danny became a father on Oct 1, 2014. It was the happiest day of his life. He loved Mollie with everything he had and he shared a child with the love of his life, Heidi. Molly is not going to be able to share her first birthday with her dad, instead will be mourning the death of her daddy.

Our hearts are completely broken. I can't even think as I type this, I can even believe I am typing this. We are just stuck having to ask for help. God bless and keep my brother, Danny and our family in your prayers.

Renee
Loving sister
Organizer
Renee Michelle
Organizer
Salem, MA