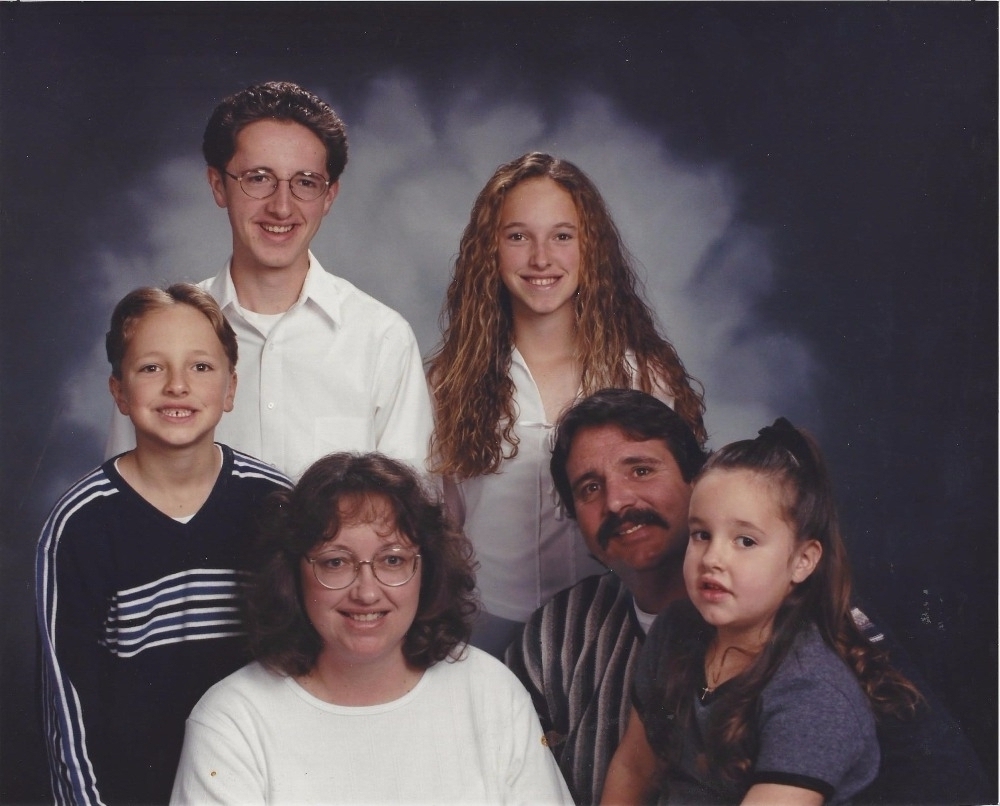 The McKeehan family has lost their beloved husband of 35 years, father of 4, and grandfather of 2, Michael (Mike) McKeehan.  Mike was the kind of person that made anyone he met or knew want to be a better person themselves.  He never minced his words, yet had the incredible strength to show humility and affection to others without hesitation.  He and his wife Renee had an undying love for each other, through the hardest of times and the most fruitful of times.  They raised 4 children who each considered their Dad Mike to be their best friend and loyal confidant.  His most memorable and distinctive trait was his sense of humor.  Mike could make you laugh like nobody else.  His brand of funny could send you to tears in an instant and he had the innate gift of self deprecation that would warm even the coldest of hearts.  Mike's family and friends were so proud of his dedication to become a university professor later in life.  He accomplished this lifelong dream, and as a man in his 50's, going to college for the first time energized him in ways that would make fresh-faced young college kids envious.   Upon receiving his Master's degree, he was selected to serve as a history professor at CSU-Bakersfield which became one of his most cherished life experiences.  Mike had never wanted for anything in his life except to experience and enjoy the love of family, friends, and a good laugh --- these are what made him "tick" and he was so grateful to have them all.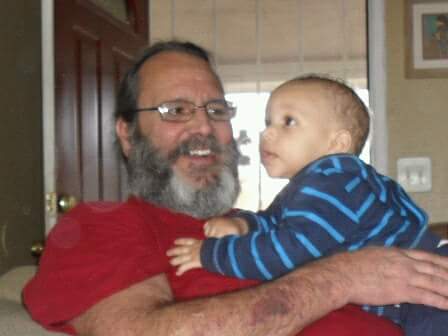 This is a sudden and tragic loss for his wife and children as well as the Bakersfield community.  He is survived by his wife Renee and his children Joseph, Kara, David, and Kristen.  Mike's entire family was there when he left this world and his passing was a peaceful one.
We are trying to raise funds for the McKeehan family to cover any expenses related to Mike's untimely passing, including funeral, etc.  The family is incredibly humbled by any generosity given during this difficult time.  Thank you to everyone.