As many of you know, Melanie Gober has been valiantly fighting cancer for the last years in a bid to
spend more time
with her daughter and husband.  Just a few days ago she made the very difficult decision to discontinue treatment and manage the pain till the end.  Doctors have given her a range of
two weeks to two months.
One of her
lifelong dreams
has been to go to Hawaii and spend some time making memories with her family.  Due to the distance and travel limitations of Melanie's illness we want to be able to send her and her family to a beautiful beach somewhere closer to her. For all friends, acquaintances, and those lucky enough to be impacted by her over the years, let's make this happen!
All of the monies raised will go to help pay for Melanie and her family to go to a beautiful beach and make some lasting memories.  Any additional money raised will be used to help her daughter and husband through this very hard time in their lives. Please help us make this dream a reality for our amazing friend Melanie!
Melanie's life and journey:
To follow Melanie's Updates please like her page here: 
Praying for Melanie Gober Decker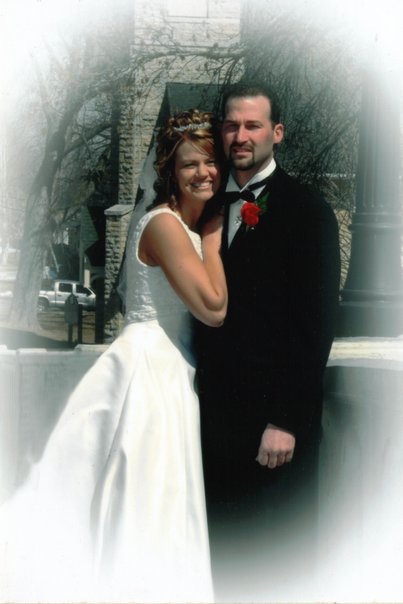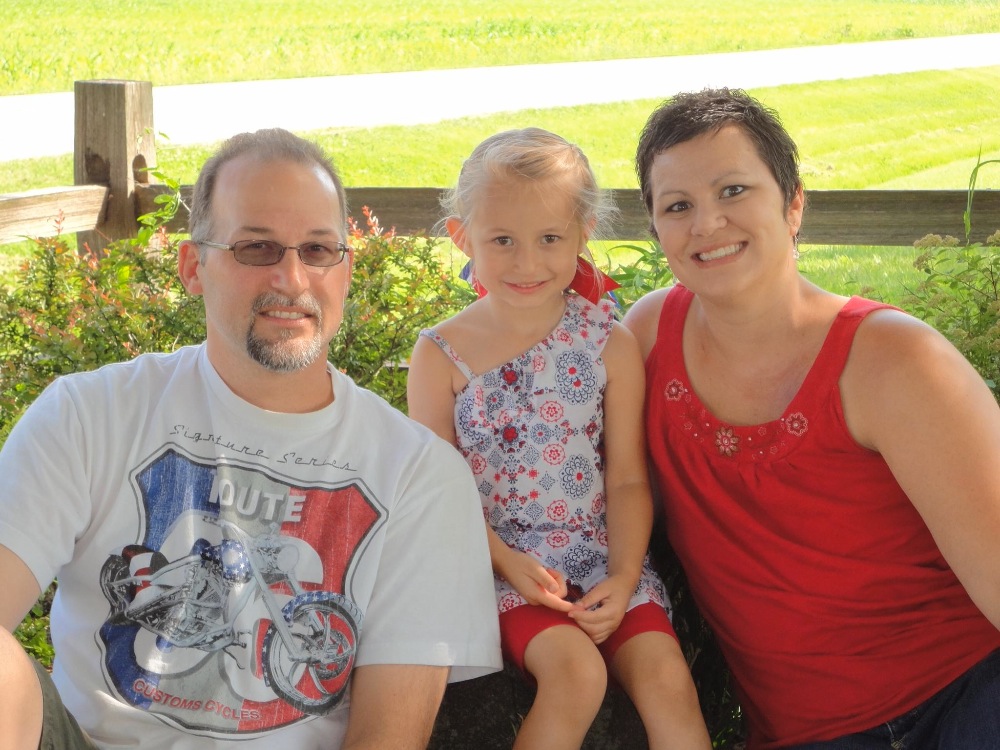 100% of the money raised will be given to Melanie and her family.
Organizer