Funeral & Viewing Fund for Sherry
Hello Family and Friends,
I am making this fund to try and raise money to hold a decent ceremony/memorial for our Mom @ the Gardner Funeral Home in Runnemede. Gardner is where my Grandmother Ruth and Uncle Bill had their Funeral and this is where our Mom would want hers. My Mom, Sherry, was a funny, beautiful, and caring women. Words can not begin to describe how much we miss her fun loving spirit. Growing up, my family never really had alot of money and struggled every month to make it by, living paycheck to paycheck. Over the last 4 months our Mom has been in the hospital fighting for her life. Sherry's liver and kidneys began to fail and she is at the end of her life. This was extreme set back for our family. Less than a week ago, she was begining to build her strength back so she could recieve a new liver. Unfortunately, matters took a turn for the worst. We are not prepared to let her go yet. Sherry helped out so many people in her life and I can honestly say she had an amazing soul. Our mom was taken to soon, her birthday is August 20th and she would have been 50 this year. I want everyone to remember her and never forget the person she was or the way her smile would light up a room. The way her laughter would fill you with joy or the warmth you would feel from her wrapping her arms around you. I dont every wanna forget the way she smells or the sweet tone of her voice. She always told me to never grow up to be like her, to be better. But, she is everything I always wanted to be, and now she is gone forever.
Please, if you can donate anything to help my family out through this rough time, my family and I will forever be grateful of you.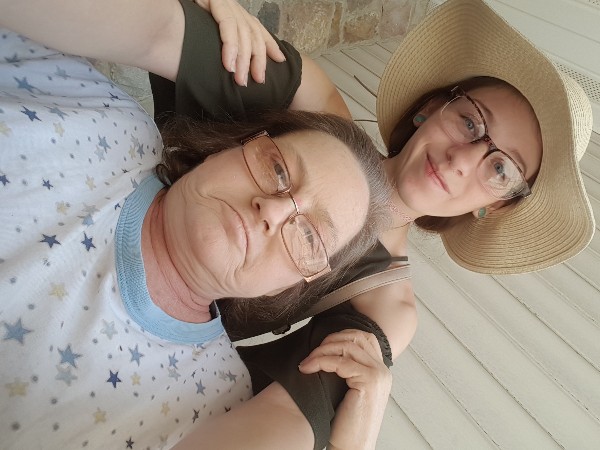 Organizer