Memorial Fund for Jeremiah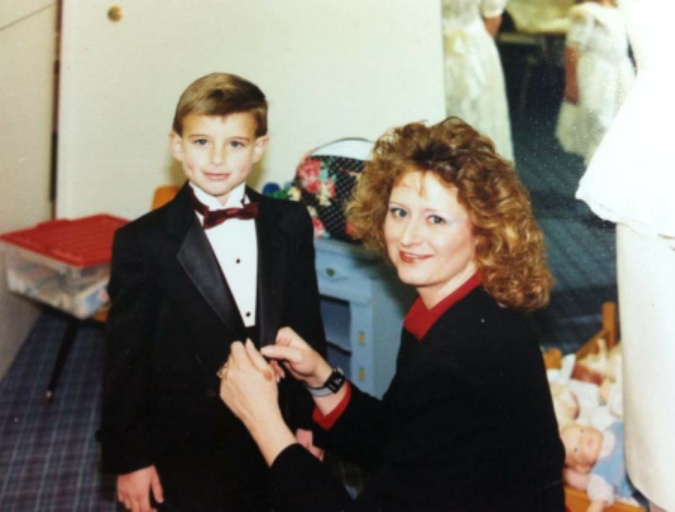 Jeremiah (Paul) Lamerson beloved son and brother was taken from this earth far too soon.  He passed away at St Francis Hospital in Federal Way at 5:10pm on 7/27/17 surrounded by his loving family.  Miah is survived by his mother Tonna Baruso and sister Jessica Magallanes.  
Everyone who knew Jeremiah would tell you he was an adventurous man with a zest for life.  He was often seen with his hat backwards and he had an infectious smile.  He had a natural charisma that drew people to him and to know him was to instantly like him.   Loyal to a fault, he would always have your back.  Fittingly Jeremiah had numerous friends.  He was a protective brother and loving son.  While his spirit may be gone, his memory will live forever.
The grief of the family and friends is incomprehensible.  There is no way to prepare for such an unexpected tragedy.  The Baruso/Lamerson family would like to thank everyone for their prayers and compassion in this time of sorrow.  Medical and funeral expensives are extremely costly.  Please support us in celebrating Jeremiah's life and by contributing to provide a beautiful funeral service.
Organizer and beneficiary
Mike Eldred
Organizer
Olympia, WA
Jessica Magallanes
Beneficiary