Medical Mission Trip to Belize 2018
Hello!
I am excited to share with you that I have been invited to join a medical mission team and travel to the country of Belize, in Central America. My trip is April 1st through April 14th 2018. 
I will be traveling with an organization named Hummingbird Medical Resources to provide free health checks to people in various villages and communities throughout Belize. These health checks will include free blood pressure and free blood sugar checks as well as health education and home visits.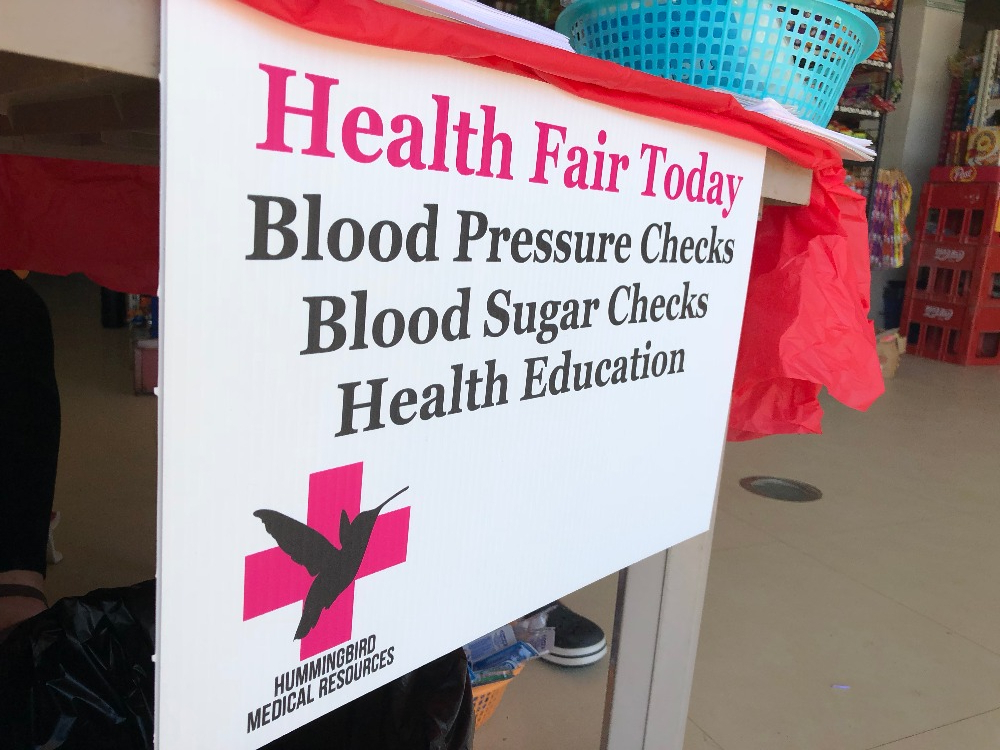 We will also get to distribute medical equiptment such as walkers, wheelchairs and crutches. Our team will donate children's vitamins and other child necessities. Some of these villages are very remote and tucked far into the jungle and some are right on the beautiful coastline. I will have the oppertunity to experience the diverse cultures of Belize and of course, the natural beauty. 
Lastly, we will be partnering with the Belize Red Cross and doing community outreaches and health checks and potentially a blood donation drive and help instruct a "Rescue Swimmer" course due to the changing tides and hurricanes that happen each year.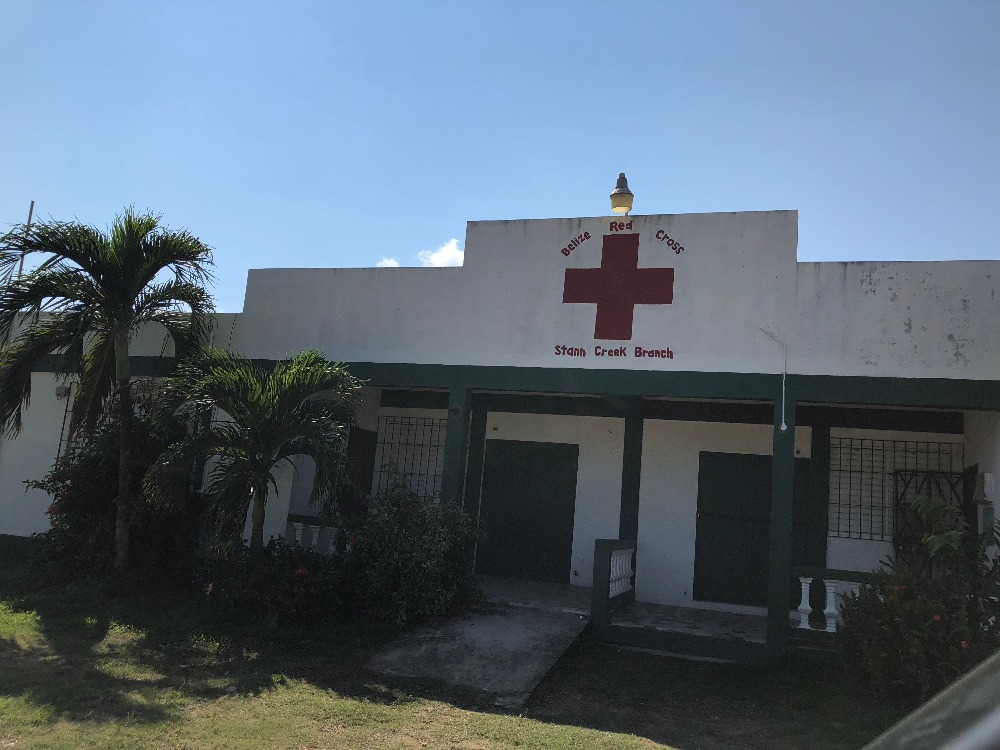 I will be pairing medicine and ministry. I will have the oppertunity to share the love of Jesus through words and conversations as well as loving actions and freely pray for our patients and people we come in contact with. This is exciting! 
As you may know, I am going to school to be an ultrasound technician and I will be able to experience what an ultrasound technician does in Belize and how it may the same or different from here at home. 
I pray my eyes and heart will be opened to people in need and be able to care for them on this trip. This cross cultural experience will be life changing!
Thank you in advance for partnering with me financially to be able to GO! I will need $1000 by February 1st to secure my plane ticket and then $1500 by March 10th for a total of $2500. 
I am saying yes in faith that God will provide!
Thank you again,
Emily 

Organizer