Media For Love and Peace in Rural Burundi
Raising funds for the "Media for Love and Peace" campaign of NGD Media Department of NGD Foundation that aim to provide a space for young talents to develop and earn new skills that will help them better themselves and advance their communities.
The funds will help create new programs and fund existing ones in order to make sure young men and women in rural Burundi get hand-on experience and training in media industry to enable them to become media professionals in Journalism and/or music industry, and find employment so as to provide for their personal and family needs.
All collected funds will go directly to the NGD Media department's operations. Nothing will be used for personal expenses. Guaranteed.
Our Belief.
Our purpose is to kindle the love for media and information. We believe that every person can benefit from accurate on-time information.
Our Promise.
We promise to promote peace, ignite passion, and develop skills. Our programs are designed to develop both technical and personal skills, building a foundation for youth development both in media communications and day-to-day life challenges.
Right now, the NGD Media department run a
radio station
  and a
newspaper
  which provide rural young men and women with opportunities to make their dreams in journalism become a reality. We are looking at launching a
recording studio
  with programs in audio and video recording so that youth talents in this industry can be put to use and even develop to a career level.
"Studio view for kids in at our radio station during a kids talk show."
"Kids invited by our radio station for the World Children's Day."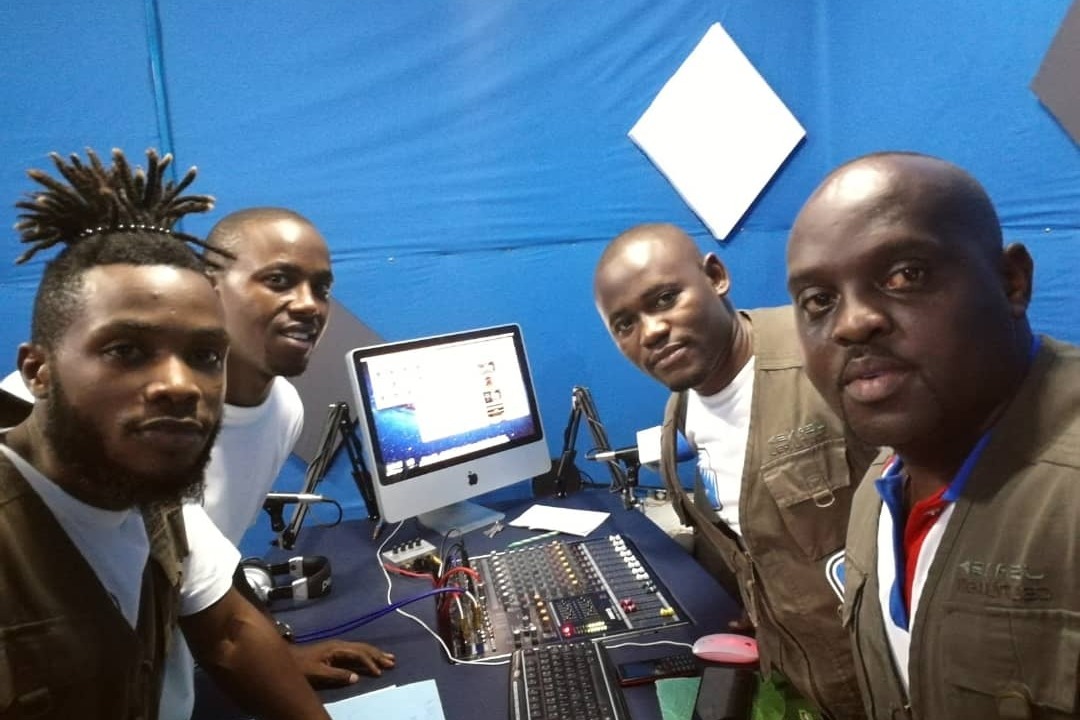 "Some of staff of our radio station at work."
"Screen print of our newspaper."
Organizer
John-Clinton Nsengiyumva
Organizer
Toronto, ON