Mark Tannner Memorial Fund
    Mark Tanner unexpectedly passed away August 5,2017 . Leaving behind his wife, Angela Tanner & four children.  Bridgette, Katie, Mark II (woobie) & Abby Tanner & 2 grandchildren who he Loved dearly.          

      Along with Marks sudden passing, comes the unexpected cost of Funeral Expences. Please help us support his Family in Prayers & Finances in this time of profound loss! Your donations will be used to pay for Funeral & Living expenses, & to create a safety net for the future of Angela & their young Family! As is expected, Ang, a full time nurse @ Maine Correctional Center;  will need to take adequate time to grieve with her children in this time of loss.
    Mark was devoted to his Family & Friends! His generosity, humor& passion is what set him apart. His confidence , kindness, intelligence & Love for Everyone in his Life was Definately Undeniable. 
    May Marks Life be an Inspiration to you All! Keep his memories Alive by the Good Times & Stories You Shared with him!!  
  Hope We Can ALL come together to help support Marks Family in this time of need. Thank You ALL for Your Love & Support of Mark Tanner & Family! ❤️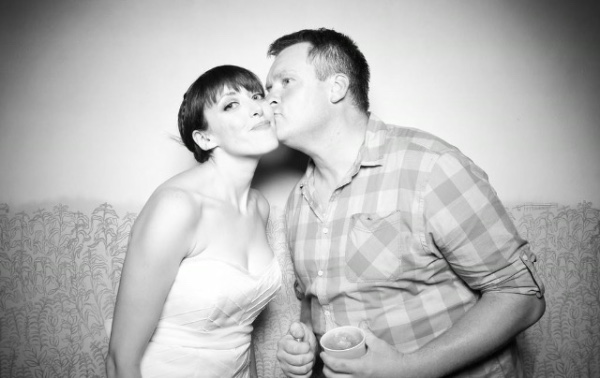 Organizer and beneficiary
Esther Hahn 
Organizer
North Windham, ME