Mahalo, the friendliest big boy in town, got himself into a very painful situation on Friday, March 22, while defending his property against coyotes. As he was chasing the pack away from his home he leapt over a ditch, over-extended his legs and tore his ACL. Mahalo's pursuit of the predatory pack was noble, as the next door neighbor's dog was recently killed by coyotes on the property. He was doing his best to keep everyone safe.
Mahalo will be getting surgery this week to replace his ACL, which will cost $4,500. His recovery will take eight weeks during which Crystal, his owner, will have to pay a caretaker to help him hobble around safely while she's at work.
Crystal is a full time special needs teacher at Palisades Charter High School while simultaneously completing graduate school at National University. Between paying for grad school and still paying off her student loan debt from Virginia Commonwealth University, Crystal is spread incredibly thin and needs our support. She isn't able to pick up side jobs as she spends most of her time teaching, studying or working on assignments.
We ask for anything you can offer to support this wonderful dog and his loving owner. Crystal has given without question to friends and strangers alike countless times, on top of the selflessness she exhibits daily while being a teacher and advocate for her students. It's time we return all the favors, if we can. No donation is too small.
Thanks for taking the time to read! We look forward to seeing Mahalo healthy and back on the trails.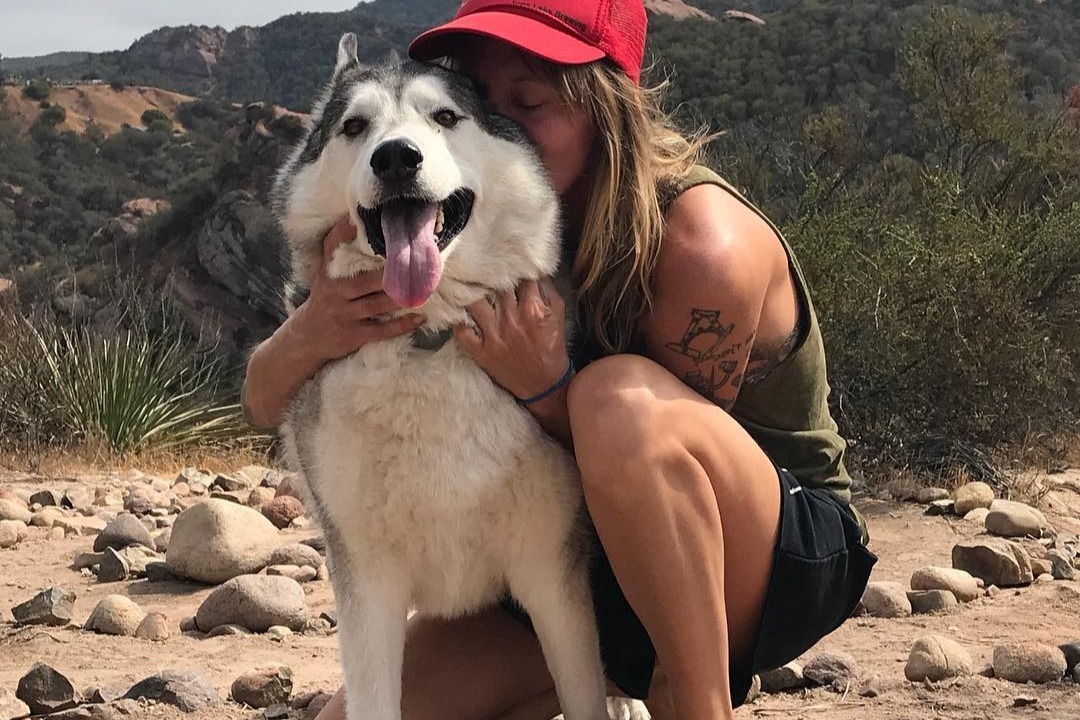 Organizer
Michele Therese
Organizer
Topanga, CA