Macy June's Road to Recovery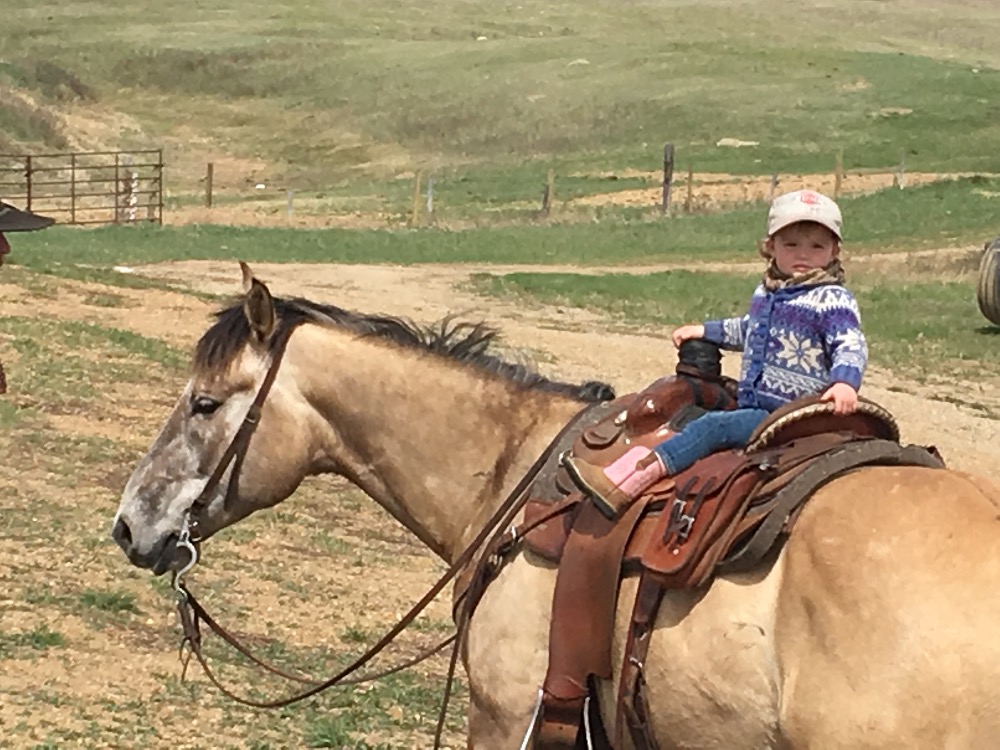 For those of you that know Cyle and Erika, they have just moved out to rural Saskatchewan and their daughter, Macy June, just had her second birthday in May. In July, Macy June was diagnosed with Rhabdomyosarcoma; which is a rare and aggressive muscle cancer. This diagnosis comes with a heavy treatment plan; each week for over the next year, the family will be traveling to Saskatoon for Macy's chemotherapy and other appointments. Along with travelling there will be other expenses that could come up down the road.
         So, as family and friends we've come together to put this campaign in action! Many of you who know Cyle and Erika, know that they do not want to ask for anything but times like these can be challenging. To show our love, support and concern for sweet Macy, we ask our family and friends to send positive thoughts and if you feel inclined to help Macy along this journey it would be greatly appreciated. We thank you so much in advance for any contribution you make, it will make the next while less stressful for the Stewart's so all their energy can be focused on Macy!

Organizer and beneficiary
Jaylene Stewart
Organizer
Kamloops, BC
Cyle Erika Macy Stewart
Beneficiary