Equipment for DellIsola Photography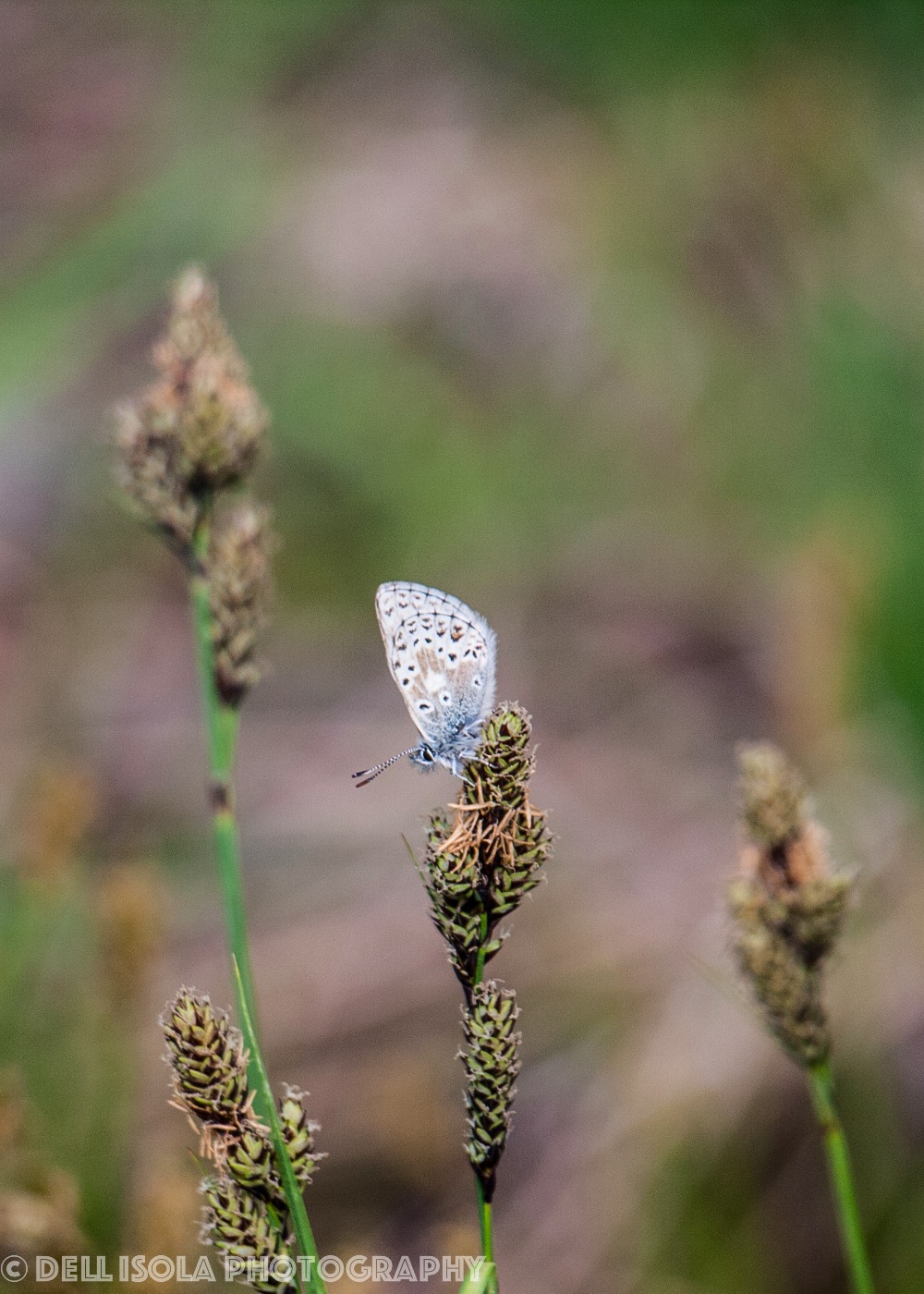 Please help to upgrade production equipment for Dell Isola Photography. My professional photography is just beginning and with up-to-date equipment I can bring better photos and more effectively raise awareness for our National Parks, wildlife and wild places. It is truly my dream that I may bring awareness and appreciation to the natural world around us. To show our connectedness to it and our reliance on it. Please take the time to read my story. Whether you decide to donate or not, I hope that you can take from this a little inspiration to never give up.
My New Website!
My Mission
I hope to bring awareness to the beauty and splendor of all the natural things around us through my photos. Recently, I have made the expenditures to upgrade my computer from 2008, to acquire photo editing software and create a website to host my photos. This is the first time I have had funds available to make this vision a reality. However, my funds have run dry. I am unemployed and waiting for this summer season of work to start.
My last and greatest obstacle is upgrading my camera equipment. Working seasonally, it is unrealistic that this goal will be completed on my income. I am currently shooting with the same Olympus E-410 that my sister bought in 2008. It is an older model camera with only 10 megapixels (the standard for most smart phones now) and a serious amount of wear and tear. The places and conditions I use it under are pretty harsh on equipment.
The lens I have is a Zuiko 40-150mm telephoto that has also taken a pretty serious beating. The lens is far from mint condition and it is not well suited for the types of photography I am trying to do. It takes macro pictures well of small things that don't move much; flowers, mushrooms and cooperative insects; but not too much else. Landscapes are much too wide for the lowest 40mm focal length and wildlife (especially birds) never get close enough for the 150mm, not to mention I try to keep a safe distance from all animals.
What I am trying to upgrade to is an Olympus OM-D E-M5 II. It is not the best camera on the market but it is light, durable, waterproof and boasts 16.1 megapixels with the ability to shoot in 40mp. With the camera I would purchase two lenses, a Olympus 12-40mm wide angle lens for capturing vast landscapes in their entirety and a Panasonic Lumix G Vario 100-300mm telephoto lens for bringing crisp, clear wildlife photos from a respectable distance.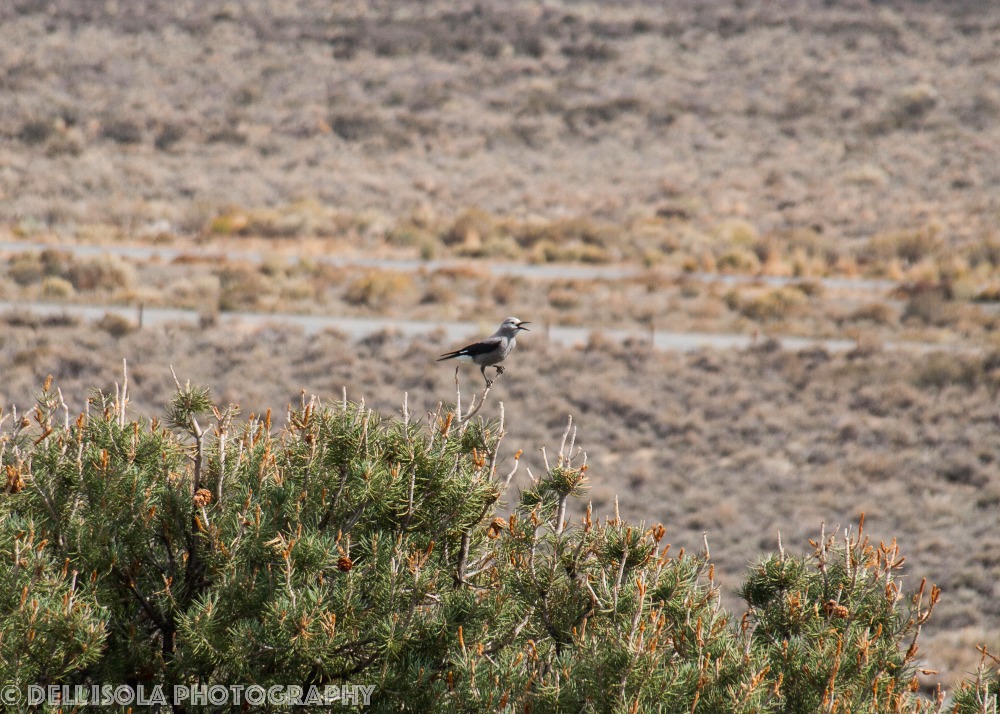 Please help me in any way that you can to afford my dream and start making a difference.
My Story
My name is Christopher Dell Isola. I am a seasonal worker in the Yosemite area, an amateur photographer and a cancer survivor. I am looking for donations to help me upgrade my photography equipment, start Dell Isola Photography and write a book about the historic drought in California's Sierra Nevada mountains. My dream is for my career to be that of taking and selling photographs and using them to raise awareness and appreciation for our environment and natural world.
I was born and raised in Melrose, Massachusetts and moved to California in 2012 to volunteer in Yosemite National Park. At the time, I was only fulfilling a dream of the outdoors, but it would soon develop into much, much more than that. But let's back up.
My interest in the natural world developed far before I could hike or climb. It began with a quintessential childhood fascination that grew into a dream for open air and an infatuation for natural sciences. Dinosaurs. I became obsessed with dinosaurs. As soon as I could speak, when asked "What do you want to be when you grow up?", I answered, "A paleontologist!" By five, I was reading "The Complete T-Rex" and "Dinosaurs Rediscovered".
In 2002, when I was 12 years old, my mom, Carla Alys Dell Isola, was diagnosed with AML, Acute Myeloid Leukemia. She had had a headache a slight fever for a week before having an impromptu blood test at a doctors appointment for me. The hospital called her at 1am that night and my father immediately rushed her to the hospital. The doctors said she would not have survived the night.
After thirteen miserable months of chemotherapy, a stem-cell transplant, experimental treatments, remission and relapse, she was back at Massachusetts General Hospital in Boston. On October 8th, 2003, my family and I were going to the hospital to see her. I had had severe lower back pain for the past few weeks. I had been out of school and sleeping seated on the couch, unable to stand straight or lay flat. Upon standing up from the car that day, I nearly collapsed. I couldn't stand or walk without excruciating pain in my back and legs. My sister sat with me while my father and brother ran inside to get me a wheelchair.
Within an hour I was in an MRI machine, which is about the last thing I remember. I tried as hard as I could to lay still on the MRI table, but the shooting pain was too much and the doctors sedated me.
Then I woke up, midday on October 10th, or at least that's the earliest I can recall. The MRI had shown that I had a tumor the size of a softball growing in and around my spinal cord. It was called a pilocytic astrocytoma, a tumor made up of the glue-like nerve tissue of the brain and spinal cord. I had had a 9 hour, emergency surgery to remove it. The surgeons took out three spinous processes (the bumps on the vertebrae on your back) in order to access the tumor and had to cut some spinal nerves to get it out. That led to the scariest moment of my life, even during a time of very scary moments.
Upon waking, everything south of my belly button was numb. No feeling, no sensation, no movement. Numb. The doctors, a team of 7, came in to speak with me, my mother and father. My mothers bed was only 2 floors above mine and even though she was not supposed to leave her room, I don't think a landslide could have stopped her. They said that because they had to cut nerves, my lack of feeling was more than likely permanent. Also, they informed me, I would have to undergo radiation therapy to kill the 30% of the tumor they were unable to remove.
Going to visit your mom while she fights cancer and suddenly you have cancer too? Thinking that you have a pulled muscle because you're an active 13 year old and waking up paralyzed. Well, I decided that I wasn't going to take that lying down! With my mom, dad, Nana and many other family members by my side most days, I began my months of physical therapy. I was determined to fight. My mom was and now I was too. She gave me the strength to say 'No, I won't just roll over.' (which is actually pretty hard without using your legs) I was too young for a wheelchair if I could help it.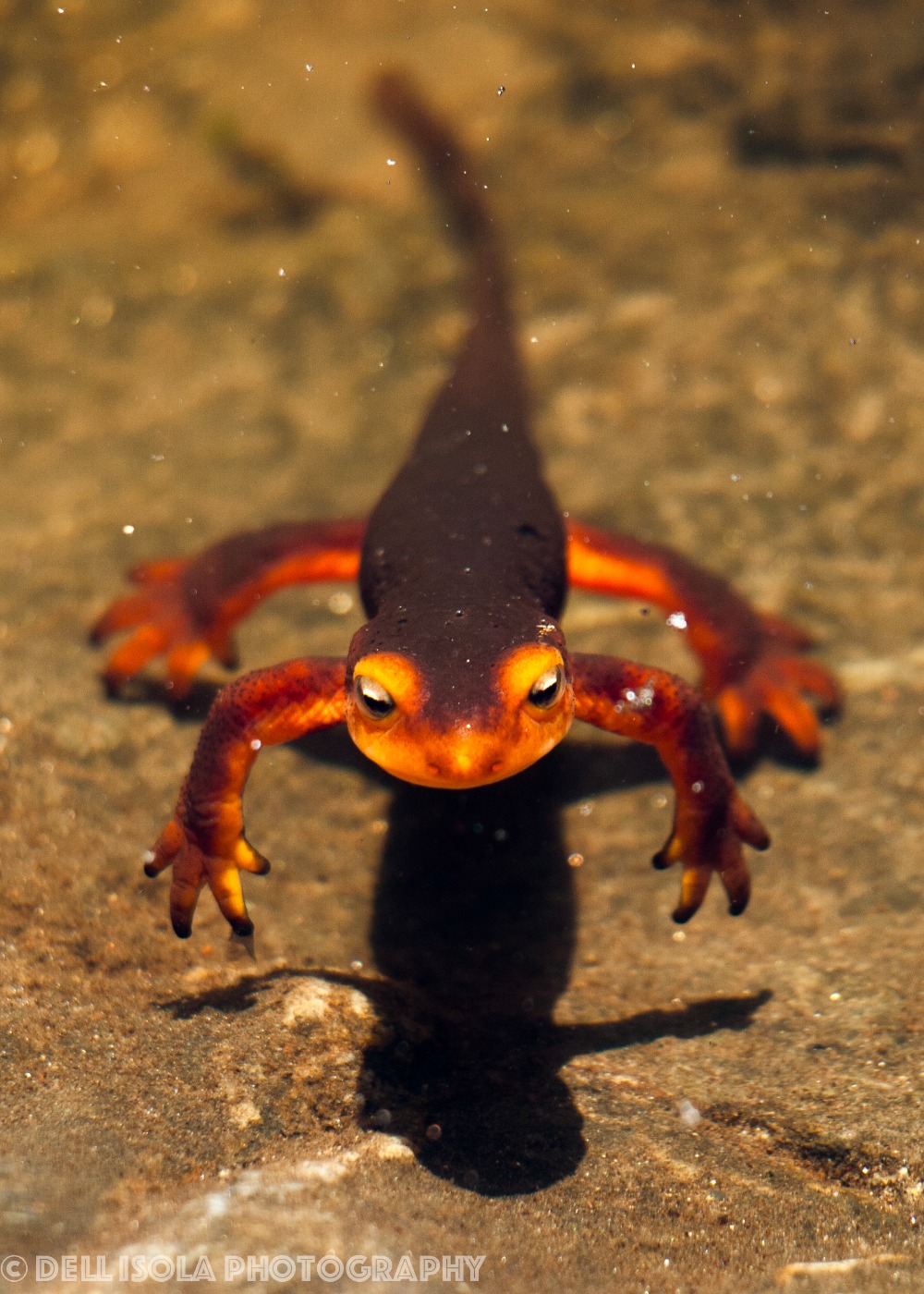 Here is a cute Sierra Newt to cheer you up amidst this story
After a month of hard physical therapy and beautiful daily visits with my mother that I will never forget, I re-taught myself how to walk. I slowly regained all of the feeling in my legs with the exception of very dulled sensitivity in my left leg from the knee down. I also now have a 60 degree forward curve in my spine called kyphosis. My left foot seems to do whatever it wants when I walk now and it is not very good at keeping a beat, but my right picks up the slack.
Around the same time I was released from the hospital, so was my mother, although for very different reasons. After 13 long month of fighting, there was nothing left to do. She came home and we set up a makeshift hospital room in our living room. We had a bed, curtains and all her damned machines. It was just like a hospital room, although, as she liked to point out, our food was better.
Then, on December 12th, 2003, she died. My life at the same moment that my life fell apart, her death laid the cornerstone on which I would build a new one. I was able to stay strong, positive and hopeful because of the values she had instilled in me. Those values would soon become the tools with which I would build that life. Honesty, compassion and humor were her most important gifts and they have served me well for as long as I've used them.
Months more of physical therapy and radiation passed before I was able to fully walk again, and a good distance at that! I made a vow to myself that I would never take a ride if my destination was within walking distance, and I kept it. I probably put an average of 8-10 miles most days on those old boots I wore. I bought a new pair annually.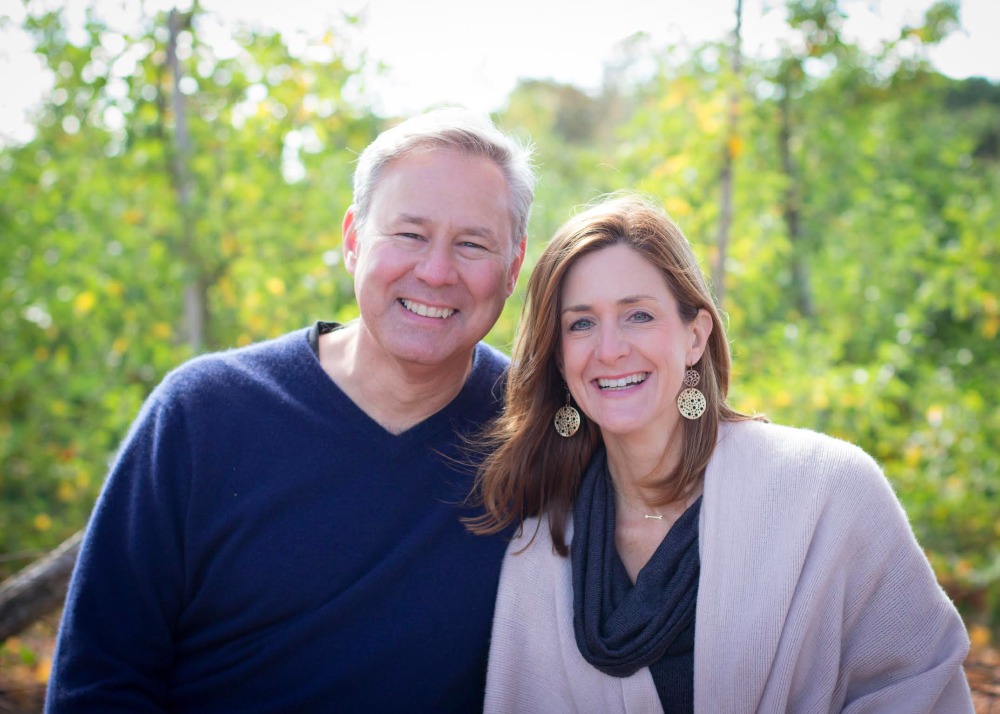 My dad, Michael and step-mom Michelle
After a few years, my dad decided to start dating again. While attending group widowers grief counseling, he met my future step mother, Michelle Krudwig. Her husband, John, had fallen from a ladder and died, leaving Michelle pregnant with their son, Andrew John (AJ), and their 1 year old daughter Caroline McKenna. My dad and Michelle became friends through the meetings, soon fell in love and were married in September 2006, building on the corner stone laid by my mothers passing. This built on our family of 4 with myself, my father, my brother Andrew and my sister Elizabeth.
(Left to Right) AJ, Me, Elizabeth, Andrew, Caroline
When I entered senior year or high school, I had no idea what I wanted to do with my life. I took a photography class, in all honesty, because I thought it would be easier than other classes. Little did I know, my mother had been a photo hobbyist and I ended up using her old Canon AE-1 35mm camera, building the foundation further. That year, I won an award for photography at my high school.
After a failed semester at college majoring a field I only thought I liked, I dropped out and went to attend Bunker Hill Community College, got certified as a personal trainer and worked as a security supervisor in Boston, totally sidelining my photography. I was living with my grandmother in a urban area and was generally unhappy with my life. The only light I had really keeping me there was my girlfriend at the time, Lauren.
Lauren and I had known each other for many years. I was best friends with her brother, Matt, and her parents were like parents of my own. We dated for two years. Finally, the relationship reached a tipping point and, although I didn't know it at the time, she gave me an amazing gift. She broke up with me and told me to live a life  that made me happy, advice that seems so simple but was such an epiphany at the time. In that instant, the last bond holding me to Massachusetts was broken and I was free.
Now determined to make a drastic change, Michelle gave me the idea to visit her cousins in Yosemite. I searched online and found volunteer opportunities in the high country of the park, Tuolumne Meadows, for the summer of 2012. I quit school and my job and got on a train bound west in May of that year. After two weeks traveling the country via train, I finally landed in El Portal, CA and was welcomed with open arms by extended family I'd never met. The whole community was kind and accepting. It was then that I decided California and the Sierra Nevada mountains would be my home.
El Portal has about 474 people (2010 Census) and one store, and I love it.
I volunteered in the park for that first summer and was absolutely starry eyed the entire time. Everywhere you look you will see something beautiful or at least interesting and with 800 miles of trail to walk, it was right up my alley! The photography bug came back with a vengeance and I took over 8,000 pictures with my cellphone in 3 months. At the end of the season, I was invited to return next year as an employee for the Yosemite  Conservancy.
My second season, 2013, I took my sisters camera, an Olympus E-410 that she bought back in 2008, to Yosemite with me. Ever since then, I have been obsessed with photography and working to make it my life. That same season, my childhood friend, Felicia Callahan, came to visit me for 5 days. We had met over a decade before at environmental camp in 5th grade. We were classmates and friends from then on. She even stayed up late at night and talked to my mother via AIM while she was in the hospital undergoing chemotherapy and got to know her very well. She has always been my friend even through very difficult times in my life.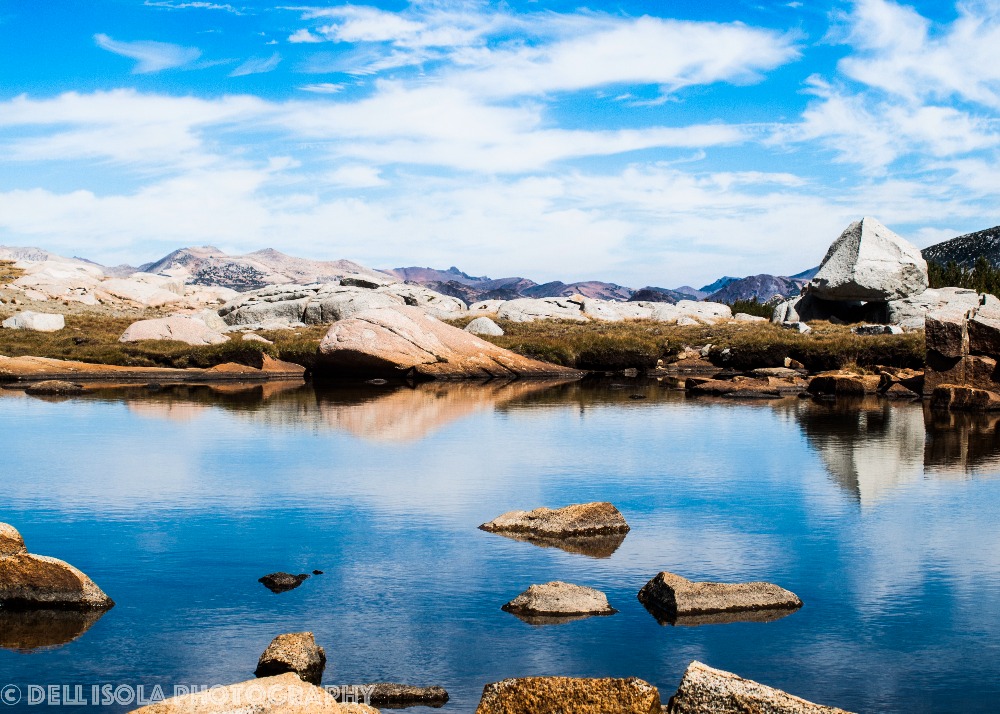 Felicia Callahan
When she came to visit, the high country changed her life as well. With back problems of her own, she had been in poor health for a few years. The magic of the Sierras ignited a spark for adventure and a drive for better health. Slowly, after returning home, she worked herself up to regain her strength. I visited home after the season ended and in November, 2013, she left everything behind and drove out with me back to California. She currently works seasonally in Yosemite as well and we have been dating for just over a year now.She has been a constant inspiration and an amazing companion. She has helped me be confident enough to go forward and pursue my dreams and she is an equal partner in my business and life. We currently live together in Midpines, California, just outside Yosemite, until the season starts again in June 2015.
A Few Final Words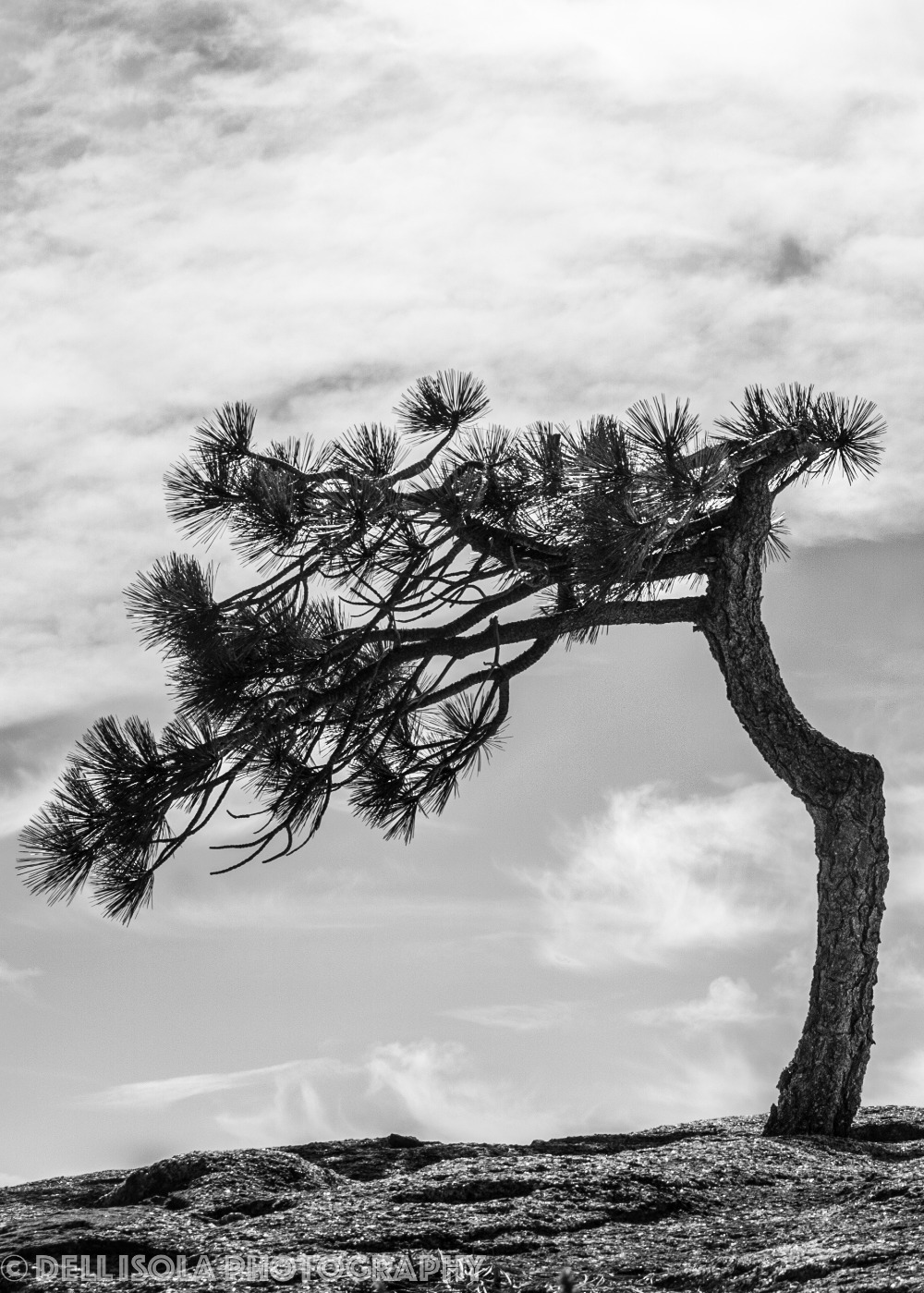 Thank you for taking the time to read my story. Nature needs more friends to speak for it, because it has not one mouth but billions. Each one can speak out for this planet and grow a respect for it that is so shockingly absent in today's world.
No matter what anyone ever tells you, never settle for unhappiness. The obstacles in your life are simply that, obstacles. They are not barriers. They are meant to be met and overcome. The only barrier that will ever exist is the one in your mind. Keep pushing and there is nothing you can't do. Thank you all.
Organizer