This is Lynix. He is 3 years old, Born on May 14, 2011.
Lynix has come a very long way. He has battled many battles for his life.
He was born with something called Methylmalonic Acidemia. There are different strains to this disorder and he has the rarest one called MUT 0.
What Methylmalonic Acidemia is, is a genetic metabolic disorder, to where his body does not create the enzyme to break down protien or certain amino acids, which being said if certain amount of protien consumed, could potientially end his life.
He is on a very strict diet, that has the right amount of protien for him to grow, and so that it is not harmful to his health.
He also battles with acute pancreatitis. We live at Texas Children's Hospital most of the time.  Mainly because of the Pancreatitis issue.
As of Novemeber 24th, 2014, he recieved a new liver. He had a liver transplant. IN HOPES that this would be one step closer to a cure.
Right now he is battling the biggest battle he has ever faced. Just after 2 days post transplant, it has been a down hill battle for his life.
He is extreamly swollen, and due to being swollen as bad as he is, it has created so much pressure on his lungs that he can not breathe on his own. He has been intubated at 80% and is heavily sedated and on numerous amounts of pain medication.
The doctors said that he could be battling SEPSIS, Pneumonia, and he became acidemic, on top of the post transpant.
He has VERY bad brusing on both sides of his abdomen, the doctors do not know why he is brusing, it could be numerous things.
BUT GIVEN, he is battling the biggest battle for his life ever, and the continued prayers for his health have been heard, and do not stop.
The donations you give us, helps with parking at the medical center, with food, bills, MEDICATIONS, GAS and everything else. After time these become expensive, and very over whelming. 
GOD BLESS
#cure4lynix
www.facebook.com/Cure4Lynix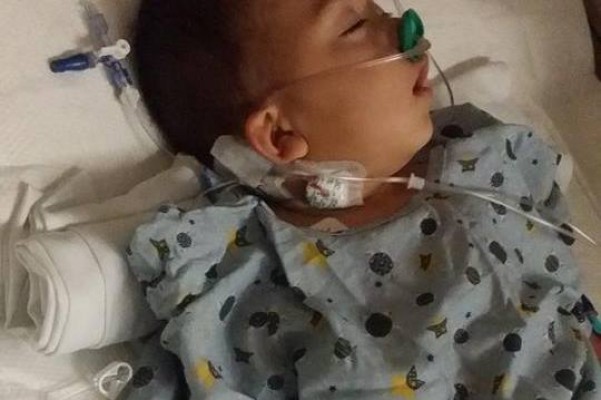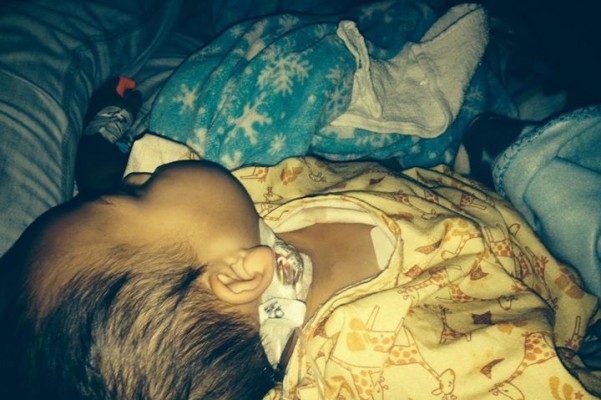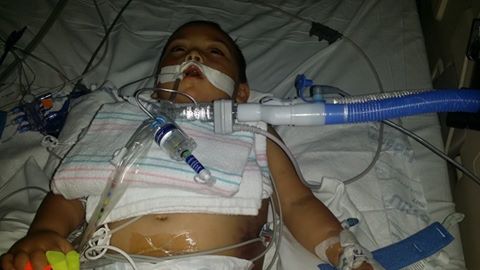 the last picture is his current state now.
Please PLEASE, pray and anything you can give will help. WE LOVE YOU ALL and THANK YOU SO MUCH!
we have Braclets and stickers and soon shirts that will be up for sale.
LETS GET THE WORD OUT ABOUT METHYLMALONIC ACIDEMIA!!! its a silent disorder.
#CURE4LYNIX
#metabolickids
#pancratitissucks
#livertransplantkids
#CURE4LYNIX
Organizer