Lucas' Hodgkins Lymphoma battle
If you've ever been to the Melbourne Zoo, you've probably encountered Lucas. He was the friendly elephant specialist, which is how we first met many years ago. Up until not too long ago, life was going amazingly for Lucas. He had everything he had ever dreamed of: just married the woman of his dreams, bought their first house & found out his wife was pregnant with their first child, all within months.
Then, 1 week after their pregnancy news, in July 2015, he found out that he had
stage 4 Hodgkins Lymphoma
. It was aggressive, moving fast & widespread.  It was all around his organs, in 13 areas of his body & compromising their functionality. To cap it off, he was told that he had only about a 10% chance of beating it. 
Lucas was getting ready for the battle of his life. 
He then found out that he qualified for a more advanced chemotherapy drug from America. The drug would increase his chances of surviving to 80%, but it came with
19 pages of side affects
(most of which were potentially permanent).
Lucas went through 12 rounds of chemotherapy, along with one 9-hour session of infusing the drugs every fortnight, it was the toughest 6 months of his life.
His loving wife sat with him through each treatment, she was getting more and more pregnant with each passing fortnight. Then, 3 months had passed from his last chemotherapy and he was given the ALL CLEAR from any cancer within his body. Amazing news, with 5 years of remission forecasted.
In his first 2 years of remission, he tried over & over to attempt returning to work with his beloved elephants. His body failed through 7 official return-to-work plans designed by his workplace and all doctors. He has tried everything, but each attempt gets shorter and shorter, with his body packing in faster & easier due to the side effects of the advanced chemo drugs. All of his doctors / specialists are now in agreeance that he can't work until his body & his health demonstrate that it is not vulnerable of further damage by working.
He is now trying to find the best way possible to live with
bone marrow defiency, intense daily bone pain, chronic body pain, chronic arthritis in all major joints, neuropathy in his hands, feet & spine, and organs that are still functioning well below average
. With these long term side affects present / permanent he is committed to several different specialists designated to each part of the body for hopeful improvement. 
At the moment he is finding the financial commitments his young family are faced with over the next 1 - 3 years to be more stressful than his actual health. He has at least 6 specialist appointments to attend each fortnight, the cost is anywhere between $350 - $500 each. His medication costs are around $400 per fortnight. Over the next few months he will start working with an excercise physiologist, and an exercise physiotherapist to start from scratch re-training the body on how to get the best out of itself. These sessions are 3-4 times per week because of the urgency, at $210 per session. He also has numerous other appointments including chiropractor, counselor, hydrotherapy, the list goes on. 
Total costs are approx $4060 per fortnight
  (at least) for specialist appointments & medications. 
It is not only expensive, but also extremely scary because most of the side affects can end his life. Over the next 2 months, once he gets everything into a stable position, doctors will focus on his pain.
He needs operations on his hips, knees and ankle joints to open them up, clean out extra fluid & damage from arthritis, re-align the joint, or replace.
This is not even the full extent or list of what he is facing, but as you can see he is in alot of trouble.
The cost of all of this has taken it's toll, and he and his wife have tried their best to get by (with his wife taking on double shifts at work just to scrape by), but the continued treatments of multiple problems means they are now in
danger of losing their home
.
Lucas, his wife & their beautiful little girl need as much help NOW as WE can give them. This is such a critical time, any help now can increase his chance to have a relatively normal life again and watch his little girl grow up.
Please
help, even the smallest amount would mean the absolute world... x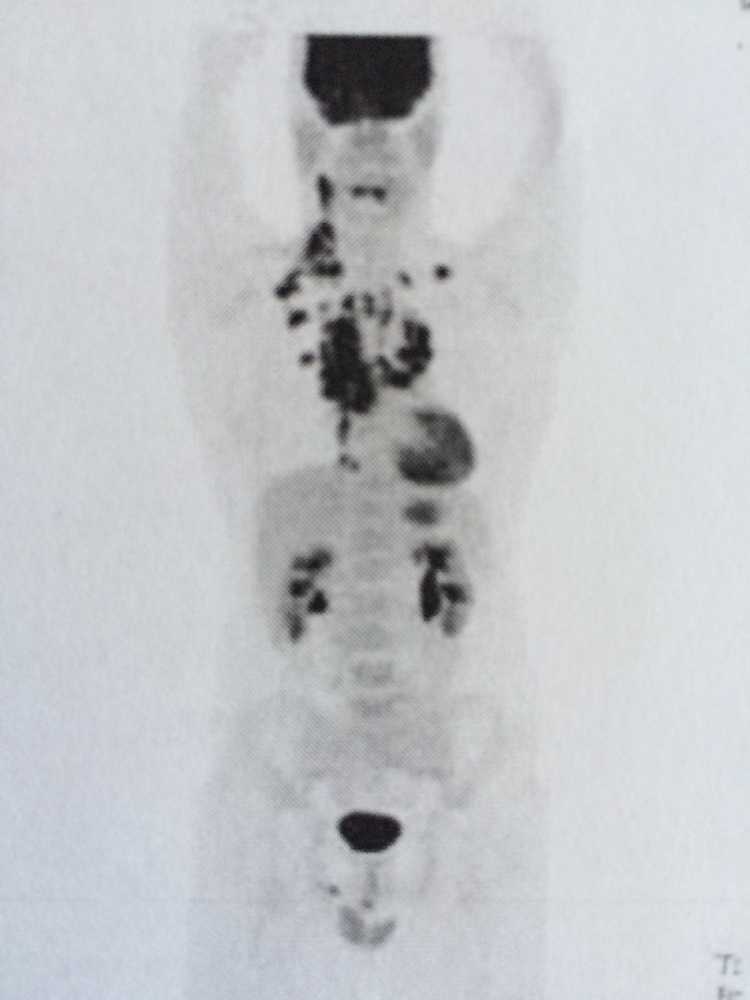 Organizer
Jay Schulz
Organizer
Camberwell VIC