Lost wages for the Landmark Bar and Kitchen staff
Three weeks ago our building was inflamed by an accidental electrical fire. While we await for repairs to finish, we are exploring all options to keep our staffs heads afloat, and ensure we maintain a staff upon reopening. 

 I started this fundraiser to help raise money for the Landmark staffs loss of wages, from the bartenders to the kitchen staff, some have been able to find a few shifts here and there, but the majority are out of work at this time.  

Anything helps, and is appreciated, thank you everyone for your continued support of Landmark and it's staff. Without the current staff, Landmark wouldn't be the same!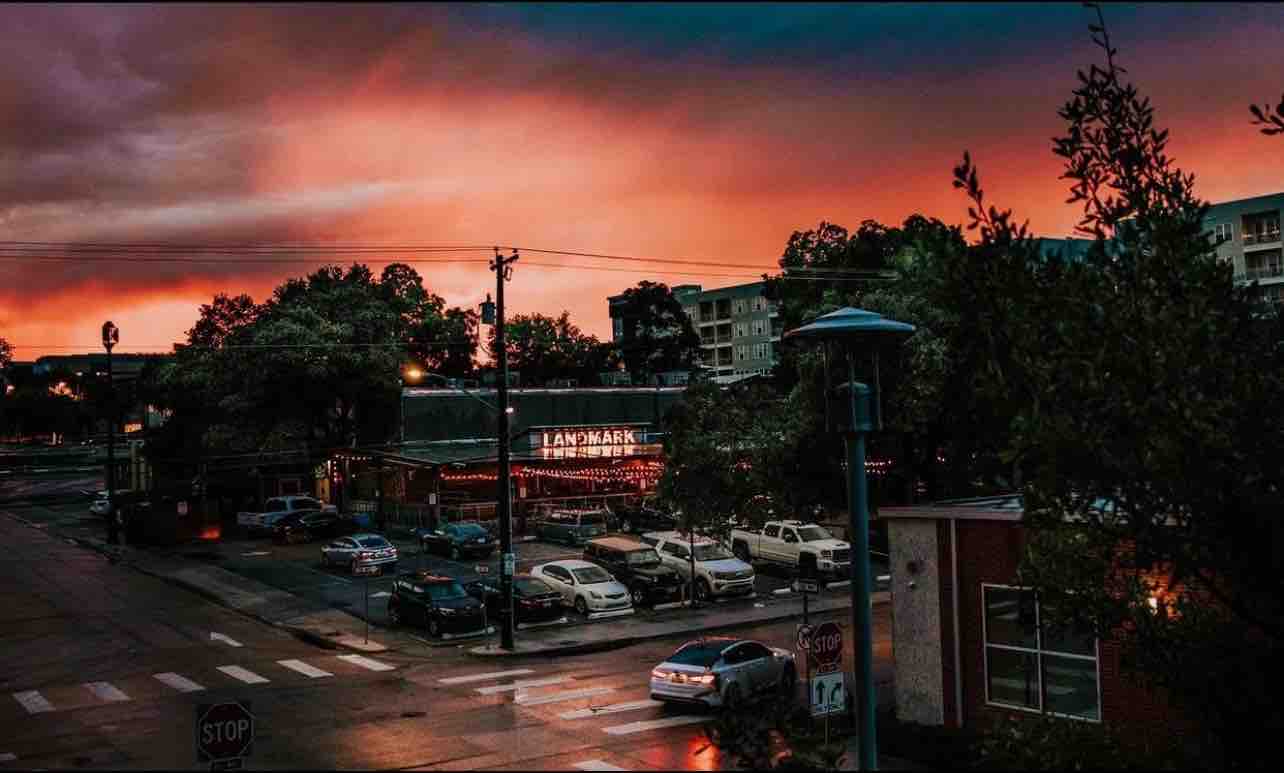 Organizer