Loma Mar Fire Department Fund
The hero's of the Loma Mar Fire - Company 55 could use our help right now. As you know the CZU Lightning Complex Fire has heartbreakingly already destroyed some homes in the area and has been knocking on all of our back doors.
The firefighters have been working day and night to work the fire line, develop areas for back burning, create defensible space and protect homes from this fire. Sleeping, eating and taking care of themselves was put on the back burner to serve the people of our area.
The fire that they are controlling threatens the communities of not only Loma Mar, but La Honda, San Gregorio and Pescadero to name a few. 
Many evacuees are safe and wishing they could do something to help. This is it. All of the proceeds from this will go directly to Company 55. This fund will go a long way towards helping them fight this fire until the end, as well as after prepare for future fires and recuperate from this one.
As the fire continues to burn we all know this will be a marathon, not a race. Every bit helps no matter how small.
Here is the link to their website which also has a PayPal option if that is better for you. Or you can donate here easily with your card.
https://lomamarfire.org
100% of your donation will be tax deductible. You will receive a tax receipt as well. 
Pro tip: When donating for the tip push "other" then put in what dollar amount you want to give to GoFundMe. It doesn't have to be a percentage.
The beauty of our lands is only outshined by the beauty of the people in our community. Thank you for reading.
Click "Read more" for photos.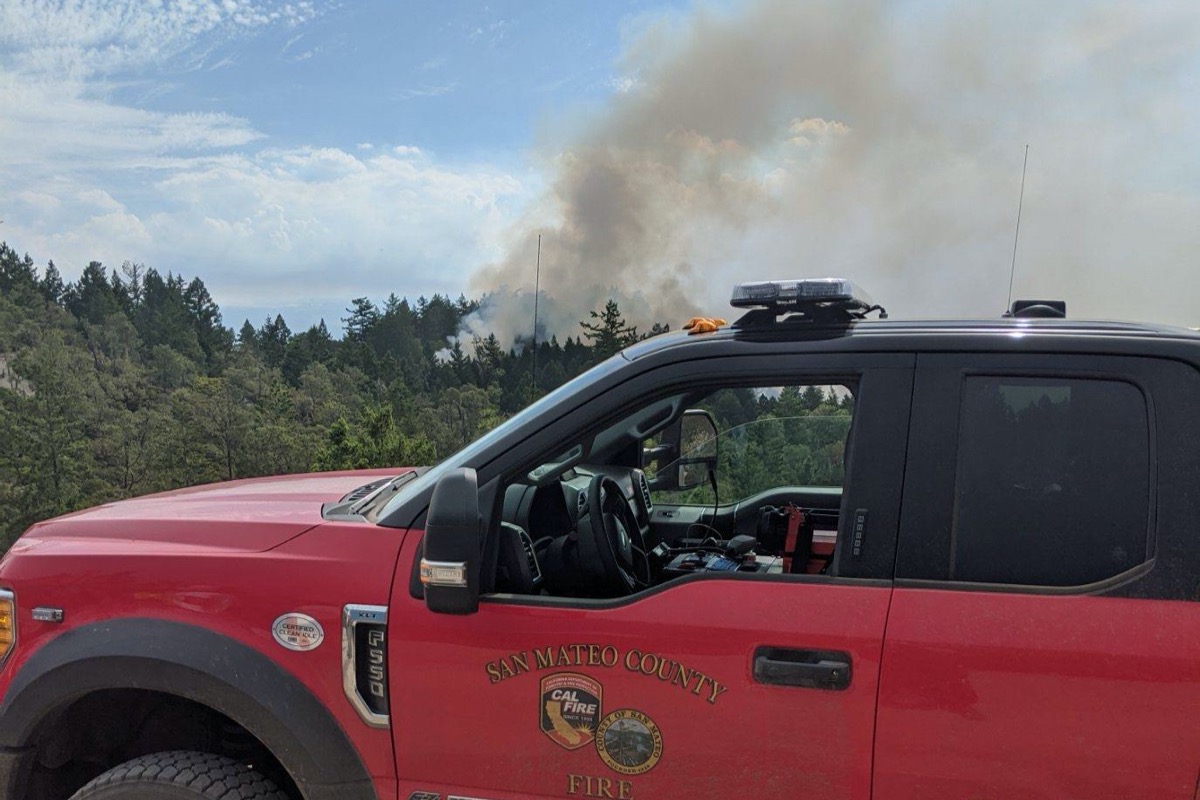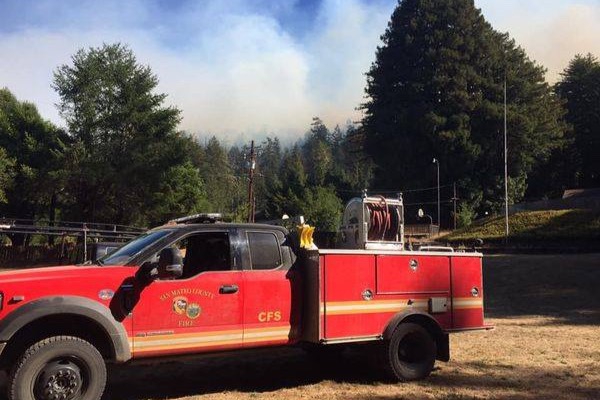 GoFundMe said to write this to prevent fraud: I am Erica Westly, born and raised in Pescadero; I own a home in Dearborn Park; I am raising money with the consent of Chris Conner and Pam & Sarah LoCoco 100% of which will go to the Loma Mar Fire Department - Company 55.
Organizer
Erica Westly
Organizer
Pescadero, CA
Loma Mar Fire - Company 55
Registered nonprofit
Donations are typically 100% tax deductible in the US.