Lets Rebuild Kerala from USA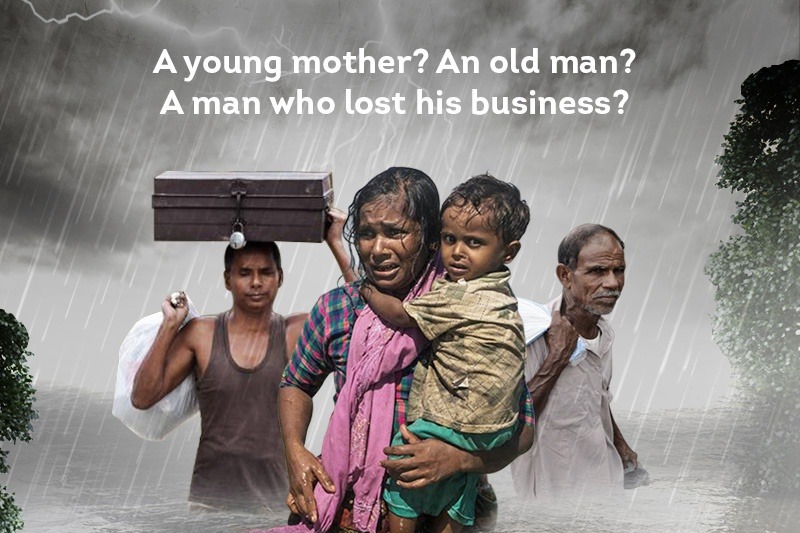 Kerala is facing the worst flood in 100 years with the continuous rains and with the shutters of 35 out of 39 dams having to be opened to release water. Many have lost their homes, their fields, their stores and every thing they have at home. Death toll has crossed 400 and 13.5 lakh people  have been displaced since August 8 and are in some 4000 relief camps across Kerala. The Kerala State Disaster Management Authority (KSDMA) officials said on Friday evening, adding that 2,600 villages have been flooded. Thousands of homes have been destroyed and more than 10,000 km of roads damaged across the state. The estimated loss across the state is INR 50,000 crores.
Let us support the affected people by contributing generously to relief efforts in solidarity from the DFW Area. The 100% of funds collected will be used for rehabilitation and getting people back on their feet over the coming weeks for the targeted affected families by working closely with local groups and  collaborating  with ESCO.

Fundraising team: DFW MM and Friends (4)
DFW MM 
Organizer
Raised 4.053 $ from 8 donations
Plano, TX

Educational Social Cultural Organization - ESCO (Esco)
Registered nonprofit
Donations are typically 100% tax deductible in the US.
Bijith Moopen 
Team member
Raised 615 $ from 2 donations