On Thursday, June 8th, Rachel was the victim of a freak accident.
 She broke her right leg and shattered her ankle by stepping into a hole that was hidden by tall grass. 
Rachel was rushed to Harborview Medical Center where she
underwent surgery
. During this surgery the doctors installed what is called an external fixater on her leg. This device is currently holding her leg together with rods that are screwed into her bones to form an external brace around her leg. 
Soon
Rachel will endure a second more invasive surgery
 during which plates, rods, and screws will be used to rebuild her ankle and fibula. 
Rachel is a preschool teacher
with an obvious passion for the classroom and a devotion to her students. However,
since her accident she is unable to work and is not eligible for unemployment benefits
. She lost both her students and her financial independence in an instant.  She misses her students deeply and will give it her all to return to the classroom as soon as possible. Sadly, her orthopedic team says she will not be able to put pressure on her leg for a minimum of 12 weeks after her surgery and it will be
six months to a year before she will walk on her own. 
With mounting medical expenses and no income, Rachel is in need of our help. 
Anything you can spare will make a difference for Rachel and will be so truly appreciated.
In the mean time,
Rachel is committed to staying positive through this humbling experience and putting all her strength into getting well
so that she can once again pursue her passions and and contribute to the world around her. 
Thank you for your support.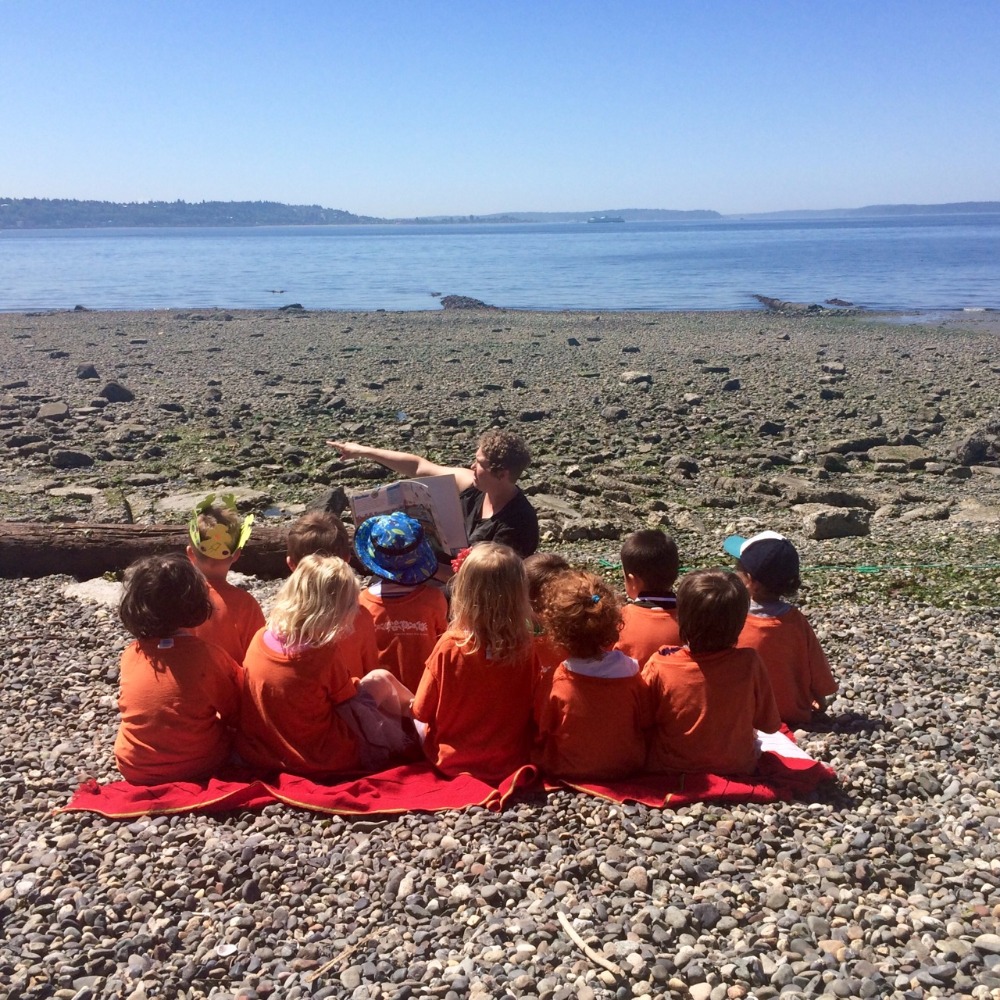 Organizer and beneficiary