Laralee's Fight Against Cancer
Our amazing Laralee Anderson has shown so much courage, optimism, and strength as she battles against breast cancer. We, her friends and family, want to make sure she is able to focus on her fight and that she doesn't spend energy worrying about the financial implications of her treatments... which, even with insurance, is overwhelming.
So, in true Laralee fashion, we are going to make the best out of the situation and have some fun. We will be holding a 5k Glow Run, and will be raising some money while we are at it! All proceeds will go directly to Laralee.
You have some options on how to participate in raising funds for Laralee!
1. Signup to participate in the 5k Glow Run on September 29. If you would like to register for the race, please make a donations for $35 for adults or $10 for kids.... you can do that here OR, even better... through Venmo since more of the money will go to Laralee (gofundme charges a usage fee). Just look up @glowlollyglow on Venmo to find her. No matter how you register-- make sure to include the name of each participant and "event registration" in the comment so we have a full list of who wants to participate in the race! All race participants will receive a cool hat and glowsticks to wear during the race and the event. 
All information on the race can be found
here
 . 
2. If you don't want to run, we will be having a silent auction at the event on September 29! If you are interested in donating any items, please send an email to
[email redacted]
. Or, come to the event and bid on some awesome stuff. We already have personal training sessions, dining gift cards, spa treatments, and more available for the auction! 
3. Attend the Chick-Fil-A fundraiser night at the Sugarhouse Chick-Fil-A on September 26, from 5pm-8pm. 20% of all sales that evening will be donated to our amazing miss Lolly. Address for this location is: 1210 E 2100 S, SLC.
4. If you can't participate in the events, but still wish to help, you can go ahead and just make a donation here.
Thanks so much for your involvement!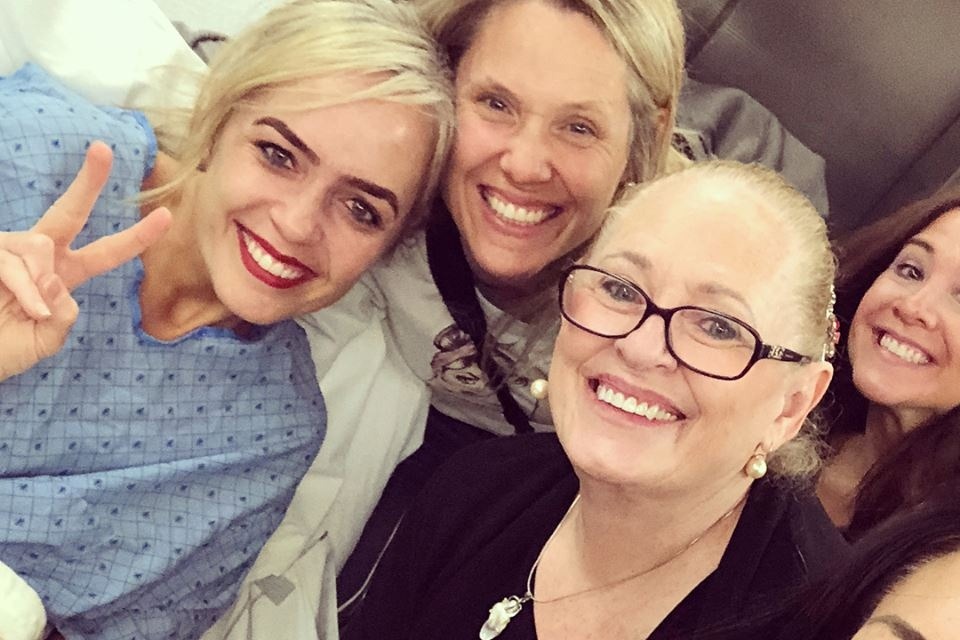 Organizer and beneficiary
Kelsey Marie Jeffs 
Organizer
South Jordan, UT