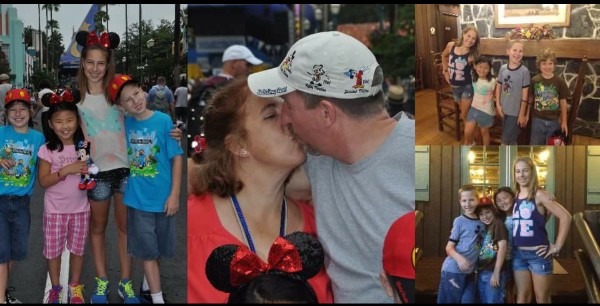 As many of you know our spunky Teagan has gone to Tumble with the angels.Teagan has been an all star cheerleader since the age of 4 for the USA Wildcats . She was one of the most determined, smart and sassy kids you'll ever meet. Her smile was infectious as was her magnetic personality.
Lisa and Ed are two of the most loving devoted parents I have ever met.
They adopted Teagan when she was just a baby because Lisa felt compelled to mother a miracle.
Last Saturday Teagan became ill with appendicitis. Unfortunately the infection was so severe that even though she fought a hard fight, it was too much for her body to handle.
Although this will not take away the pain or bring thier precious Teagan back, I'm hoping to help ease the financial burden of the extensive medical care and untimely funeral costs.
Please consider helping the Hawkins in their time of need.

Organizer and beneficiary
Aprille Lynne Paige
Organizer
Shelton, CT