Greg Bennett Medical/ Life Expenses
Greg Bennett and his family could use your help.
Greg's challenges started about two years ago he when he began experiencing knee pain and difficulty bending his right leg, which greatly diminished his mobility and caused significant discomfort. After a misdiagnosis, he eventually visited an orthopedic specialist who diagnosed him with Synovial Chrondomatosis, a rare type of hip joint disease that causes limitation and pain.
A surgery was performed to remove an aberrant growth, but failed to alleviate his symptoms. As a result, two additional major surgeries over several months, including a total hip replacement, also failed to produce positive results.
Things took a worse turn in May of 2014 when Greg, 31, was diagnosed with Chrondosarcoma, a rare form of cancer (in his case, in his hip), which unfortunately, has a high rate of recurrence.
When you meet Greg, it's impossible not to like him.
Time and time again, he has been recognized and celebrated as an exceptional worker and mentor in his professional life. It was with regret that e-Bay was forced to let him go, as his medical condition prevented his return to work.
In his family and social life, Greg has consistently been viewed as a source of strength, one with non-judgmental views, wise advice, and compassion. His parents, sister and extended family have long admired his authenticity, openness, and sense of justice.
As a father and husband, his kind, fun-loving, playful side shines brightly. His three wonderful children, Sage, 11, Logan, 6, and Georgia, 4, along with his amazing and supportive wife, Skye, are the main focus of his life, the source of his deepest love. He is a dedicated family man, now struggling to provide for his family in the fullest sense possible.
In January of 2015, an MRI showed the cancer had spread into his pelvis. Greg intends to fight this with everything he has. Soon he will undergo a fourth, crucial, and most necessary surgery. In addition, he faces the unimaginable decision of having his leg amputated, up to his hip, with no chance for wearing a prosthetic. As difficult as that would be, it would hopefully give his children more time with their father, even at this risk of sacrificing his quality of life. The alternative is a major reconstructive surgery that carries a higher risk of the cancer returning and higher risks of complications.
Either choice means the likelihood of a significant degree of loss of independence and, in turn, limits on his ability to provide for  his family as fully as he desire.
With all that has taken place, Greg has been unable to work for over a year now and won't be able to in the near future. As a result, he has lost his company insurance, though he is currently seeking a new provider, yet with higher premiums and deductibles. His condition requires a complicated, rare, and a new type of surgery that includes extensive follow up, physical therapy and rehabilitation.
Through this ordeal, Skye, his wife, has lost time from work to care and support Greg through the medical surgeries, recoveries, and to be with the kids. Greg will soon likely be navigating through life with adaptive equipment to help him handle every-day situations most of us take for granted. In addition, he may need to move to a new residence with no stairs.
As friends and family, and as a community, we can help relieve Greg and his family of financial burdens this illness has placed upon them in the last couple years. Any donations will go directly to fund Greg's medical bills, treatments, medicines, adaptive equipment, and living expenses, as well as possible ways to ease their overall burdens. Even though the disease is beyond our control, we can at least help relieve the stress and financial hardship for Greg and his family.
All donations are deeply appreciated beyond words. Just as important, please keep the well being of Greg and his family in your heart and prayers. In closing, thank you for all of the love and support, which has been so graciously given during this difficult time. It is truly heart-felt and warmly appreciated.
Love, Greg's family (Alex Bennett, Kate Hak, Rosa Hak, Jesse Eldeson)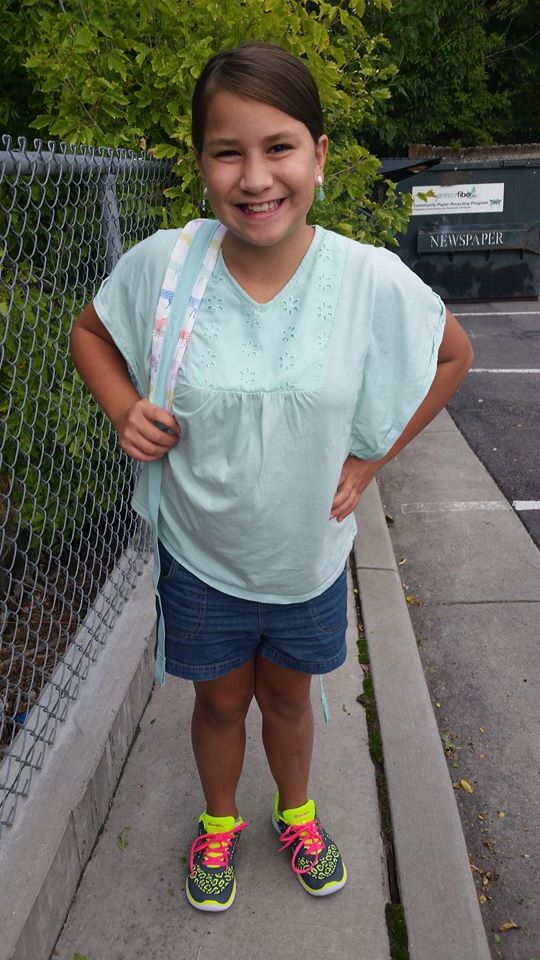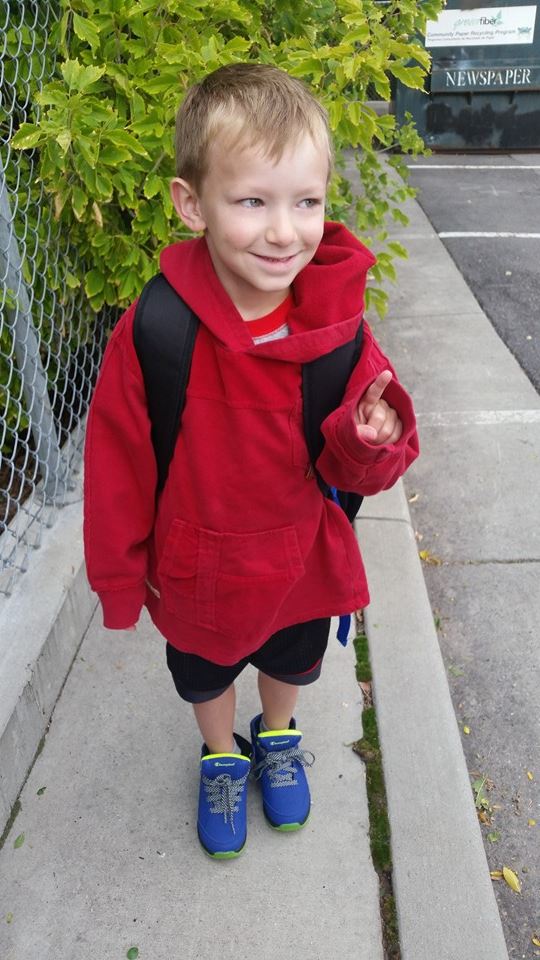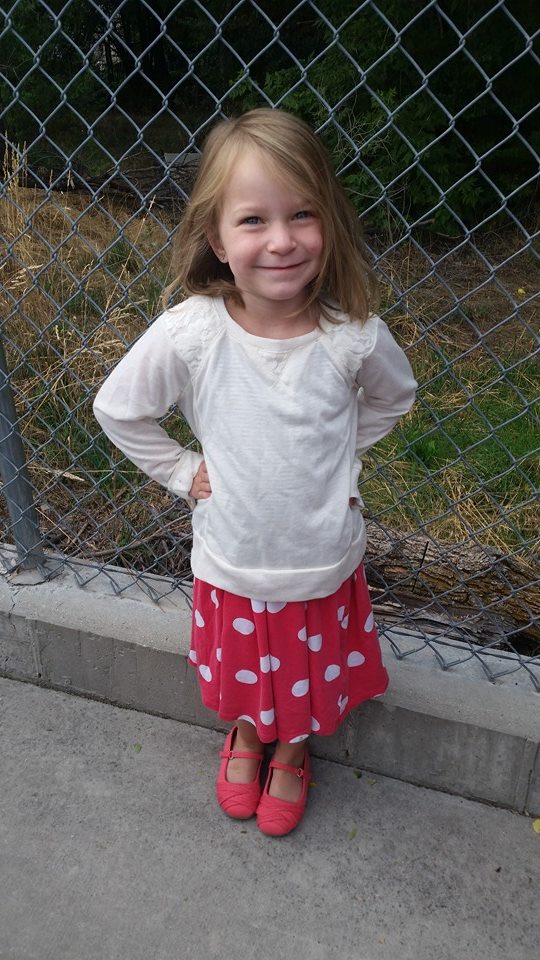 Organizer
Kate Hak 
Organizer
Salt Lake City, UT