My name is Cassie Smith.......Karen was a much loved friend of mine and so many others.  After a tough 3 year battle with cancer we sadly lost Karen in 2016 so I decided to start up a legacy in her honour (that's me on the left)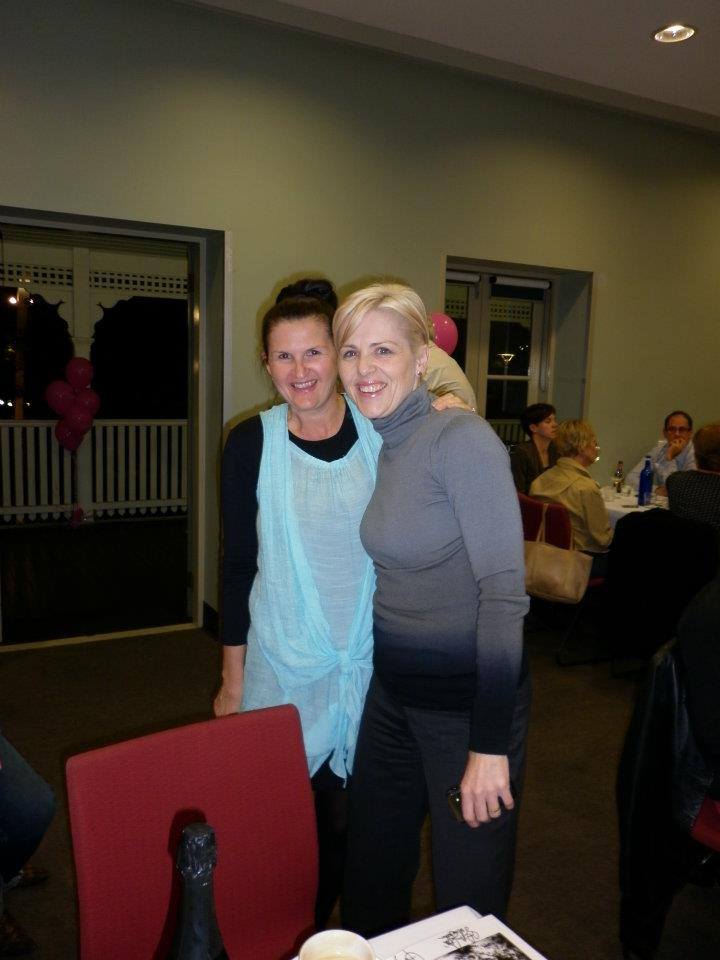 Karen's wish was for us to raise both awareness and much needed funds for Bowel Cancer Australia which is a charity that receives no government funding.
All funds raised from the KML events and merchandise will go directly to BCA.......I have set the target to raise $50,000 however this will be an ongoing funding page.
Karen was a young, vibrant and ambitious lady who touched so many people in so many ways.......she lost her battle way too early in her life journey and has left a loving husband and 2 beautiful children behind.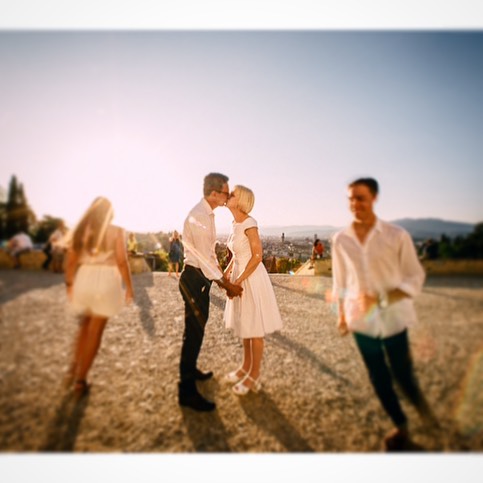 By keeping her legacy alive I am hopeful we can make a difference......
"Karen Masnata Legacy........because sometimes life doesn't go as planned"