Justin Charles Reece a.k.a. Kodiak passed away Wednesday June 7 in his home in North Carolina.
As many of you know his sudden passing has left us all in shock. Ma and I are at the moment completing the pile of paperwork to bring him back home to us in Bristol. Right now we are still not sure of all the details of his passing but we do believe his soul is at peace.
With his sudden passing we are scrambling to understand how this could have happened. My big brother, the guy who was so strong, who anyone could count on, suddenly being gone. It's just not right.
Completely honest here, we cannot afford this. A few months ago we unfortunately lost my granfather and one thing I learned is that death is surprisingly expensive with alot of unseen costs.
Expenses

As of right now I do not have any exact numbers for how much this will all coat. I based our goal on a comercial advertising basic life insurance.
Here are some costs I know of so far...
-Getting him home
-His cremation (a couple thousand)
-The cost of the lawyer we've had to hire
-His funeral
  *Although we are still planning this we do know one thing for sure, it will be at Colt State Park.
We also have to consider his property, such as, we will need to take account of what he has, pack it all up, and somehow bring it back here to Bristol. So we will need to rent a truck or a trailer plus pay for the gas.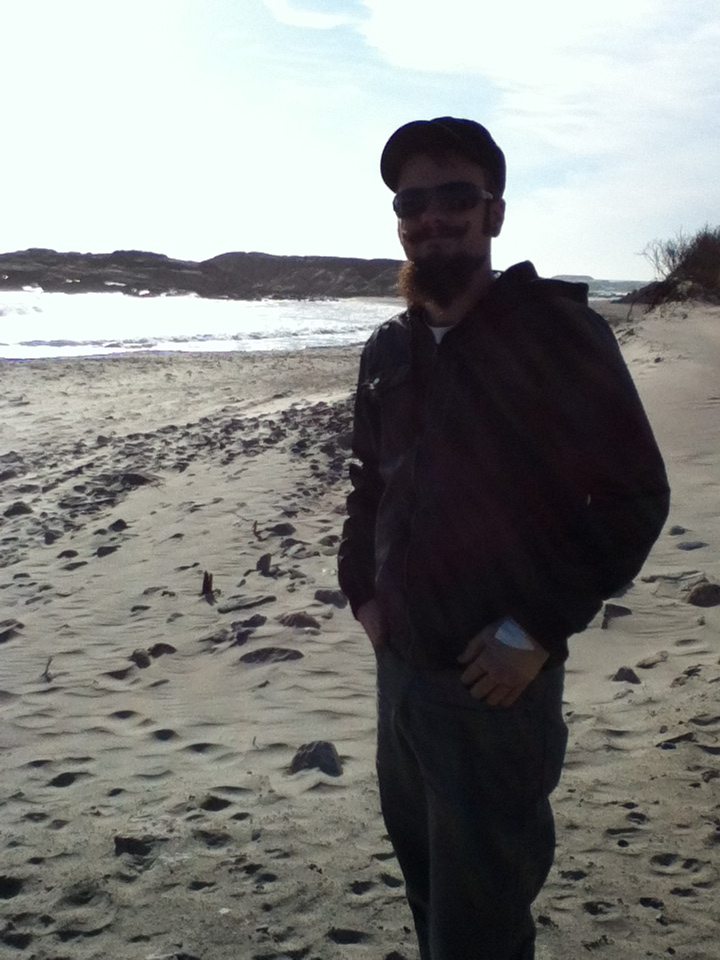 If you have any questions send me a message on facebook.  
https://www.facebook.com/paige.reece.7
                                 We'll miss you Justin
Organizer