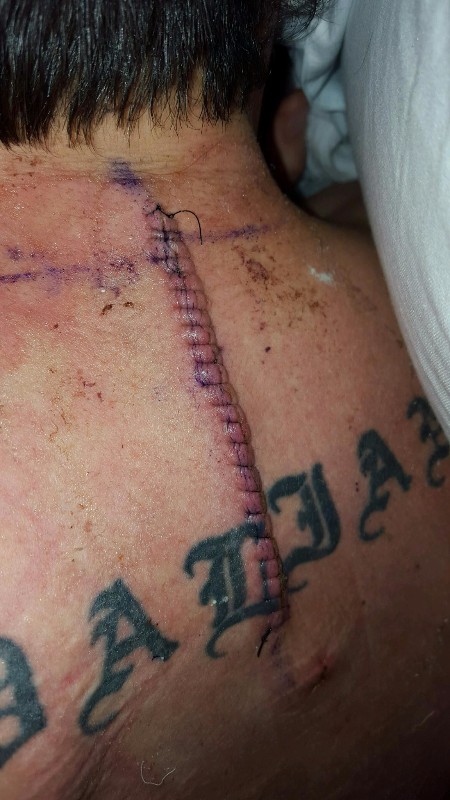 Hey My name is Jordan.  In late July 2013,  I was in a severe motorcycle accident where I lost my left leg below the knee and paralyzed my left hand, also tearing my spinal cord severely.  

 I have gone through 10+ surgeries in the past 2.5 years and glad to say I am in much better shape than I was in July!  I am hoping this is my last surgery ever! Fingers crossed!!  which I'm currently recovering from now .  I'm looking forward to the day I can get back into the workforce again, I'm not sure how people like to stay home for so long!

U of M and the Mayo Clinic has been instrumental in putting me back together along with my Dentist, but now I'm faced with medical bills still coming in. 

I understand times are tough and appreciate any consideration to help me meet my goal.



Thank you everyone!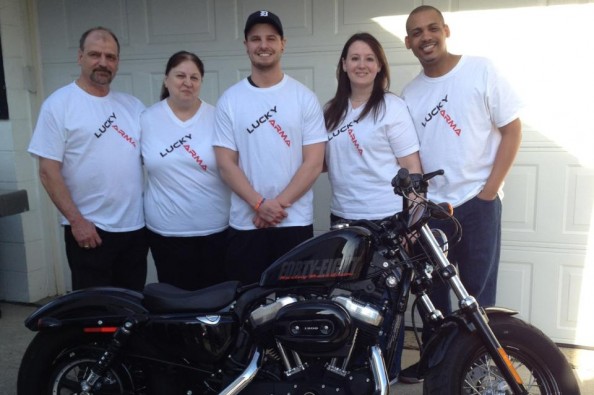 Organizer
Jordan Dalian 
Organizer
Canton Township, MI