Dad Is Gone; Taking Care Of Mom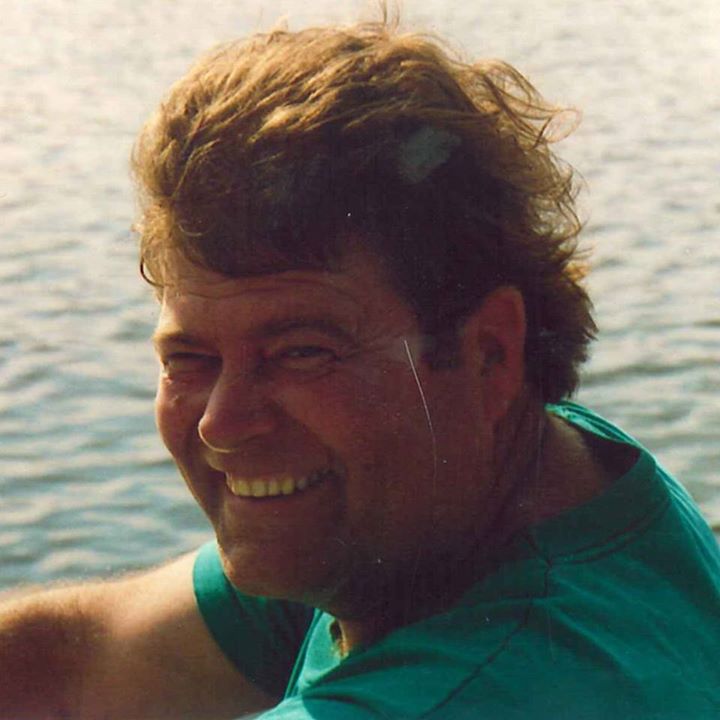 My dad was recently diagnosed with
Acute Myeloid Leukemia
. You'd think after 30 years of a kidney transplant, three hip transplants, cataract surgery, a stroke, and various and sundry other ailments and conditions, life would cut this guy a break. But no.
So, he's getting treated and we're taking things day by day. But I want to be able to visit my dad on the regular. He lives an hour and 1/2 away in Wisconsin. It's not a bad drive, but it's that -- a drive. I haven't had a car in a really long time, but it's time to make it happen again.

In case you're wondering about my other options -- yes, Amtrak does go to SE Wisconsin, but it runs on a limited schedule and requires that someone drive 25 minutes one way to pick me up. As far as carsharing options, I have been an iGo member for years, but the cost of getting a car for Wisconsin on a regular basis soon adds up to the cost of a used car.

So, what are we talking about?

$700 for a car (2005 Chevy Aveo).
$800 for insurance for a year.
$250 for tax, title and registration.
$120 for a city sticker.
$130 (the remainder) for an oil change/gas/IPASS tolls.

I've got the car lined up and a private loan. I just want to be able to pay it off and have the essentials taken care of. Anything above and beyond, I'll put aside for maintenance/repairs*. That's the long and short of it. 

I am super grateful to you for taking the time to read this. That in and of itself is a gift. 

Be well,
Jocelyn

*The seller wanted to get things taken care of, so I've purchased the car. If I get anything over the desired amount, I'll use it for new tires and repair of the passenger side blinker. There is already some maintenance and repairs. Oh, cars.
Organizer