Jarrett & Family's Recovery
Never in a million year did I think I would ever have to make one of these ... but I also never thought I would be here begging the universe to save his life . 
On September 5th Jarrett and I had our regular Wednesday , I ran around doing errands while Trent was at school and Jarrett was working. I got a call that Jarrett was experiencing some symptoms of dehydration or heat exhaustion from the friends he works with .. I went to pick him up and assess the situation . He reassured me that he was ok and just needed to get out of the heat and relax. I got him drinking water and showered and he was feeling better and decided to take a nap. 
He woke up still feeling a little out of it but nothing too serious .. He has always suffered migraines and given his stressful day it was unsurprising to hear he was starting to get a headache .. his solution always SHOWER!! So I got him some meds to help the heache and got him in the tub.. again back to his regular self .. for about 20 mins.. he started to really complain of his headache and he felt really sick , beyond the normal migraine sick and I offered to take him to the ER thinking the dehydration escalated to heat stroke or heat exhaustion. I got him back in the tub to try and relieve the pain while the medicine kicked in and I got Trent up to my parents. From that moment on my entire life was flipped upside down. Jarrett started screaming and throwing up and I knew this wasn't a regular migraine and I wasn't getting him out of that tub. I had to call for an ambulance ! I will spare all the crazy details that come along with trying to get a grown man that is no longer conscious out of my tiny bathroom. The paramedics didn't know what was wrong but things got serious very fast! When I got to the ER they took me to a family room (never a good sign) and the doc said he wasn't breathing well on his own so they sedated him and put him on a breathing machine until all the test were ran. 20 mins later ... I see my poor helpless duck in a state I can't even explain . How could this be happening ? How long is it going to take for them to run the right test? Well 60 seconds later the doctor says he is so lucky you called , he has a massive bleed in his brain . I nearly fell to the floor. 
The next 24 hours .. he was transferred to the critical care neuro science ICU , he is completely sedated , with pic lines , IVs , monitors , feeding tubes , breathing machines and most importantly a drain coming from his head to drain the blood now pressing on his brain. 
Whats next ? The first 72 hours are critical! They have to make sure the pressure in his brain doesn't get past a certain point (which would require life saving but dangerous surgery to remove part of his skull) - and that would be our last option to save his life. Jarrett is getting the care he needs but it's the waiting and long recovery ahead. 
I of course need to be with my love .  I'm going to have to take time off work and I will need help. If you know me at all you know that I don't ask for help , even when I need it. But my heart and my brain are nowhere but in that room with my duck. I can't think about work , I can't think about bills or how we are going to make it on top of all of this. I need to be strong to help Jarrett in his recovery , I need to be strong for Trent and I need to be strong for myself and Jarretts family. 
I want ant to thank everyone who has reached out and shown us support . I can't thank you enough . I'm sorry if I have missed calls or texts or anything. Just please pray , send good thoughts or whatever it is you do Jarretts way. He has a lot of healing and a lot of recovery WHEN he makes it through this. 
Thank you for any help , donation , thought or kind words . ❤️❤️❤️ Ayla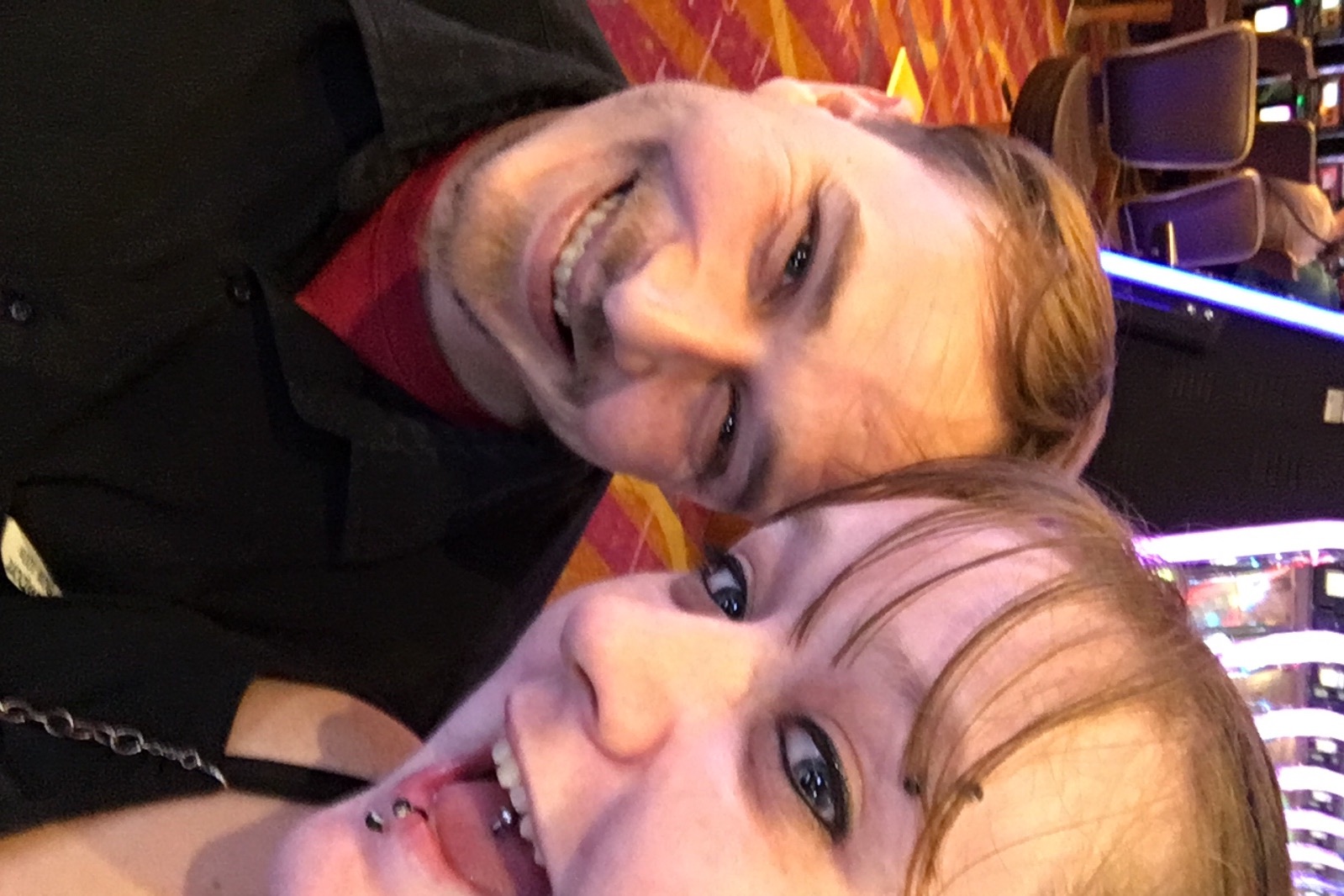 Organizer
Ayla Barton
Organizer
Catasauqua, PA