Hi friends!
Our names are Keenan and Jamie and we're from Ontario, Canada. This coming May, we'll be travelling to South East Asia - Laos to be specific - with Volunteer Eco Students Abroad (VESA); an organization that brings together students and indigenous communities in developing  countries to create lasting changes.  We're looking for sponsorship and donations to help fund this exciting opportunity.
During our time in Laos, we will be staying at the Sayaboury Elephant Conservation Centre, where locals work to restore the Asian Elephant population. We will be working with the elephants, planting food, maintaining and refurbishing buildings, such as schools and veterinary clinics, as well as teaching English and sanitation to local children. If you would like to read more about VESA and the South East Asia program, please go to
http://www.vesabroad.com/projects/south-east-asia
All funds raised will go towards funding our trip to Laos. Please help us make an impact by contributing.
We're excited for this opportunity to impact the lives of foreign villages while also expanding our cultural horizons.
Thanks so much,
Keenan & Jamie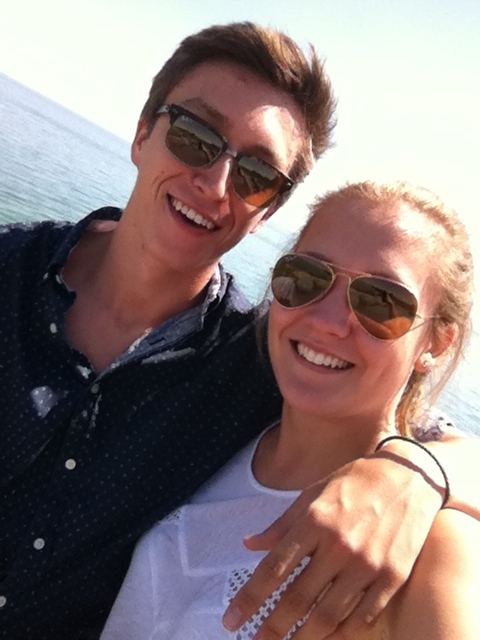 Organizer
Jamie Quinn
Organizer
Whitby, ON