We are a husband and wife directing duo...
...and we need your help! If you're reading this it probably means you wanna be an extremely generous person and donate ANYTHING YOU CAN to help us make our first short not-for-profit film about Alzheimer's, called "I've Been Compromised."
We only have until mid-September to fundraise with a projected shoot date of 9/23 & 9/24 in Palisades, NY. Your donations will help us secure locations, rent equipment, pay the cast and crew, edit, color correct, score, etc. Bottom line is that we can't do it without you.
So please give anything you can, tell your friends, spread the word on social media with a link to this page, and let's all have a hand in helping us bring this film into the world!
ABOUT THE FILMLogline:
 A man on a mission is pursued by a relentless assailant through the corridors of an increasingly dreamlike hotel. When the harrowing chase is interrupted by an unexpected visit from his wife, he's forced to confront the possibility that things may not be what they seem.
Inspiration:
 The Leftovers "International Assassin" episodes; The Sopranos "Kevin Finnerty" episodes; Kubrick's The Shining; Alfred Hitchcock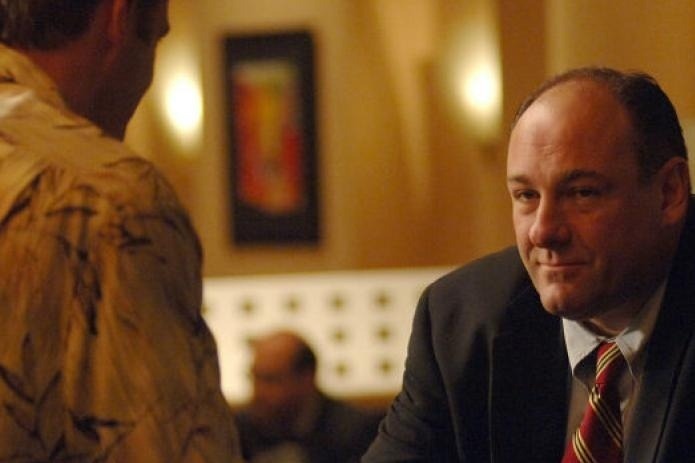 DIRECTORS' STATEMENT
The driving force behind this film is psychological horror, similar to The Shining and Hitchcock's body of work. Everything is crafted through the lens of suspense. There's nothing more terrifying than losing control over one's identity and sense of self. 
We'll shoot mostly in wides, saving close ups for poignant moments when important emotional turmoil is occurring. There will be subliminal hints that something is amiss, which will be pushed through the use of discontinuity editing. For example, Kevin looks at Annabel and she's wearing a red shirt. Then the next second when we cut back, her shirt is black. Or, someone takes a drink from a water glass, but as they pick it up, there is no glass in their hand, but then in the very next shot, the glass is there as they finish drinking. (Thelma Schoonmaker/ Scorsese Shutter Island technique). Manipulation of color will play a key role in expressing the degradation of Kevin's psyche (similar to Vertigo).
ABOUT THE TEAM


The Sposatos are a husband and wife filmmaking team.
As an award-winning graphic designer and art director, Mark's unconventional path to filmmaking affords him a unique voice and a fresh perspective. Raised in a household full of art and culture, he was exposed to quality films at a young age. Growing up, Mark observed his cousin David Chase create, write, and film The Sopranos. This groundbreaking series, which went on to change the face of television, left a major impression. Mark has also visited various independent productions to shadow successful working directors, and completed a feature screenwriting mentorship at the School of Visual Arts with acclaimed NYC screenwriter Joe Gilford.
Courtney is an accomplished editor with over twelve years of film and television experience. She's cut promotions for director Jonathan Demme, and oversaw post production for Beyoncé's directorial debut, HBO's Life Is But A Dream. She's cut movie trailers for rapper Danny Brown, as well as trailers for films starring Aubrey Plaza, and countless broadcast television commercial spots. It's often said that editors make the best writers and directors because editors understand the importance economical storytelling and the impact that powerful imagery has on the narrative. The craft and techniques of editing has certainly informed Courtney's directing style. A single image can often convey more than pages of dialogue.
Mark and Courtney are tackling a wide range of creative endeavors as a team, including writing and co-directing two short films and a documentary, and producing each other's features. They agree that above all, their motivation as storytellers is to move others in the ways they've been moved.