Peace building and dream creating
Aloha friends, family, co workers and tribe mates.
I am writing to let you know that I have been selected to participate in a program called CONTACT: summer peacebuilding workshop, through the SIT graduate Institute in Brattleboro, VT. This is a two week long, graduate level program, which explores ways to confront the past, intervene in the present, and create a shared vision for a secure and sustainable future. In this program I will be able to work side by side with individuals from around the world as I learn more about myself and how to do my part in creating a more peaceful global habitat. I am honored and thrilled to have been selected to participate in a program such as this.
The main reason why I applied to CONTACT was to be further considered as a participant of a not-for-profit organization called "musicians without borders", a partnering organization of CONTACT. As part of MWB, I will have the opportunity to travel to countries that were once war torn, and use music as a means of community building, empowerment and healing.
Over the last few years, I have felt an increasing call to not only follow my passion for music, but to use it in conjunction with my skills as a physical therapist, a yoga teacher, and overall philanthropist, to serve a greater, more healing, purpose for humanity. When I found out about "musicians without borders", a bell went off in my head! I know that this is my bliss, and I must follow it.
Following this dream comes at a significant financial cost. Here is how it breaks down:
-Tuition to CONTACT : $2250. 00
-Flight from Maui (where I'm currently living) to Vermont and back:$1500.00
-administrative fees: $75.00
-transportation :$95. 00
-food: $100. 00
-personal fixed expenses (while I'm not working or receiving income): $978.00
Making a total of approximately $5000.00
Im determined to not let this bill become an obstacle towards reaching my goal. I'm a strong believer and supporter in the power of community. In return for any financial support, I promise to give full reciprocation in the form of global community development, peace making, bridge building, joy, honor, smiles, and respect. I will not ever take generosity lightly.
If you know me, if you have worked with me, traveled with me, banged on a drum with me, have been my student or client, or have just seen me bopping down the street, I would be entirely honored for your support in whatever form it comes in.
Much love to all of you,
Mahalo,
Irena "rocks" McQuarrie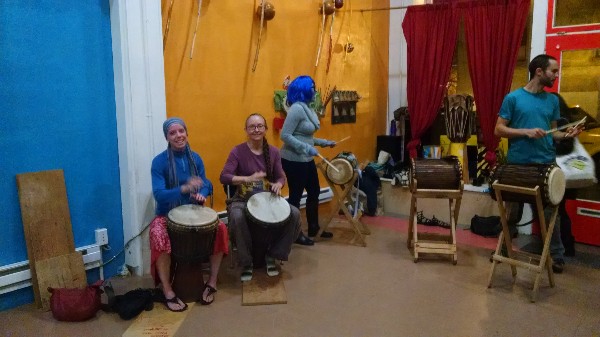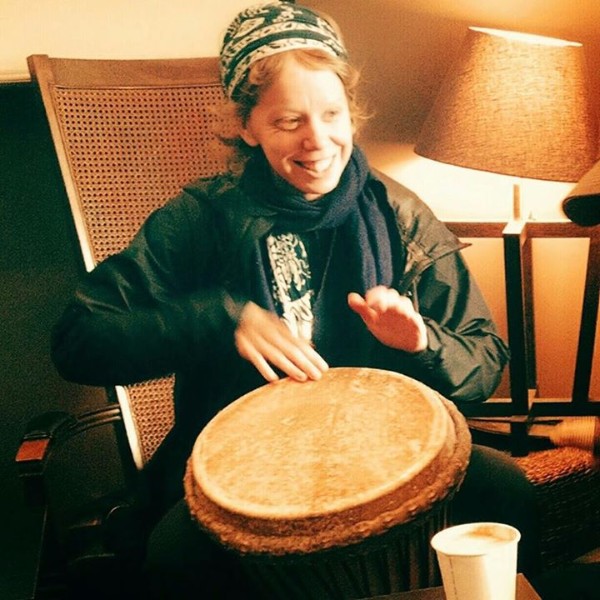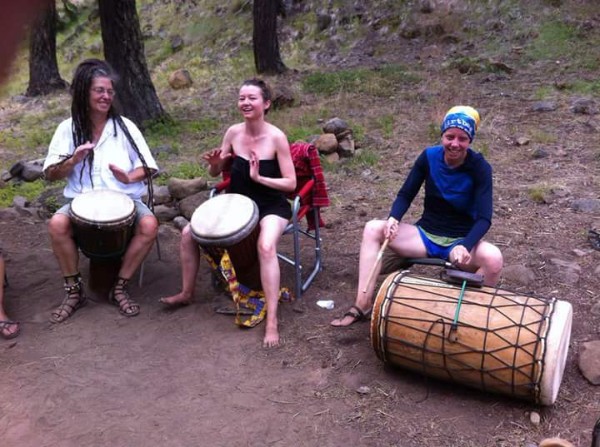 Organizer