Hubbard Family Hurricane Fund
My name is Amanda Hubbard. My parents and I live in Leland North Carolina and were hit by Hurricane Florence.
A few days after the hurricane made land fall the massive amount of rainfall caused our neighborhood to flood. We all watched in horror as the water reached our first story rooftops. It is going to take along time to rebuild all of our homes and lives. I am trying to raise money to help my parents rebuild a home they have spent over 10 years building.

The money raised will be used to:
* Help clean up the house
*Replace items destroyed in the flood
*Provide food, water, and toiletries
*Cover the cost of gas 
*Help cover the income we have lost being out of work for so long
Any money that we don't use will go to help our neighbors and community rebuild their lives.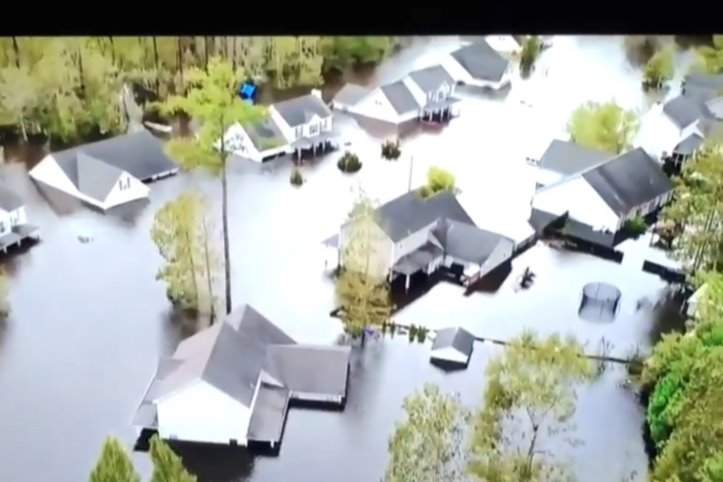 A view of our street from a drone
One day after the original flood....water starting to recede
Water starting to recede
The neighborhood is Stoney Creek Plantation in Leland North Carolina.
I will personally be using the money to cover our expenses and the remaining will be put into gift cards and distributed to our neighbors in need.

Organizer
Amanda Hubbard
Organizer
Leland, NC