A Service Dog for Genevieve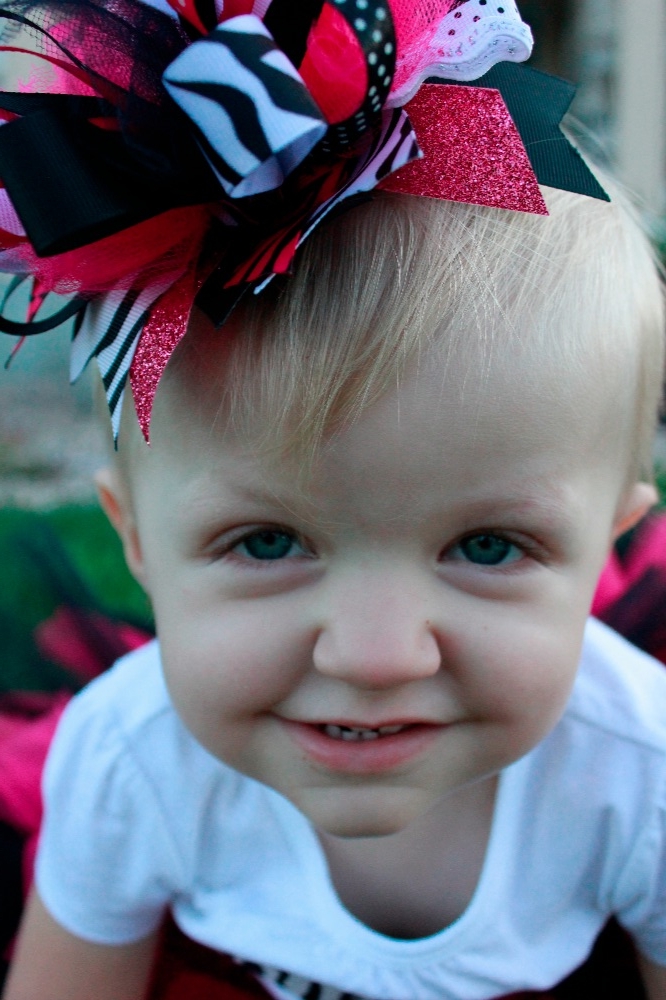 Genevieve Zeigler is an energetic, loving, beautiful two-year old girl who was diagnosed with Dravet Syndrome when she was 1 year old. From the Dravet Foundation website: "Dravet syndrome, also known as Severe Myoclonic Epilepsy of Infancy (SMEI), is a rare and catastrophic form of intractable epilepsy that begins in infancy. Unless a cure or better treatments for Dravet syndrome and related epilepsies are found, individuals with these disorders face a diminished quality of life. Current treatment options are extremely limited and the prognosis for these children is poor. Individuals with Dravet syndrome face a higher incidence of SUDEP (sudden unexplained death in epilepsy) and have associated conditions, which also need to be properly treated and managed. These conditions include - behavioral and developmental delays, movement and balance issues, orthopedic conditions, delayed language and speech issues, growth and nutrition issues, sleeping difficulties, chronic infections, sensory integration disorders, and disruptions of the autonomic nervous system (which regulates things such as body temperature and sweating). The constant care and supervision of an individual with such highly specialized needs is emotionally and financially draining on the family members who care for these individuals." - See more at: 
http://www.dravetfoundation.org/dravet-syndrome/what-is-dravet-syndrome#sthash.SbGQc5g8.dpuf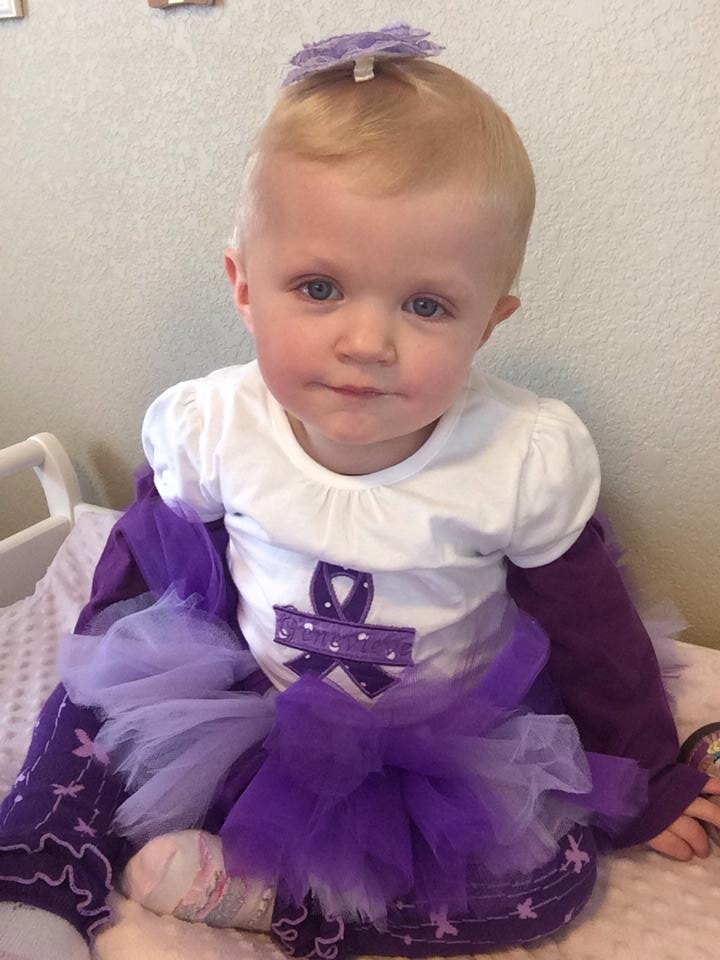 Genevieve was born a healthy, happy, typical baby in October of 2012. When Genevieve was 3 months old, her mother, Emily, started to feel like something was wrong. Despite multiple pediatrician visits and assurances that everything was fine, the nagging feeling Emily had persisted. When Genevieve was 8 months old, she had a 45-minute-long seizure. Doctors reassured Genevieve's parents, Emily (Heaton) Zeigler and Marcus Zeigler, that it had likely been a one-time febrile seizure and was nothing to worry about. They scheduled a visit with a neurologist at Children's Hospital but due to scheduling, the appointment was a few months away. In the months before the appointment, Genevieve had a 30-minute seizure so her appointment was expedited. Two weeks later, she saw a neurologist and was diagnosed with general epilepsy and started on medication. Less than a week later, she suffered two back-to-back seizures that lasted over 3 hours and resulted in her being intubated and taken by flight-for-life to Children's Hospital, where she spent a week in the PICU. Specialists started extensive testing, including genetic testing, MRIs, X-rays, spinal taps, and multiple day EEGs. Since then, Genevieve has had numerous hospitalizations, countless EEGs, and many specialist visits.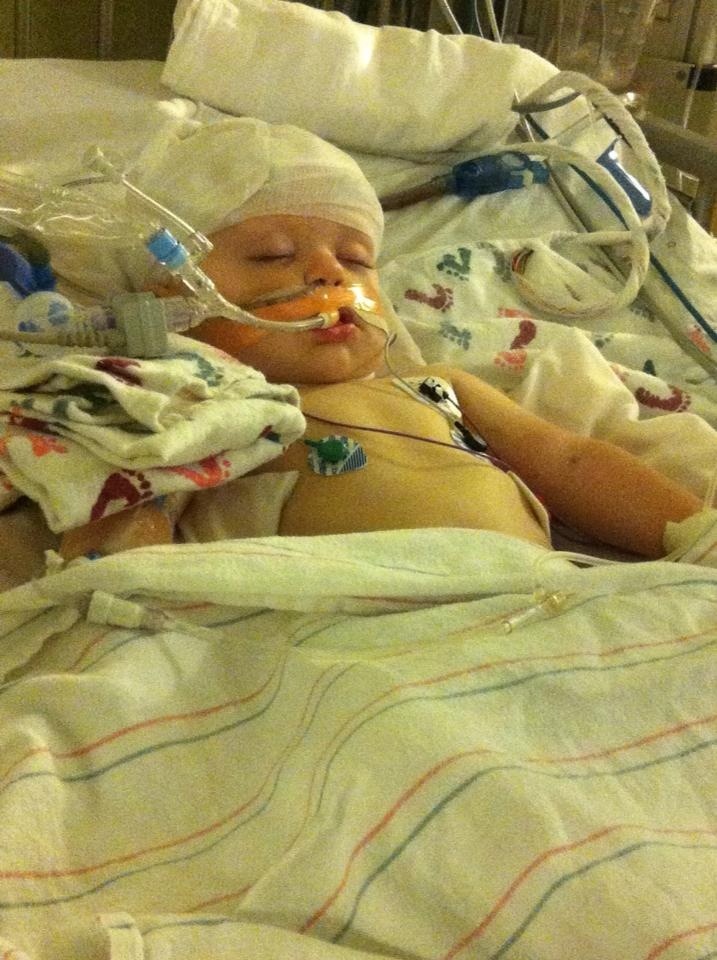 Genevieve has been on 6 medications since her diagnosis, and she has, unfortunately, not responded to them. The medications have all come with numerous side effects, including extreme and rapid weight gain, high blood pressure, the possibility of vision loss, sleep loss, behavioral problems, and decreased appetite. Genevieve has an average of 50-100 seizures each day and has days where she suffers over 300 seizures. She has had 6 different types of seizures and has multiple seizure types each day. Genevieve sleeps hooked up to a pulse oximeter to monitor her pulse and oxygen level throughout the night. She has to wear a helmet on days where her balance is off or when she suffers from atonic, or drop seizures, which cause her to fall to the floor and hit her face and head. She participates in physical therapy, occupational therapy, and speech therapy, in an effort to compensate for delays caused by both the seizures, and the genetic mutations she has, that cause Dravet Syndrome.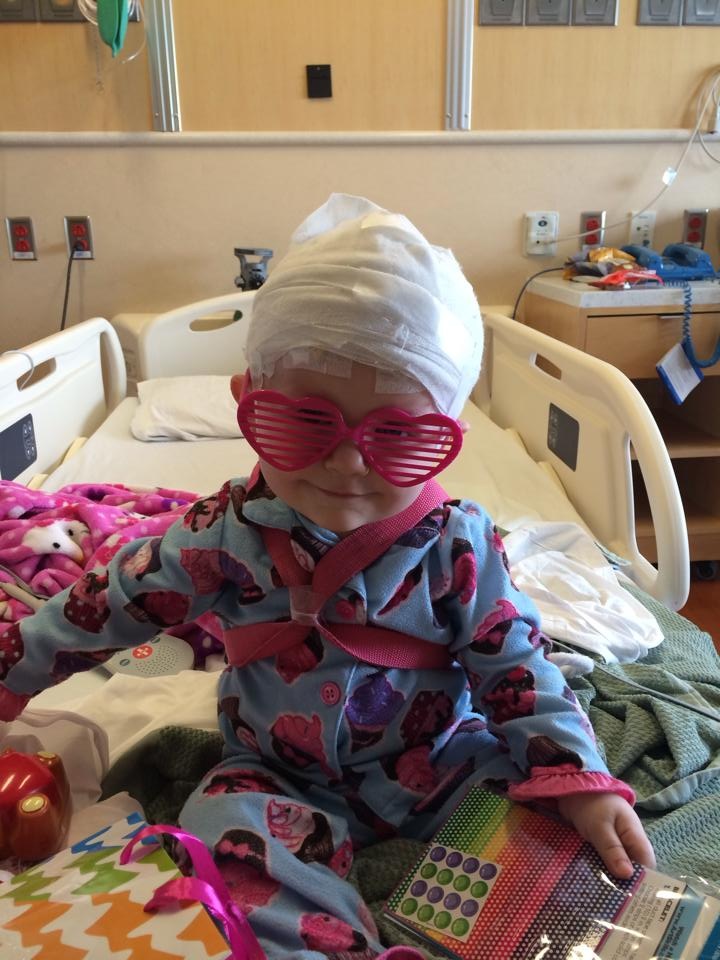 In July of 2014, after much research and consideration, Genevieve's parents adopted Genevieve's dog, Bolt. Bolt is a purebred Goldendoodle, who will be trained for 18 month to 2 years, and will be a mobility and seizure response dog. Bolt will be by Genevieve's side at home, in the community, and when she is hospitalized after prolonged seizures. Bolt will be trained to balance Genevieve as he walks by her side. He will be able to turn on and off lights, push elevator buttons, retrieve her clothing, and keep her safe in the community. When she has a seizure, he will be able to retrieve her emergency medication, call 911 with a special phone, comfort her, and help her become more alert when the seizure ends. He will be by her side in the hospital, and will be a constant source of comfort and support.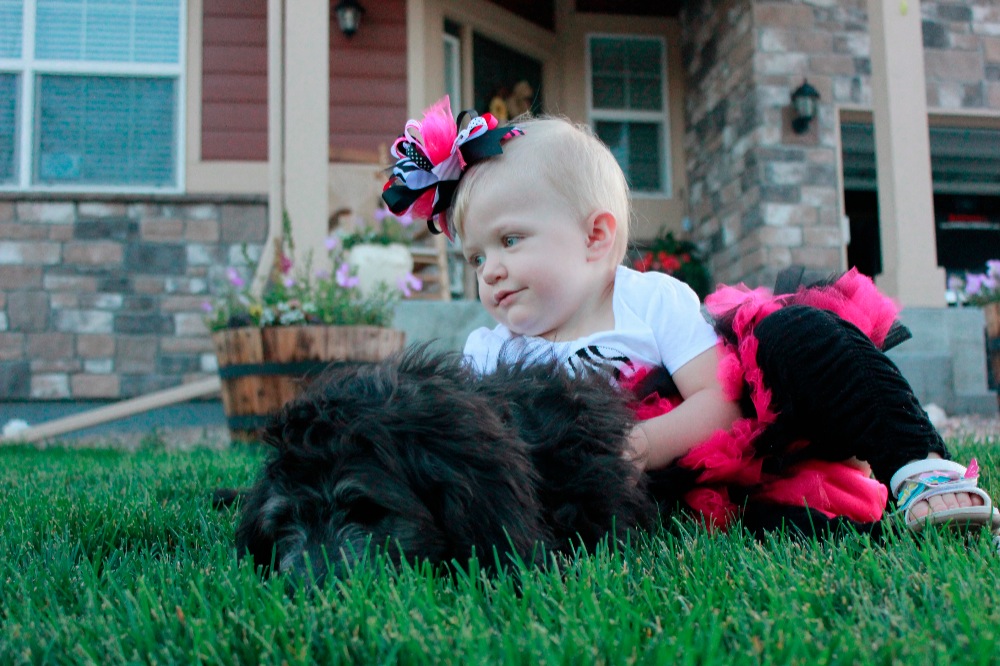 This fund has been created to lessen the burden for Genevieve's parents, Emily & Marcus, as they pay for Bolt's extensive training. The average cost for this training is $10,000 to $14,000, and insurance does not cover this expense, which is in addition to countless and endless, lifelong medical bills.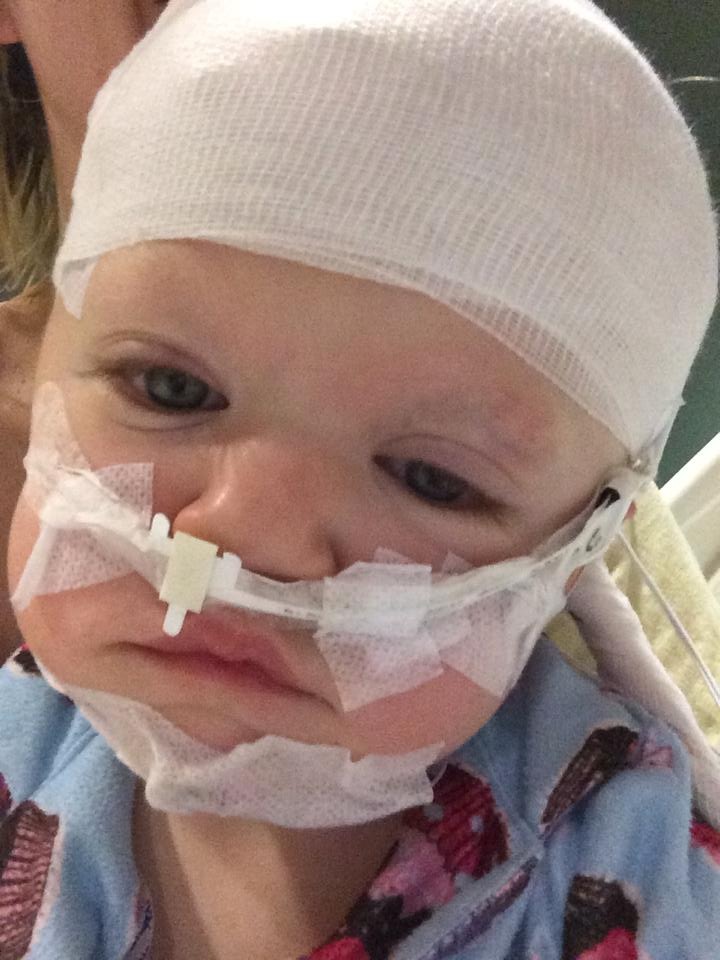 Every single penny donated is a gift to this family - no amount is too small. We researched various crowdfunding sites (like gofundme) and this site charges the fewest fees. The site will charge 7.9% of all donations, plus 30¢ per donation. With the exception of these fees, all donations will go to Bolt's training.  In the event that we receive donations to cover all training costs, 100% of the remaining donations will be applied to Genevieve's medical bills.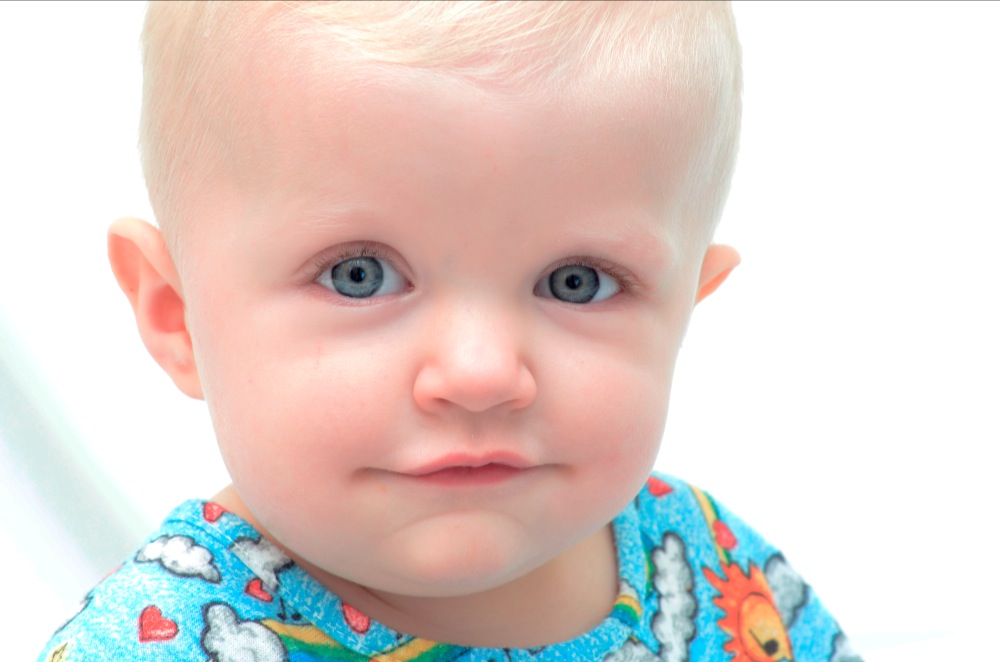 Thank you for visiting this site. We appreciate all forms of support. Please visit
www.facebook.com/hopeforgenevieve
 to get regular updates on Genevieve's condition and Bolt's progress with training.

Organizer
Emily Heaton-Zeigler
Organizer
Fort Collins, CO