Honoring mum Gladys Blanch Ritter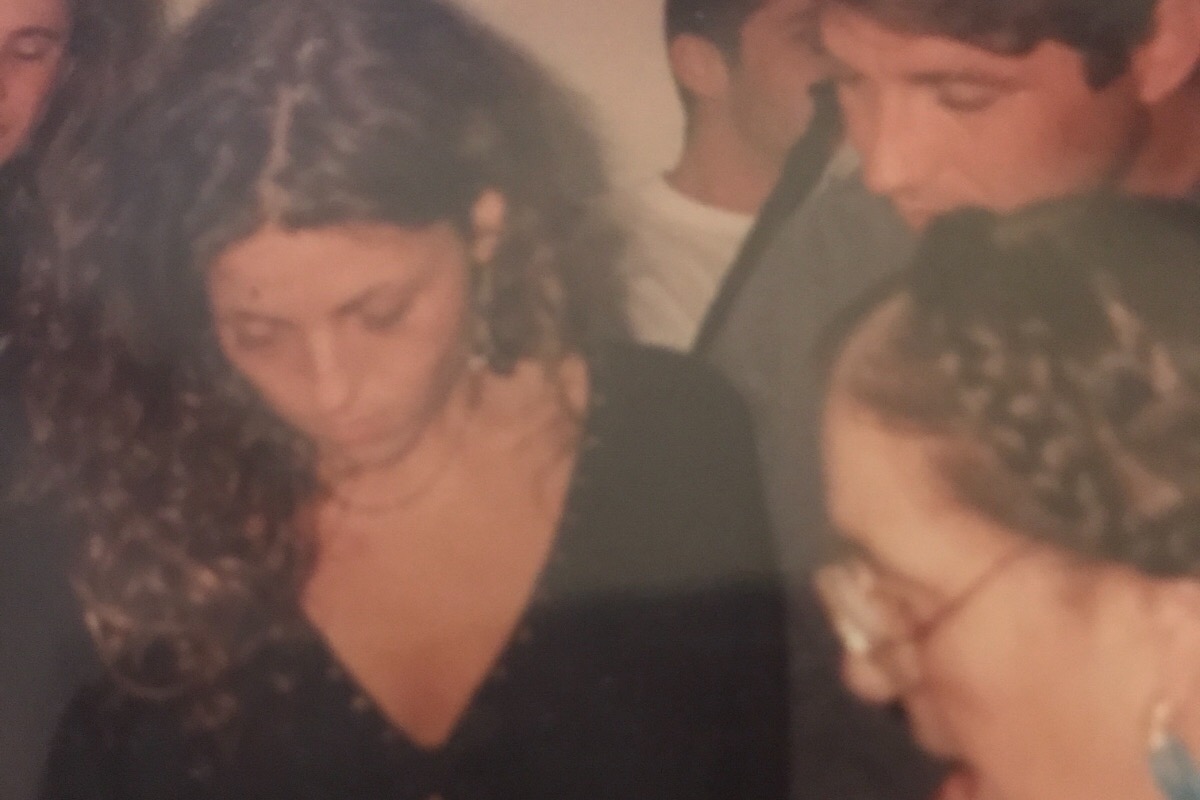 L



Here's my GoFundMe link: 

To my dear friends
I'm reaching out to you because I've finally started a GoFundMe for [A proper burial, memorial, service and Mums financial matters.  Mum was without question, always thinking of others b4 herself.  I be been caring for mum and my big brother Adam as well as my uncle. Frankly, I was more than happy to be able to do what I do for them.  I enjoy cooking this, learned a variety of dishes, (cooking design...)   assisting with all one can imagine.  I created a schedule to be certain their needs, organizing  various routines.  The most significant and satisfying experience was sustaining a level of happiness and comfort.  In   more recent months the need for supplemental income became important.  I took to selling various items from the house.  Then I took a position with social services (CA) government work to help my family...  This last year was particularly challenging do to mum needing me practically 18-20/7...  After Mum passed, I seriously was inspired to get her affairs in order.
Then I was without the means to fulfill her final wishes.  Therefore,  I have been searching for any and all possibilities for solutions.  If anybody was worthy it was mum, for all the unconditional loving acts of kindness with an incredible nurturing care one could only dream of.  Mum was and shall forever be an inspiration through dedication and and elevation of love that grew with each passing moment...  And forever will continue to...  


I am reminded of beautiful poem called- 

"I Wish You Enough "

I wish you enough rain 2 appreciate the Blue Skyes $ Rainbows

I wish you enough sadness 2 cherish Happiness 

I wish you enough challenges 4 U 2 bear what may be anywhere 

I wish you enough heart break 2 KNOW true Love

I wish you enough loneliness 2 appreciate togetherness 

I wish you enough 2 always hang tough.


If you could support my GoFundMe by making a donation and then sharing it with your network, I would greatly appreciate it. I know that money can be tight, so please know that even $5 helps me get closer to my goal! Let me know if you have any questions and I'll be happy to answer them.




What surrounds us since you left is a silence, a quiet sadness, a longing for one more day, one more word, one more touch... Adam and I may not understand why you left us behind on this earth, or why you left before we were ready to say good-bye...  However little by little, we begin to remember not just that you passed, but in truth, that you mum, lived so very large.  Your unconditional loving way, your selfless giving in all you did...  An inspiration to all who had the pleasure of knowing you.  As our mum, we were blessed.  The glow that surrounded you brightened our spirits, your wisdom guided us and your never ending belief in us brought us courage and confidence!  The everyday acts of kindness and compassion wrapped us in warm comfort people only dream of...  Most significant of all of the gifts you'd given us are the most magical memories everlastingly beautiful, far to meaningful to ever forget.  Cherished you forever will be, and together in spirit we will forever be.  We love you mum ♥️


Although it's difficult today to see beyond the sorrow,  Looking back in memory helps comfort us tomorrow...


Z

Organizer