Community Supported Shelters Tucson needs your help and support to bring huts to our homeless neighbors.
Community Supported Shelters Tucson
  formed in the summer of 2013 as a movement to engage the community in addressing the critical need for basic shelter and security for the thousands of our community members currently experiencing homelessness. During that time we have learned a ton, developed amazing partnerships and informally built and placed several "Homeless Huts" around Tucson both at private residence and church locations.
Much as we suspected, we have found the "hut" model works exceptionally well, especially for those that do not have options within the current limited framework of shelter and housing services in our community. Huts are able to meet  their needs in a super cost effective and humane manner.  They can bring basic shelter, security and stability to our community members who have no other options. Most importantly this is what the homeless folks I work with are saying they want and need.  Community Supported Shelters Tucson is being modeled after already successful programs in cities such as Eugene, Oregon and Madison, Wisconsin.
Connect with us on Facebook
  and be a part of the solution. 
We need your help in making 2015 an incredible year. Please donate and/or share this campaign as you are able.
 Your donation will allow us to:·         Obtain our not for profit 501(c)(3) status (Completed January 2015) EIN # 47-3055258·         Design and build a standardized prototype that can be used to educate the community about the concept of Homeless Huts (75% done, expected completion Nov 14, 2015)·         Design and build a custom Hut out of alternative materials to serve as a model and residence for a currently homeless individual·         Purchase several power tools (table saw, compound miter saw, drill) to facilitate building·         Purchase promo items (stickers and t-shirts) to help get the word out about what we are doing
Thank you from the bottom of my heart for your help in bringing this model to Tucson.
Michele
Tucson Weekly article by Mari Herreras
Unless someone like you cares a whole awful lot, nothing is going to get better. It's not. -- The Lorax
We should not have our neighbors living like this.  Tucson-We can do better.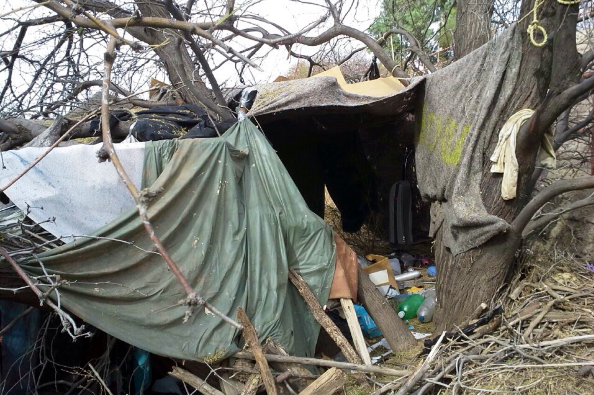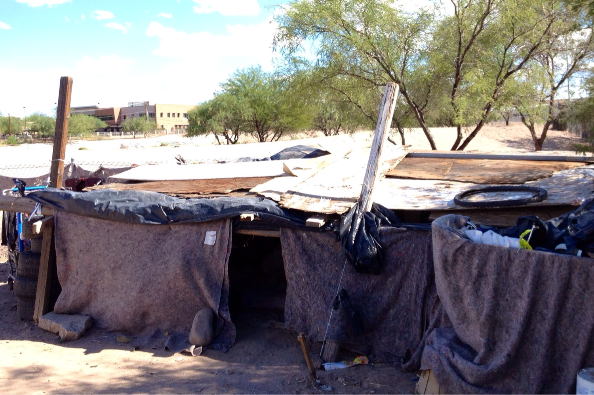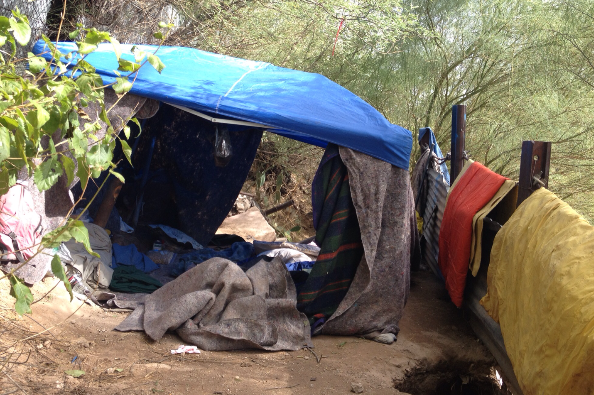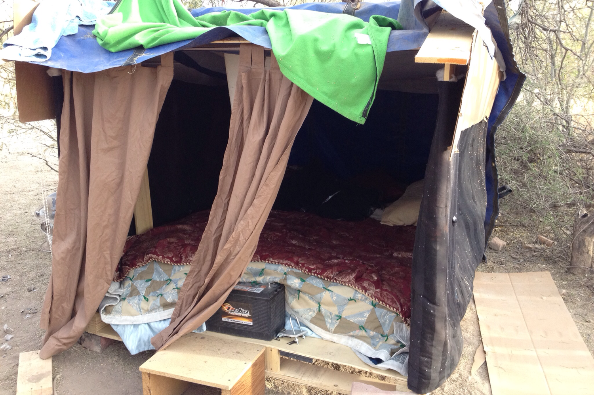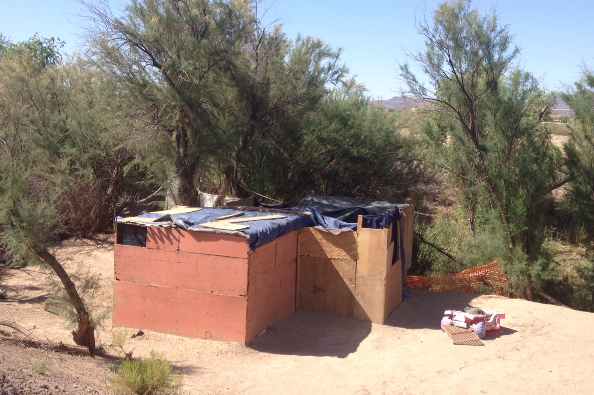 We could be providing options like these instead:
Homeless Hut in Eugene, OR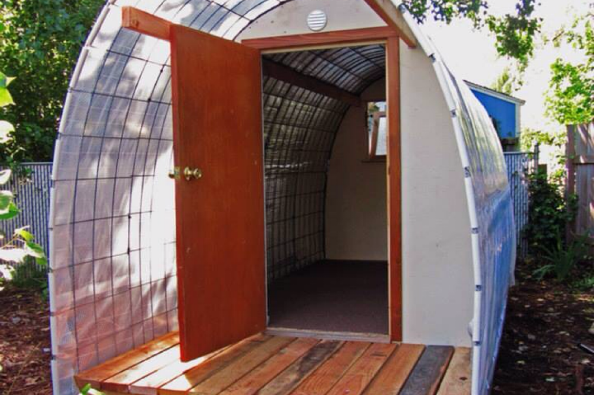 Eample of a possible prototype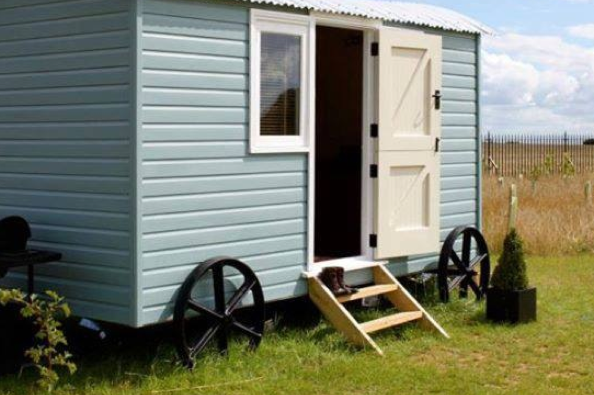 Organizer