Family Lost Home-Living Out of Car
Hello friends, family, and anyone reading this. Thank you for taking the time out of your busy/hectic lives.
My very good friend Himansh (pictured on the right) and his parents (mother Neena pictured on left) need our help. On Tuesday night, Himansh and his family were forced to spend the night in their car because they could no longer afford to pay for a hotel room. Himansh is only 20 years old and is now supporting a family of three working as a bus boy and earning minimum wage with the occasional tips. The family has been relying on Himansh's paycheck for food and shelter since March of 2017.
Himansh has been a really good friend of mine since my freshman year of high school. We had classes together and played on the school basketball team, we graduated in 2015 yet he still remains one of my closest friends. He has always been a smart and hardworking young man, but nothing could have prepared him or his family for what he has called the "worst year of his life". Here is his story.
In 1990, Himansh's parents moved to the United States from India. As a college graduate from Delhi University in India, Himansh's father Amar had no problem finding work when they first moved to the US. Amar had been working as a manager of an airline company at LAX since 2007 and they were living a very comfortable lifestyle, but in February of 2016, Amar began to lose weight at an alarming rate. He was diagnosed with bipolar disorder, insomnia, and dementia. Amar was then forced to quit his job which left the family relying entirely on their savings and Himansh's income. The expense of medical bills quickly began to take a huge toll on the family's savings. That same year in May of 2016, the family had no other option but to sell their house and move into an apartment.
Due to Amar's mental diseases, the other residents living in the apartment complex became disturbed and eventually complained to the management who decided to kick them out. With nowhere to go the family was once again desperate to find a new place to stay. Since March of 2017, they have been living from hotel room to hotel room. To make matters worse, Himansh has had his driver's license suspended since April of 2017.
On April 16, 2017, Himansh had a seizure while working and lost consciousness. He was taken to the hospital by ambulance, and at the time he did not have health insurance so the family was forced to pay for the medical bills out of pocket once again. For being at risk to these seizures, Himansh's driver's license was revoked. Throughout this time Himansh's mother Neena had already been taking care of her husband Amar and constantly applying for jobs that could provide a steady income to afford a stable place to stay, but she was having no luck. With Himansh's license suspended, she now had to drive Himansh to and from school as well as to and from work every day. Even if she did find a job, she wouldn't have been able to work many hours since her family so heavily relied on her for support and now transportation.
On July 8, 2017, Himansh had a second epileptic episode at work and was once again rushed to the hospital by ambulance. He has had his MRI and CT scans done which both came back normal; however, his EEG results were abnormal. He is scheduled for a follow-up in which the doctor will repeat the EEG scan for two hours straight. If his EEG results are normal, Himansh hopes his doctor will release his clearance to the DMV to allow him to get his driver's license reinstated; although if he has another episode within 6 months of his last, this will not be possible. After his second epileptic episode, the doctor recommended him to withdrawal from his classes because his work and school schedules were interfering with his doctor appointments. He obviously had to continue working, but he hopes his situation improves by next semester so he can continue going to school. Himansh was studying pharmaceutical sciences and his goal is to eventually transfer to Loma Linda University and enroll in their pharmaceutical program to earn his degree.
It pains me deeply to see a good wholesome family go through such painful times. They have done absolutely nothing to deserve this, but these difficult situations do happen in life. And when they do happen, no one is ever truly prepared to handle them. So I urge you in this time of love and giving to show some love and give to a family who is in dire need of it. It doesn't have to be much. Every dollar counts and whatever you can give will be greatly appreciated. Even if you can't afford to give anything at the moment, it would mean so much to me and Himansh if you could share this post and help find Himansh and his family a place to stay.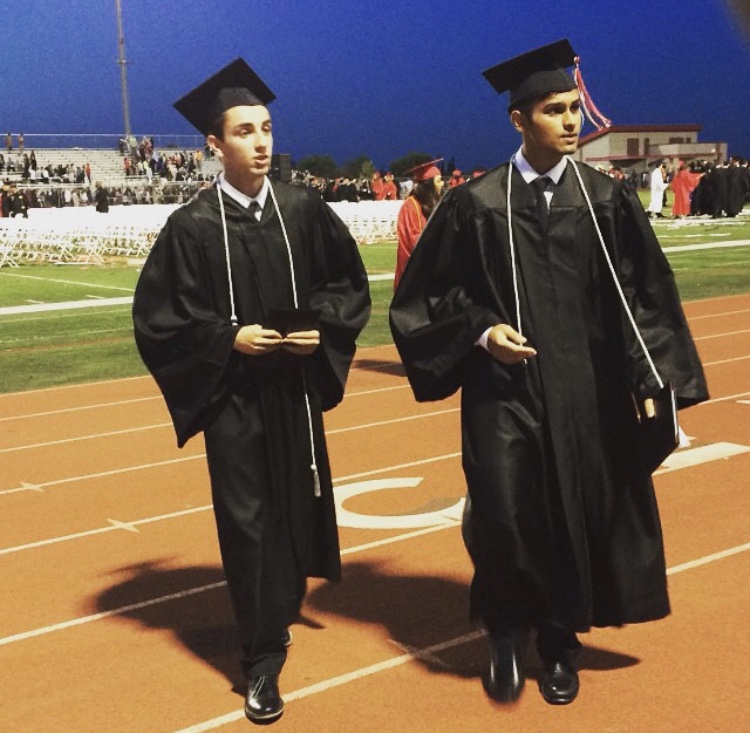 Organizer and beneficiary
#1 fundraising platform

More people start fundraisers on GoFundMe than on any other platform. Learn more

GoFundMe Guarantee

In the rare case something isn't right, we will work with you to determine if misuse occurred. Learn more

Expert advice, 24/7

Contact us with your questions and we'll answer, day or night. Learn more