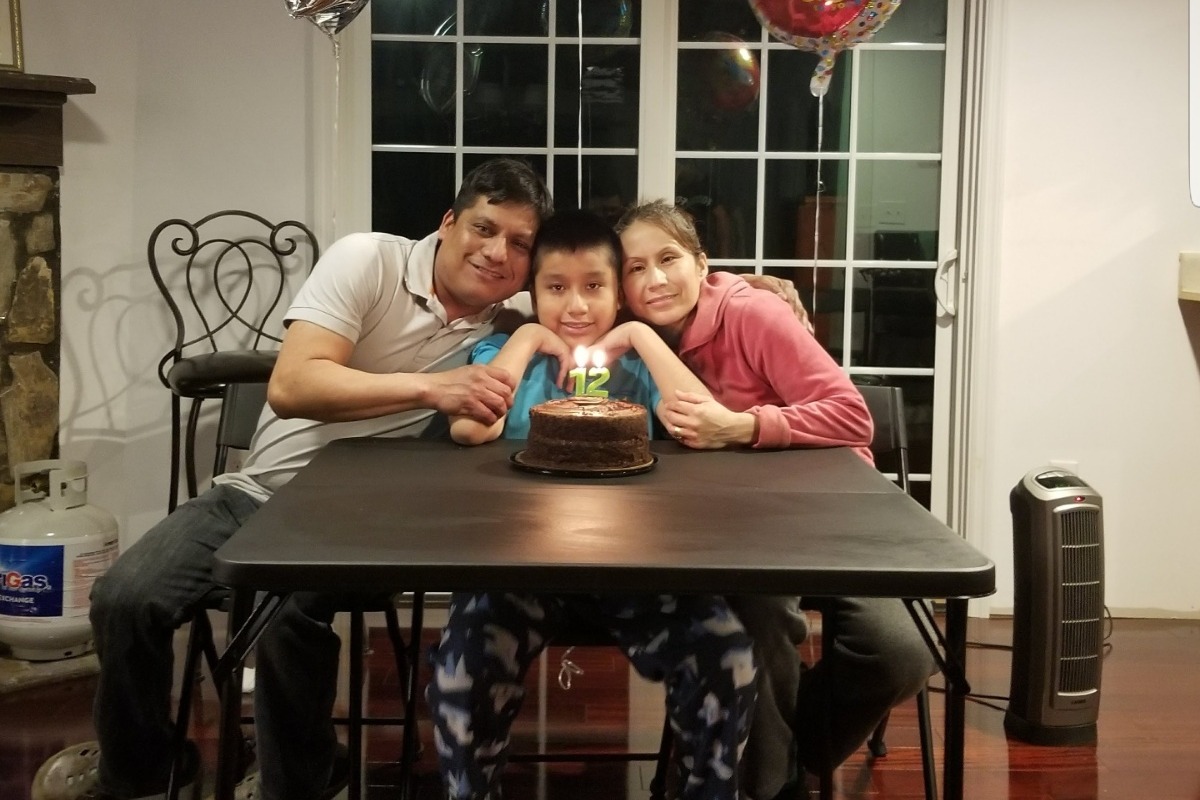 On Tuesday night December 4th Hilario Paz a father of 3 and a husband of 19 years was arrested under unclear and questionable circumstances by the police and is currently being transferred to the Stewart ICE Detention Center in Georgia.
Hilario is one of the most selfless people you could meet. He not only served his community in St. Michaels the Archangel church by being the Hispanic choir coordinator but also helped anybody and everybody who needed it. He was always admired at his job for his amazing dedication and hard work and in the community for his selflessness and his ability to care for others. He is a good father and a good husband who taught his children good morals and how to trust in God in your hardest of times! Currently, his children are passing unbelievable heartache for the detainment of not only their father but their role model and hero. His family and close friends are working tirelessly with lawyers to see how the separation of their family can be prevented.
The money from this fundraiser will help Hilario and his family pay for any fines and lawyer expenses that will come with the process. Please help stop the separation of this family! Any donation no matter how small helps and if you can not donate please pray for their family!
Matthew 21:22 "And whatever you ask in prayer, you will receive, if you have faith."