About 4 months ago my sister in law and her husband's life turned upside down. They found out that he has stage 4 cancer.
First of all, you need to know that Igor wouldn't want me or anyone else to do this. It's going to make him feel so uncomfortable, but with all sincerity, I know he would do it for anyone else. 
I personally have never met Igor, but he is part of my family. An ex-soldier, husband, friend and all round stand-up human being. 
At just 
36
years old he is fighting to spend with his family as much time as he can. 
The path for treatment will require chemo, radiation, clinical trials, and professional expertise to slow the progression of this terrible disease. 
He already went through a few rounds of chemo which made it impossible for him to continue working. They need help with living and medical expenses.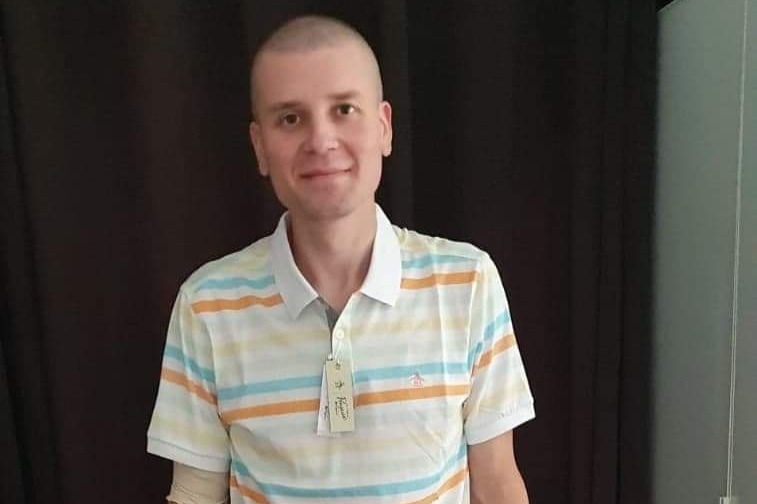 Please consider making a donation to this beautiful family. Igor has so much more life to live with his family and goodness to spread through the community.
Organizer
Ana Marjineanu
Organizer
Panama City Beach, FL