Dave Canadian's Recovery Fund
For the past three years Dave Canadian has been chronically ill.  He has pulmonary hypertension with scleroderma that has progressed to the point where he needs a double lung transplant. 
Dave's wife Margie has taken on the role of full-time caregiver.  The very expensive medicine and treatments were not all covered by Indian Affairs  and have eaten the family's savings.  
Right now Dave is in a hospital in Montreal waiting for a life-saving operation.  The operation has  risks and there is the potential for Dave to have a long recovery period.  He will not be able to work during recovery and does not have any benefits or coverage. 
The family is unsure how long recovery will last or how long he will be required to stay in the hospital.  
The funds raised through this campaign will go towards helping Dave and his family on his road to recovery.
WHO IS DAVE CANADIAN?
David Kenneth Canadian is the husband of Margie and father of Tiawentinon, Kenneth, and Joel.
During his tenure as Head Wrestling Coach, Dave led the Kahnawake Survival School Wrestling Team to seventeen straight Greater Montreal Athletic Association (GMAA) Championships, leaving an unbeaten legacy. 
HIS LEGACY
In his thirty year coaching career he took on the task of teaching two generations of our community's youth in the sport of wrestling.  In addition to teaching wrestling moves and strategy, Dave trained Kahnawake's boys and girls in fitness and nutrition; he shaped a number of high caliber athletes. He led the K.S.S. Wrestling Team into victory and taught them how to be champions.  
If you were a wrestler or had family or children who were wrestlers then you understand the impact a good coach can have on a teen.
Can you imagine all the volunteer hours, the blood, sweat and tears Dave has given to our community and his athletes for the past thirty years?
For nearly three decades, Dave's life was made up of constant fundraising, travelling to tournaments, hosting wrestling meets and leading thousands of hours of grueling practice. Upon his retirement from coaching, Dave remained involved with the team in a mentorship capacity. 
Dave went through the long process of becoming certified so he could coach at the Canada Games in order to take care of any Kahnawa'kehró:non competing. He's lead many of our local youth to compete at a national level.
Dave has also been involved with the North American Indigenous Games since the very beginning. Initially as as a wrestling coach, then as assistant Chef de Mission, Chef de Mission and and eventually President of the North American Indigenous Games Council Board of Directors, he took care of Kahnawake's youth as well as youth from all over Quebec.  During the last Indigenous Games in Toronto, Ontario Dave was honoured for his decades of involvement with the Games.   
Dave has given back to our community in more ways than one.  As a warrior, he stood up for our rights when they were threatened by the outside government. He raised three children and taught them the importance of giving back to the community.  And he has always done what he could to help a friend. That is who Dave is, generous and always willing to lend a hand.
In his time of need, we ask the community to return the favour; to help the man who has dedicated his life to helping us.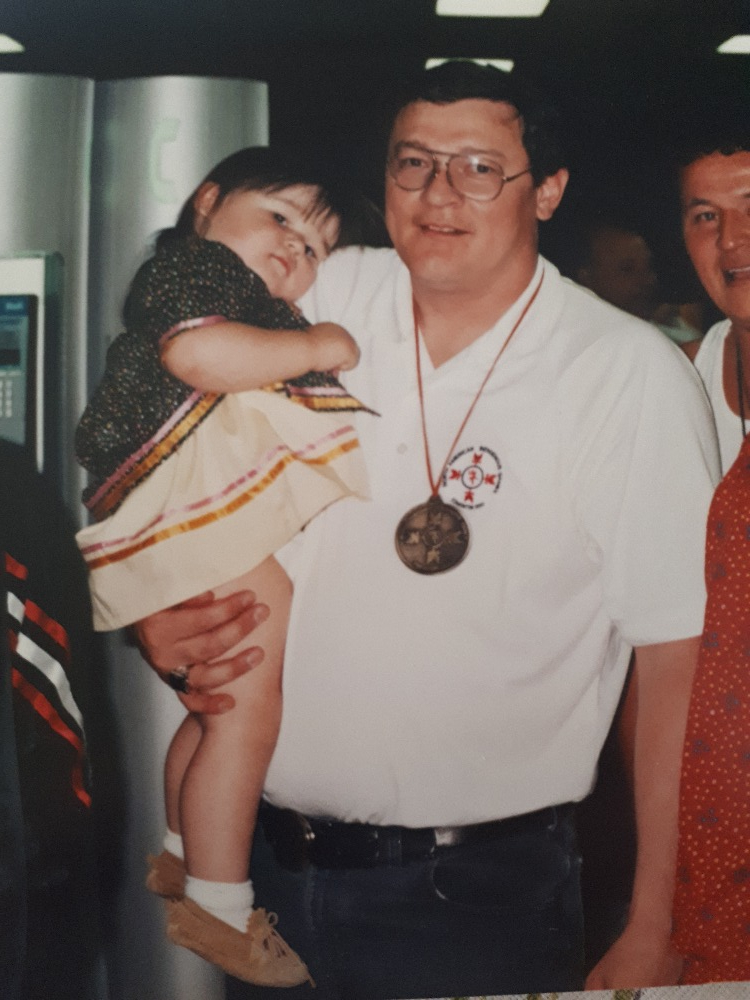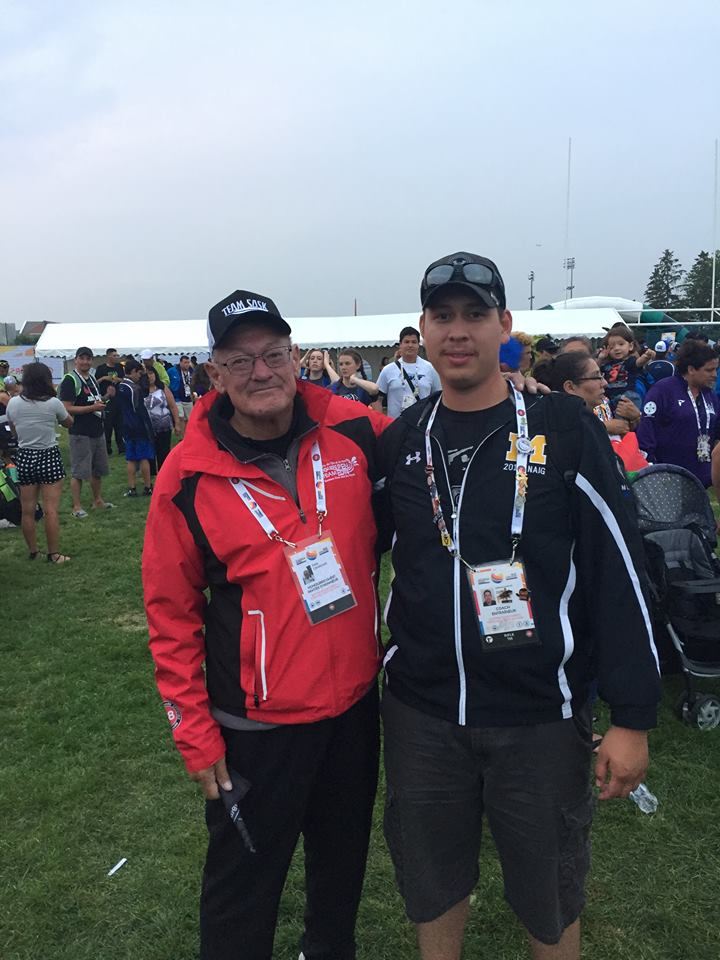 Niawenhkó:wa on behalf of the Friends and Family of Dave Canadian.
Organizer and beneficiary