Help Kyle and Lisa Save Marley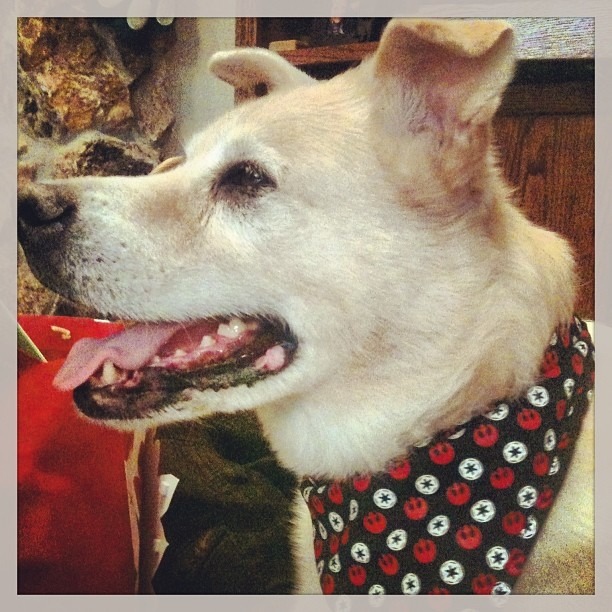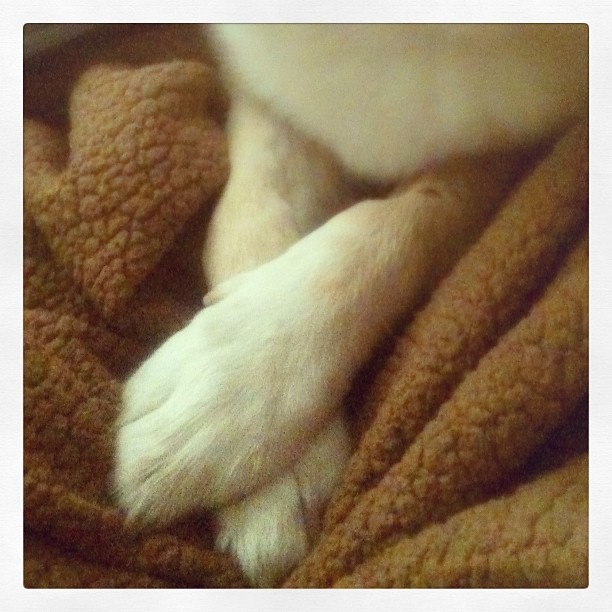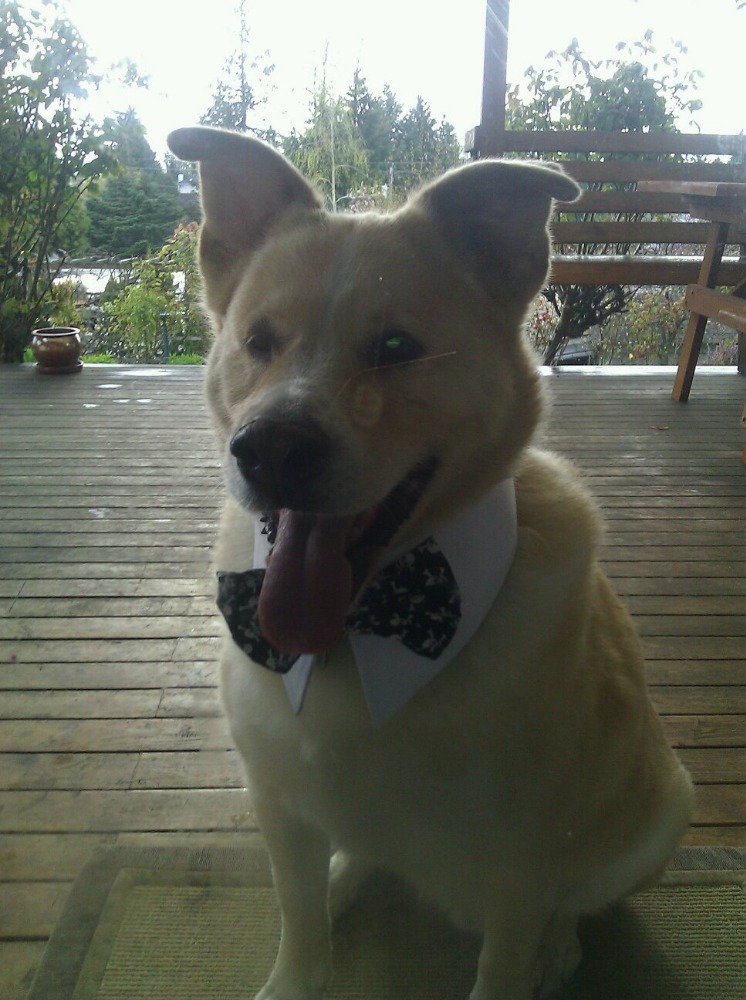 This Friday (May 9th) Kyle and I noticed that our beloved Marley wasn't acting himself. He had an accident in the house (something he never does) and was slow to get up.
Saturday morning he had another accident and seemed stiff when we took him out. We immediately phoned our vet for an appointment, however, he couldn't be seen until Monday.
Throughout Saturday night he continued to decline. He was drinking a lot, but refusing to eat. Marley is very...uh...food-driven, so his refusal to eat was alarming to us. Kyle put some cheese on his food, and he finally ate. We were relieved but still very concerned.
Sunday morning he was still not himself. Kyle and decided immediately that we could not wait until Monday and took Marley to an urgent care clinic on Capitol Hill. Marley was no longer walking for more than a few steps at a time and had very little bladder control. Kyle had to carry him. 
After some preliminary tests, the veterinarian determined that his blood sugar was out of control, and that Marley was more or less in diabetic shock. I was shocked to hear that he was diabetic since he just had extensive blood work done about 3 months prior. She assured us that the diabetes had nothing to do with his weight, and that it was nothing that we did or didn't do that caused this to happen.
Because his condition had declined so quickly (both over the last few days, and since his last vet appointment) the veterinarian was concerned he might have pancreatic cancer. She asked us if it made sense to try and save him given his age. We both immediately said yes.
Marley was then transferred to ACCES on Lake City and admitted for emergency care. He will be given fluids, an insulin drip, and have ultrasounds to determine if he has a tumor in his pancreas, or anywhere else in his body. We had to give a deposit of over $1500 for him to be admitted, and that was the lowest estimate for his care. Unfortunately, we have passed that amount and the cost is still climbing.
What little savings we did have has recently been depleted for living expenses because I have not been able to work due to a work-related injury. Kyle is not able to work full-time because he cares for my disabled father part-time. 
While it may not make sense to some to spend thousands of dollars on a dog, for us it doesn't make sense to not. If it was not for Marley, we might not be a couple at all. (Marley was how we first met)
Marley is a charmer, a huge flirt, and everyone who meets him falls in love with his sweet demeanor and big smile. He had a difficult start in life, but is now a happy rescue dog that has touched the lives of everyone he has met. He is gentle, loving, and smart. Above all else, he is our best friend. Please help us get him past this crisis and back into good health.