Today (December 9th) my parents lives were changed forever. Their home of 30 years burned to the ground! My mom, aunt and brother made it out with literally just the clothes on their back. Luckily my dad was away at work. A stranger driving by saw the flames and by the grace of God stopped to check on them. Luckily he did as they never smelled smoke or even felt the heat of the developing flames. The stranger tried to grab my parents beloved dachshund Buddy but Unfortunately he slipped out of his collar and ran back into the home!
My husband Michael is a firefighter with the Baton Rouge Fire Department. He sees this sort of thing on a regular basis, but you NEVER imagine it will happen to you. We cannot say enough thanks to the BRFD and St George fire departments who came out and controlled the fire as best they could.
Now for the next step, to help them get back on their feet. They have insurance that will help them rebuild their home in time. But for now they have nothing- pajamas, clothes, toothbrushes, shoes, medication, etc.
For those of you who are lucky enough to know my parents they are the hardest working and most humble people in the world. Never in a million years would they ask for help and in fact may get up set with me for doing this, but I know they need all of the help and prayers they can get!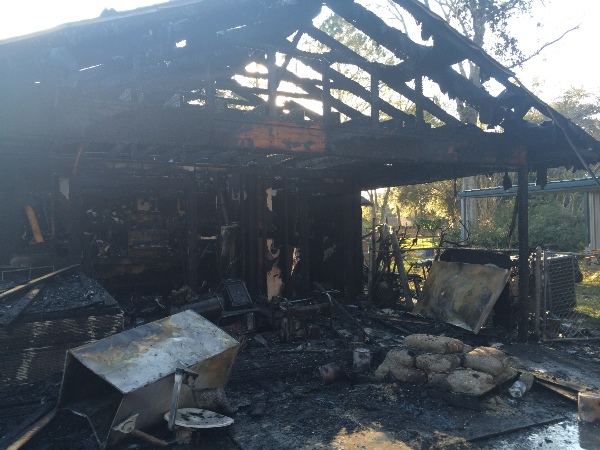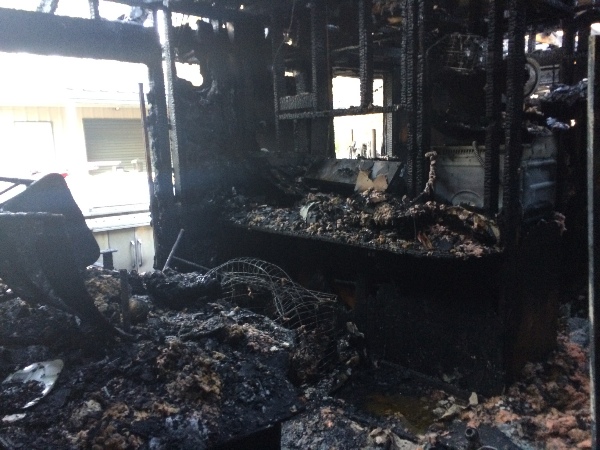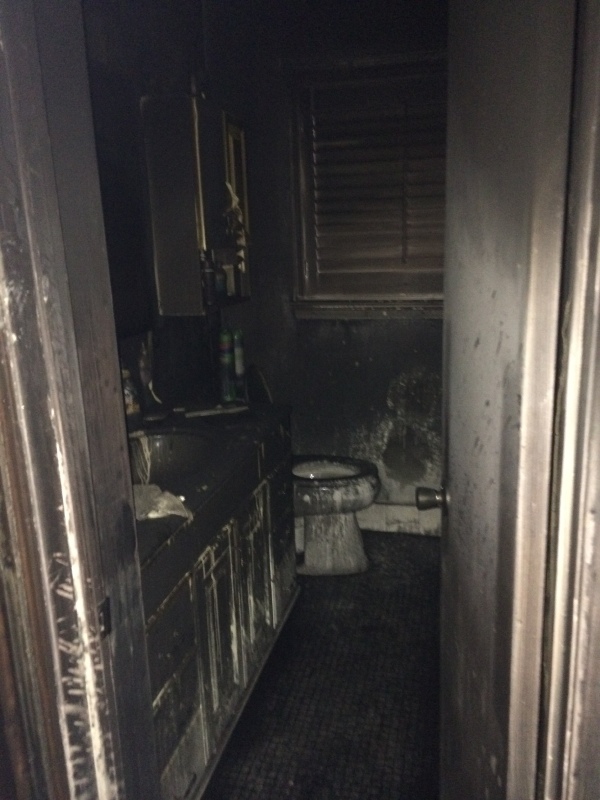 Organizer
Crystal Corkern Barrett 
Organizer
Denham Springs, LA