Helping Shannon through Endometrial Cancer
2020, Am I right?
This year has been a challenge in so many ways. In March of this year I began having extremely heavy and consistent menstrual bleeding. Right around that same time, as the country was heading into various stages of quarantine, I was laid off indefinitely from my job of almost 3 years. That bleeding continued through April and into May (yes, that is over 60 days of consistent bleeding) making me severely anemic. After almost fainting a few times attempting to do perfectly normal things like showering or laundry, I went to the Emergency Room at Grady Hospital. I received a transfusion of a few pints of blood and the doctors performed some exploratory surgery to, hopefully, find the cause of the bleeding and stop it for good. I was released the next day, but went back a few days later for yet another blood transfusion. 
On June 7th I received the call that changed everything and was diagnosed with Endometrial Cancer. The cancer is grade 2 and the doctors recommend a partial or full hysterectomy as the first step of treatment.  Depending on how things look once they are "in there" we will then see what further treatment I might need. I am still bleeding off and on and the resulting anemia, combined with the hormones I have been prescribed have made me incredibly weak. I am lucky in that it seems that we have caught things relatively early, but all cancer is scary and having a hysterectomy at 38 was certainly not in my plans.  For now, because of Covid there is a waiting list to get into an operating room to have the Hysterectomy I need. Afterwards there is a 6 - 8 week recovery time from that surgery.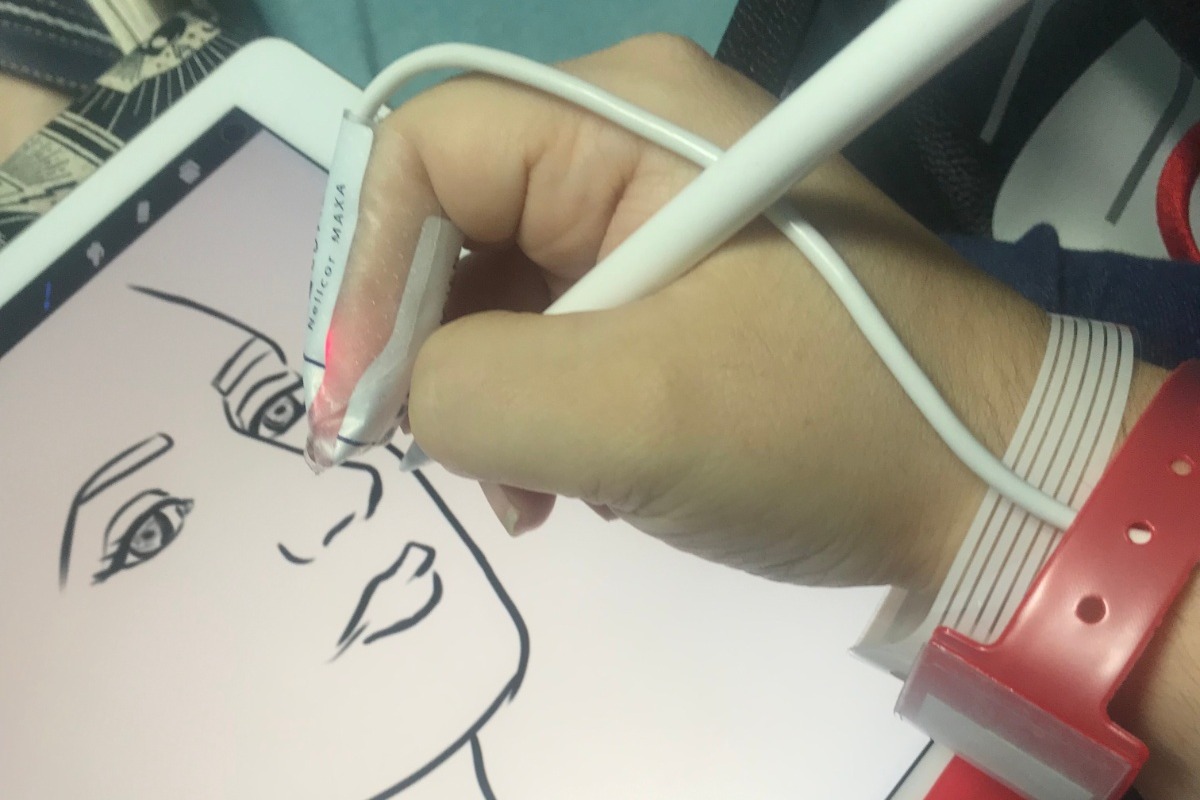 I am extremely fortunate that I made the choice to purchase health insurance when my work sponsored insurance expired after my layoff. Unfortunately the premium is much higher than I am able to afford now that I am unemployed. While I have been receiving unemployment from the state of Georgia and the Federal Government since March both of those have stopped paying, for reasons I have yet to determine. So far I have had 6+ weeks without any income, and am physically unable to seek out work.
My biggest worry at this time is continuing to pay my insurance premiums, medical bills, co-pays, rent, food, and general daily expenses. I am so lucky to have friends and family who are here and taking care of me, but the financial help from this GoFundMe will really be a big sigh of relief for me.  Asking for help is hard, and I know in times like these giving help can be hard, but any help you may be able to give is so very much appreciated.
<3 Shannon

Fundraising team (4)
Shannon Donahue 
Organizer
Raised $6,475 from 56 donations
Atlanta, GA
Robin Smith 
Team member
Raised $620 from 12 donations
Kimberly Mullenix 
Team member
Raised $200 from 3 donations
Jodi Pace 
Team member
Raised $55 from 2 donations