Please help and donate in any way that you can!!!!
Shad Forsman is a wonderful family man! This year he turned 44, he is married to Keisha Forsman and they just celebrated there 10th wedding anniversary! They have two very beautiful girls Alice (5 going on 15) and Piper (4)! 
Unfortunatly Shad lost his short battle with cancer on Monday December 10th, 2018, with his Wife and Mother beside him. Even though Shad is gone we can take this time to help support his family with any donations.  He truly was a kind, loving man and he will be greatly missed but never forgotten.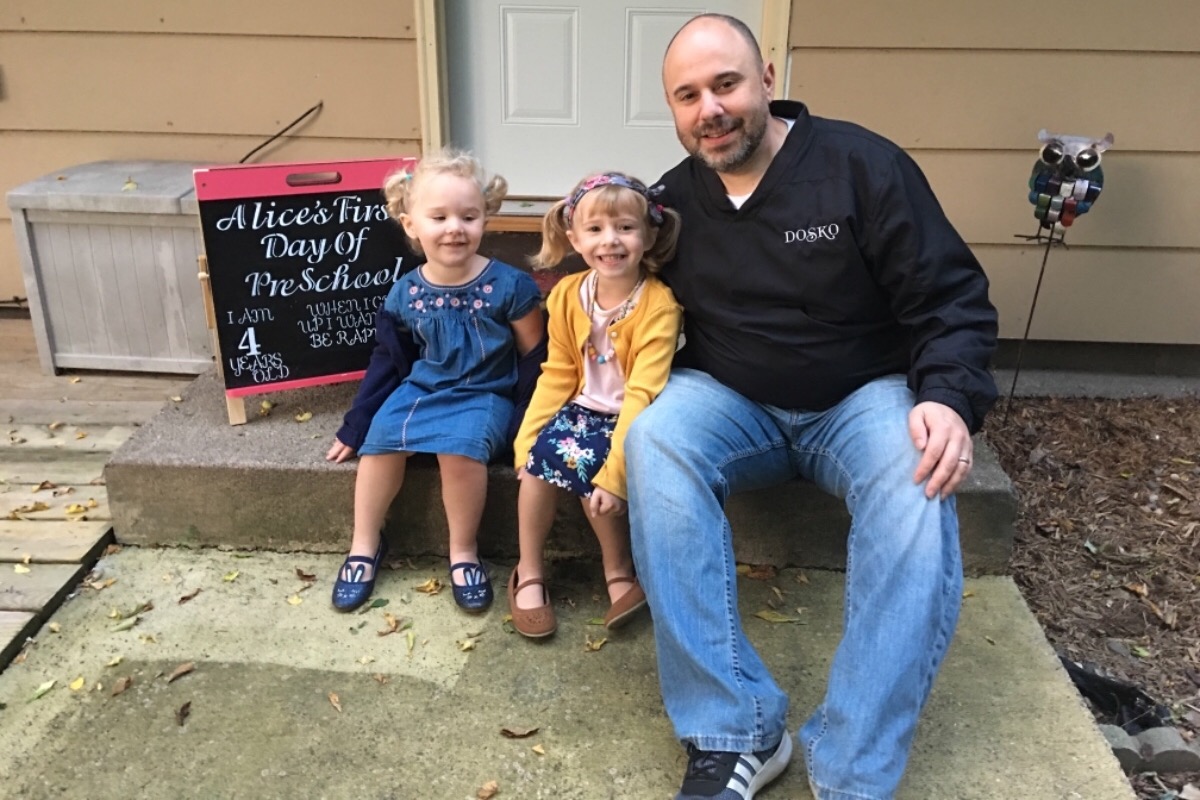 He'd been sick for two months with what the doctors said was just a common cold that turned into pneumonia. Then Shad ended up in the emergancy room due to complications with the pneumonia. The doctors did a lot of scans and blood tests and found lytic lesions on his pelvic bones which turned out to be tumors. After more testing, it was determined the tumors were cancerous. After a PET scan, the doctors at Mercy in Coon Rapids found that the cancer started in his stomach and moved up into his esophagus. It had also spread to his bones including his pelvic, hip, leg, spine and ribs and some of his lymph nodes. Shad was in and out of the hospital While receiving treatment. Now, Keisha is trying to keep a normal schedule for the kids, with lots of help from family. 
All the donations will help relieve some of the financial burden on the family.  If you could please share, pray and spread the Christmas cheer to help raise money in rememberance of this wonderful man!