Baby Ellie's Medical Bills


My granddaughter Ellen  had a rough start to the world.  She spent the first 2 weeks of her life in the hospital.  Ellie and her mother, Kasey, were both born with an infection.  They spent their first precious days together on antibiotics, but when that didn't cure the infection, Ellie was rushed to Children's Hospital - Denver, by ambulance. She was only 4 days old when she underwent a spinal tap, MRI and CAT scan to determine her future treatment. 

The hospital bills have been coming at a steady pace.  Ellen's mom and dad (Kasey and Jordan), have been working diligently with the hospitals to reduce them and make payment plans for the remainder.  However, the ending balance is going to be right at $10,000.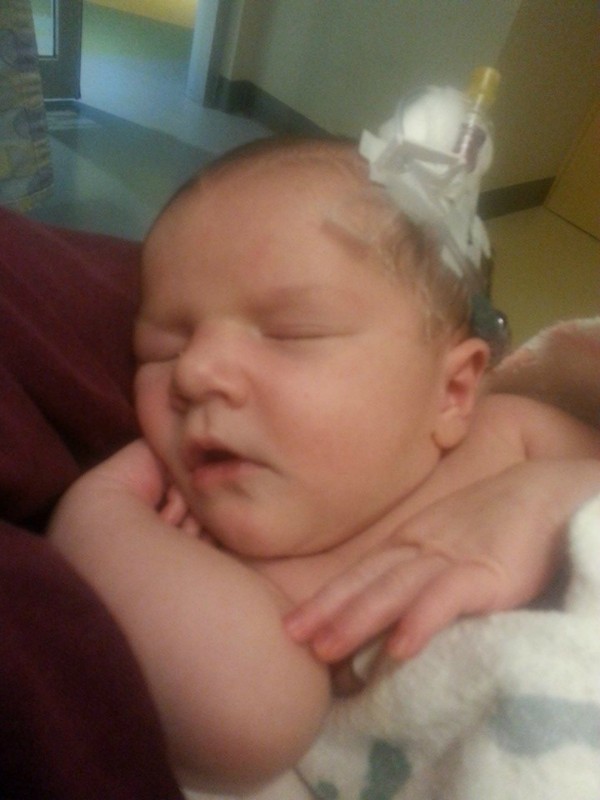 Ellie is now 2 months old and continues to grow stronger every day.

Please donate what you can, no amount is too small.  And don't forget to share this with your friends.  Blessings to you all.
gma amys friends from Brougham 
Organizer