Help with Jasper's Chemo Treatments
Hello, my is Amber, and I am the proud dog mom of Jasper! My family and I rescued Jasper at the Helen Woodward Animal Center on June 4, 2021. He was just this cute little, timid puppy, and we immediately fell in love with him. He is my husband's best friend and shadow and he is our children's first dog. He loves to walk, run, hike and play with all the dogs. He turned one year old on February 24, 2022, and was hospitalized only nine days later. We had no idea what was making him so sick. After running numerous tests and taking x-rays and ultrasounds, they discovered he had lymphoma. We were just devastated to hear this news. He had to spend six long days in the ICU of the Veterinary Specialty Hospital before he was well enough to come home. Jasper has become a part of our family, and we can't bear that he has a limited amount of time with us. We want to see if we can extend his life by giving him chemotherapy treatment. We have opted for an alternative chemo treatment that would cost less than the usual protocol but will still be thousands of dollars. We have already exhausted our pet insurance for the year due to his extended hospital stay. The specialty hospital has you pay every time we take him in for treatment, and right now, I have been paying with our credit card. Any funds raised here will go to our card being used for current and past treatments. We have already charged $11,451 to our card for the hospital and are awaiting the $5,000 from the pet insurance. We appreciate any and all support of our sweet boy. He really is the best dog and we want to give him the best life possible. If you would like to follow along in Jasper's journey or see what he's been up to, his IG is @jaspertherescue21
Update on fundraising: We actually spent $12, 045.50 at the hospital but we did receive $5,000 from our pet insurance. So we still owe $7,045.50 just for the ICU. Jasper has received 3 chemo treatments so far and is doing great with them. The cost as of this update is $1,612.48. I have been able to raise $1,300 outside of Go Fund Me. With the insurance and donations our balance is at $5,576.73. We expect to pay over $6,000 more for his continuing chemo treatments. This means we still need over $11,000! So, thank you to everyone who has donated so far, it is very much appreciated.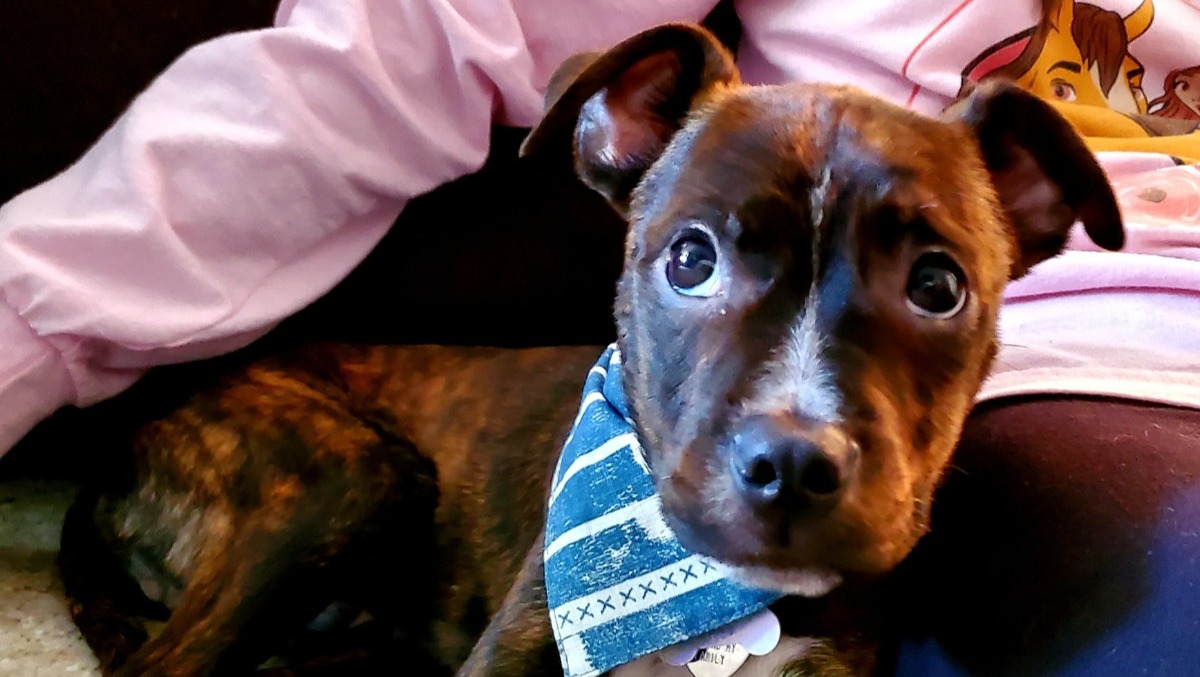 Jasper's First Day with Us
Jasper's first barkbox
Jasper's first playdate
Jasper's first bike ride
Jasper's first hike
Ugly Christmas Sweater Party
Jasper in the ICU at VSH
Jasper after 2 rounds of chemo treatments!
Become the first supporter
Your donation matters
See all
Organizer
Amber Pierron
Organizer
San Diego, CA