Help us grow Tacos Tacos Tacos!
The restaurant industry is forever changed. Many great restaurants have been forced to close, while others have had to adapt their operations to better serve their customers and remain open. Even if the new normal allows us to have seated dinners again, it will never be the same. In this context, as a Chef by trade, with experience in some of the best restaurants in the world, I'm excited to start a new project, serving quick and delicious options that are both convenient and full of flavor.
Having traveled through the different regions of Mexico, honoring my Mexican heritage, I became interested in the most representative of their dishes: the ever-present taco. After much research, I put together the best recipes of the world of street tacos and started working on my dream of opening a traditional taco place.
I hope to bring the experience and flavor of an original taqueria to my home state of MN. We will open our first location of
Tacos Tacos Tacos
in late January 2021 in my hometown of Duluth, MN, doing pick-up and delivery only. The main goal is to open up multiple units in the Twin Cities starting this summer.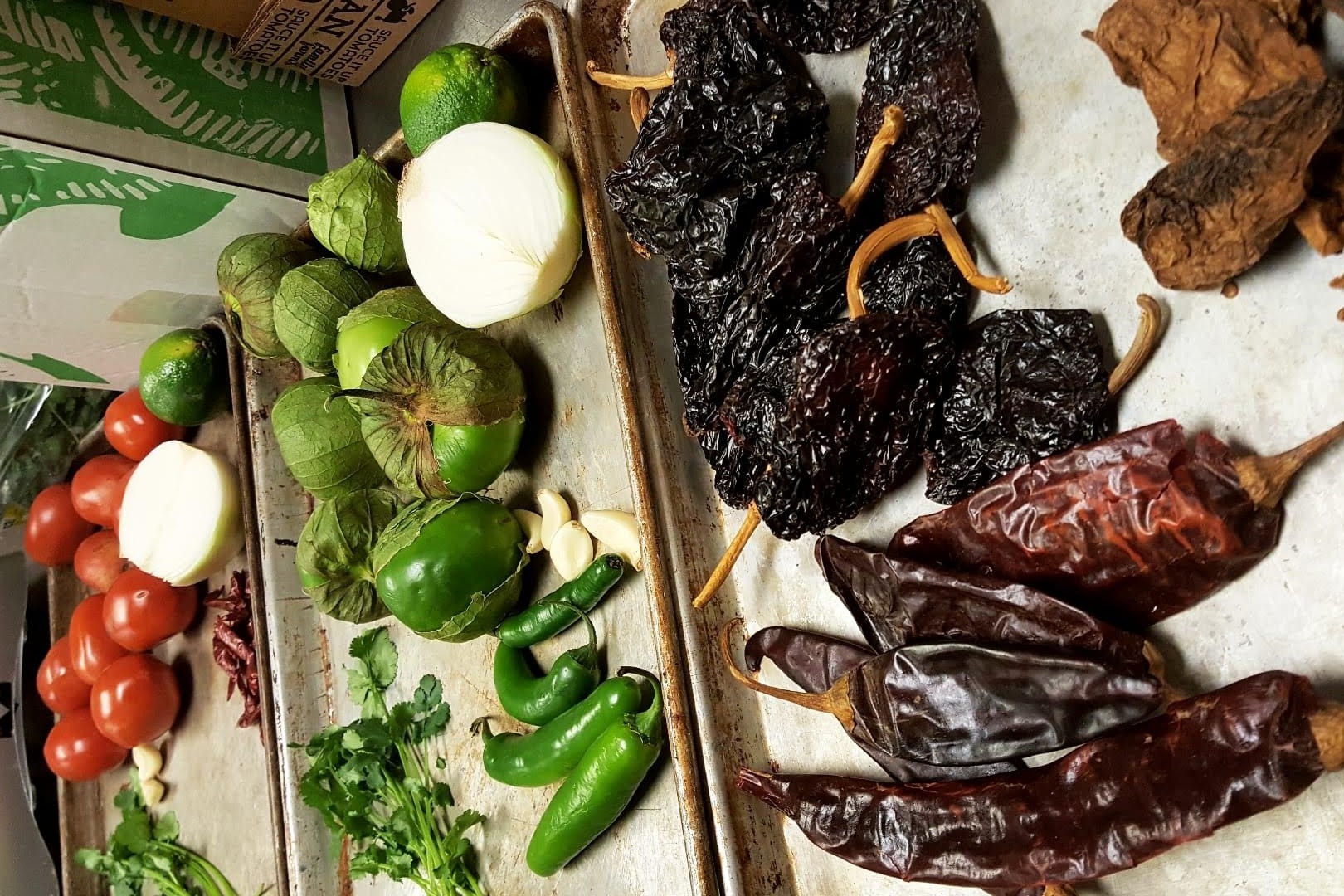 We are committed to using authentic ingredients, and will feature beef and pork cuts cooked in traditional ways like Al Pastor, Suadero, Lengua, and more. True to their roots, tacos will be presented with two tortillas, salsas and other complements like onion and cilantro, thus making an homage to the taqueros in every corner in México.
We are looking for your help to keep on growing and expanding. With your contribution we will cover staff (we will be generating around 10-15 new jobs per location), equipment and supplies. Your support will allow us to bring the true flavors of Mexican Tacos to every corner of Minnesota.
Community is important to us, and giving back is part of our mission. A portion of every sale in
Tacos Tacos Tacos
will go towards different nonprofit organizations, such as The Backpack Program threw the Second Harvest Northern Lakes Food Bank. 
Eating at
Tacos Tacos Tacos
is meant to be a full experience, from yesterday to modern day, helping to preserve flavors served in a traditional way, while helping out our communities to ensure a better future for all. Your support means that we will be a step closer to fulfilling that dream, and for that, we'll be forever thankful.
Links:
Official website
Follow us on
Instagram
   and
Facebook
 !
Fundraising team (2)
Robert Giuliani 
Organizer
Raised $80 from 2 donations
Duluth, MN