Help The Copeland Family After Horrific Accident!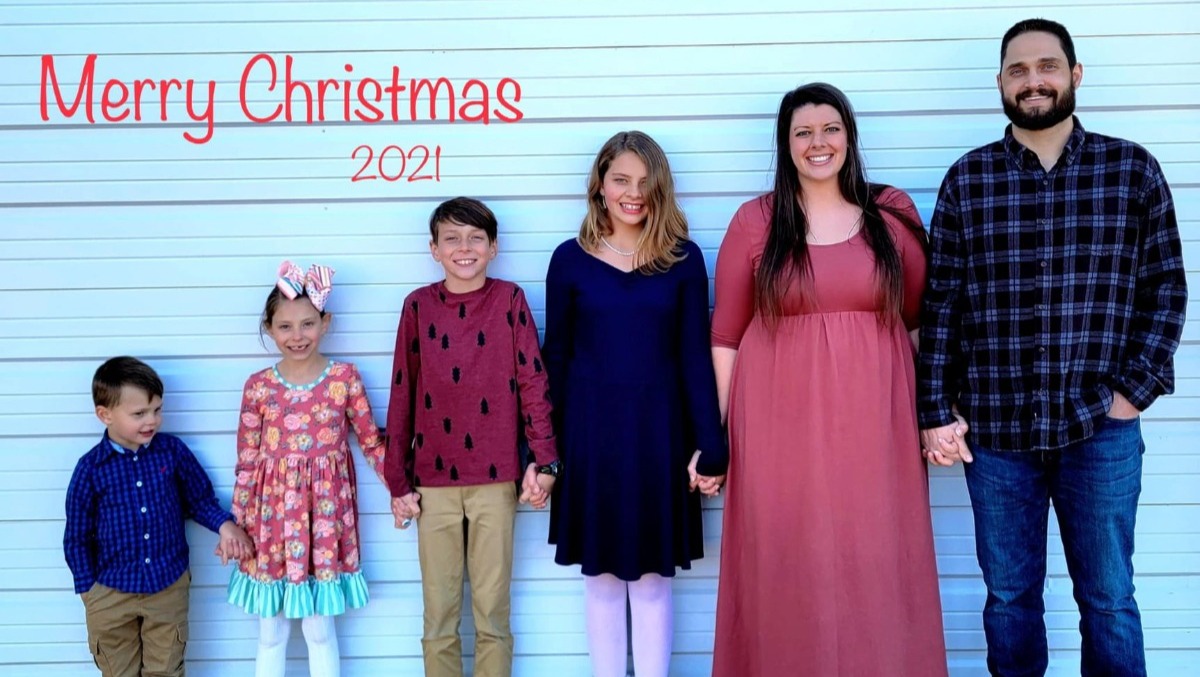 COPELAND FAMILY MEDICAL & LIVING EXPENSES
Hi our names are Janie Hawley, Amanda Hawley and Shay Dexter and we're fundraising for friends,  Kyle and Whitney Copeland and their four children.
On the evening of Monday, December 27th at 10:00 pm the motorhome the Copelands had been living and traveling in literally exploded with everyone inside.  A fireball was seen from 3 miles away.  This happened in the small town of Veyo, Utah where they were visiting for the month of December and had previously lived.   

The father, Kyle, an Army Intelligence veteran, along with daughter, 11 year-old Pepper (who has burns over 80% of her body), and 3 year old son, Krew were quickly Life-Flighted to the hospital in St. George, Utah, and then were immediately sent on via Life-Flight, to the Specialized Burn Unit in Las Vegas due to the severity of their injuries.  All three are in critical condition.   

Kade, 10 and Emree 6 had only minor injuries, while mother, Whitney has burns on her hands from helping to extinguish the flames on her daughter, Pepper.  Whitney was released and is recovering.  She is holding vigil at the hospital in Las Vegas.   
Their motorhome was their ONLY home and transportation, and is a total loss.   So this tragedy leaves their family essentially, "homeless", and with no earthly possessions left.   No car, no cell phones,  no purse, no clothes, no beds, no toiletries, no winter gear, NOTHING!  Additionally they likely face many months of travel and painful medical treatment and bills.  The Copelands physical needs are immediate and many!  They could also use many prayers right now and all of us coming together to help them through this horrific tragedy.
Please
DONATE
whatever you can to help this family in dire need to share your love and support.   All funds go directly to the family.

VEHICLE FUND: 
If you are able to donate to the GO FUND ME for a vehicle, please visit:

 *Copeland Family Vehicle Fund:   https://gofund.me/baf7c25f

AMAZON:  If you are interested in donating clothing and other essentials,  Visit:    Copeland Family Replacements  (More items being added every day)

FOR FAMILY UPDATES:   PLEASE Like and Follow the https://www.facebook.com/Copeland.Family.Updates
for daily updates on their condition and situation

FAMILY BLOG at:  https://copelandfire.blogspot.com/

Please re-post these GO FUND ME links and help to spread the word  
Prayers
are greatly needed and appreciated! 
**Please note:   We are not looking to create excess for this family, but to simply replace what they've lost and help to carry them through the next several months while they have no income as well as helping with overwhelming medical needs and expenses. 
THANK YOU FOR YOUR GENEROSITY AND KINDNESS  :) 
Organizer and beneficiary