Help send Mateo to the Specialists
Dear Friends and Family,
As many of you know, Mateo will be one year old next month, and still has some complex health challenges related to Hirschprung's disease that the surgeon in Kingston was unable to fix. We have been struggling the past month or so with the irrigations that are required to keep him healthy. His diet is changing to more solid foods and we are having increasing difficulty keeping his bowels cleared out. If we fail to keep his bowels sufficiently empty, he could develop a potentially life-threatening enterocolitis.
We have decided that we need to put our baby into the care of a surgeon who specializes in this disease, and we need to do it soon. Before he gets really sick. Because this disease is so rare, typical pediatric surgeons don't have the volume of these cases to be experts at treating it.
There are two known experts in North America. One is at Sick Kids in Toronto and the other is in Columbus, Ohio. Unfortunately, the specialist in Toronto is out of office until later this year and can't even get Mateo in for an appointment until November.
This leaves us with Dr. Levitt from Colombus, Ohio. He is the surgeon that has seen the most cases of children with this disease and is world renowned in successfully treating it. We have been in touch with their hospital and they have come up with a plan for Mateo to get everything completed within a two week time-frame in September. This will include all examinations, testing and surgery. The medical cost for this visit is $108,000 if paid by insurance, $54,000 if paid out-of-pocket.
I have reached out to learn of the volume of Hirschprung patients that these specialty centres see. SickKids in Toronto sees 20 cases per year divided between 9 surgeons (~2 per surgeon per year). Dr. Levitt's team operates on 100 Hirschprung children per year divided between two surgeons (~ 50 per surgeon per year) and they assess 200 babies/children per year after failed pull-through surgeries.
We have requested funding from the provincial health plan out here in NewBrunswick, but they have denied our claim as legislation prevents approvals based on expertise or time to be seen.
We will be looking in to loan options to try to help us with the costs, and are doing local fundraising efforts such as bottle drives to help boost the funds.
We appreciate all of your thoughts, prayers, sharing and monetary support. We have been overwhelmed by the support from family, friends and complete strangers reaching out to our family during this time of need.
Thanks in advance for all the love and support ❤️❤️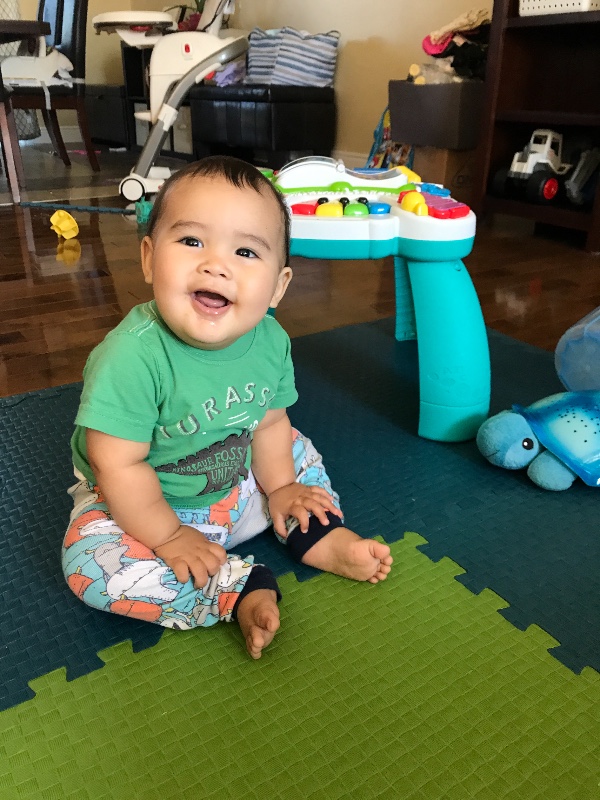 Organizer