Join our team as we help Rebecca Nemsgern (Lombard) begin her battle with cancer.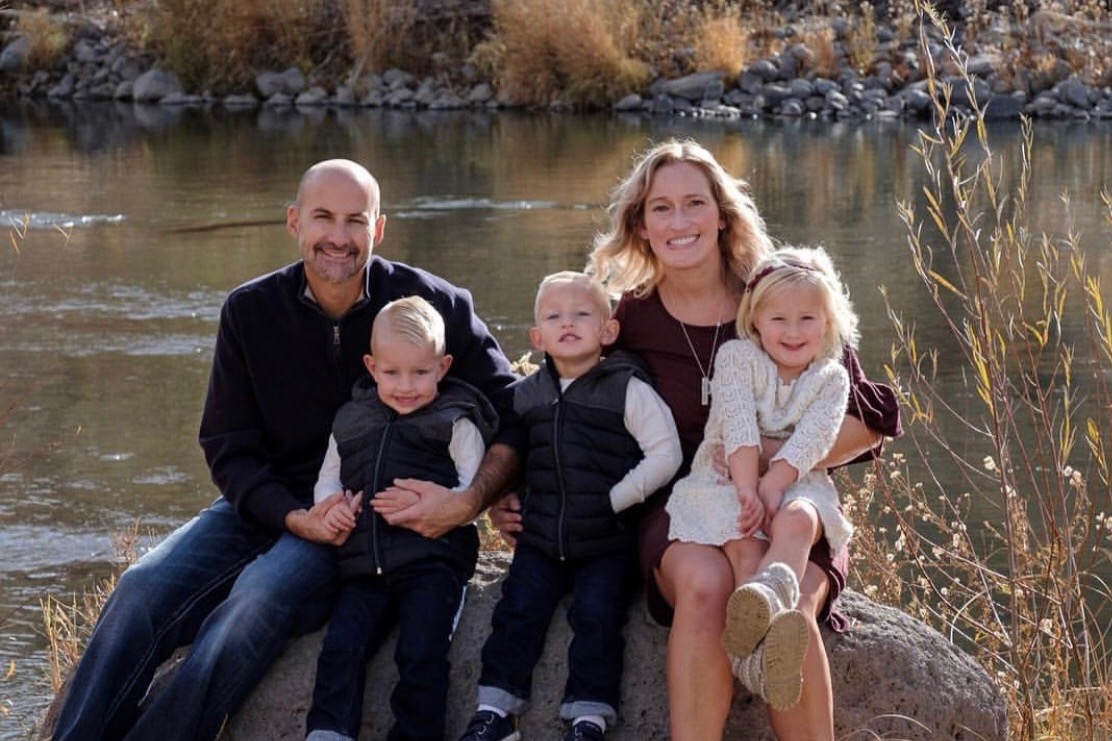 What started out a couple of months ago as a visit to the ER for pain in her sinuses and not being able to breathe has very recently turned in to a very rare and aggressive form of cancer.  
Rebecca was diagnosed this week with Rhabdomyosarcoma.  Her journey started out here in Reno and now has taken her to Stanford Medical Center.  Fortunately we are blessed to have the best Doctors available to help her and us as we begin our battle with this terrible disease.
Her journey will take her through surgery, chemotherapy and radiation treatments.  The path to recovery will last anywhere from 6 months to a year.  We will be wearing Highway 80 out for the next several months as we venture down for surgery and treatment.  
As you all are aware Rebecca and Nick have 3 beautiful children who are 3 1/2 years old and very active.  Her recovery process will require full time day care so she can rest as well as stay overs by mom and the rest of the family while Rebecca is at Stanford undergoing treatment.  Many of her visits will be lengthy and will require hotel stays for her and any companion that joins her for support.  The treatment process can take up to a couple of months and may require Monday - Friday stays.  
Fortunately Nick and Rebecca have a great support network and health insurance.  Unfortunately the non insured bills will start to mount quickly as she will not be able to work for an extended period of time.  Many have asked how they can help and this is our best solution to allow those who choose to provide assistance.  
She also would be grateful for a simple hello, and visit.  Meals and maybe a short visit to help with the kids would be greatly appreciated as well.  Anything to provide support and help them as we fight this battle is greatly appreciated.  Please keep Rebecca in your thoughts and prayers as she fights this  battle.