Help Keep Derrold Purifoy Afloat
I'm Derrold Purifoy, Market Research Recruiter living and working in San Francisco. I'm here on GoFundMe because other day, I broke my jaw falling down. Now my mouth's wired shut for at least the next month.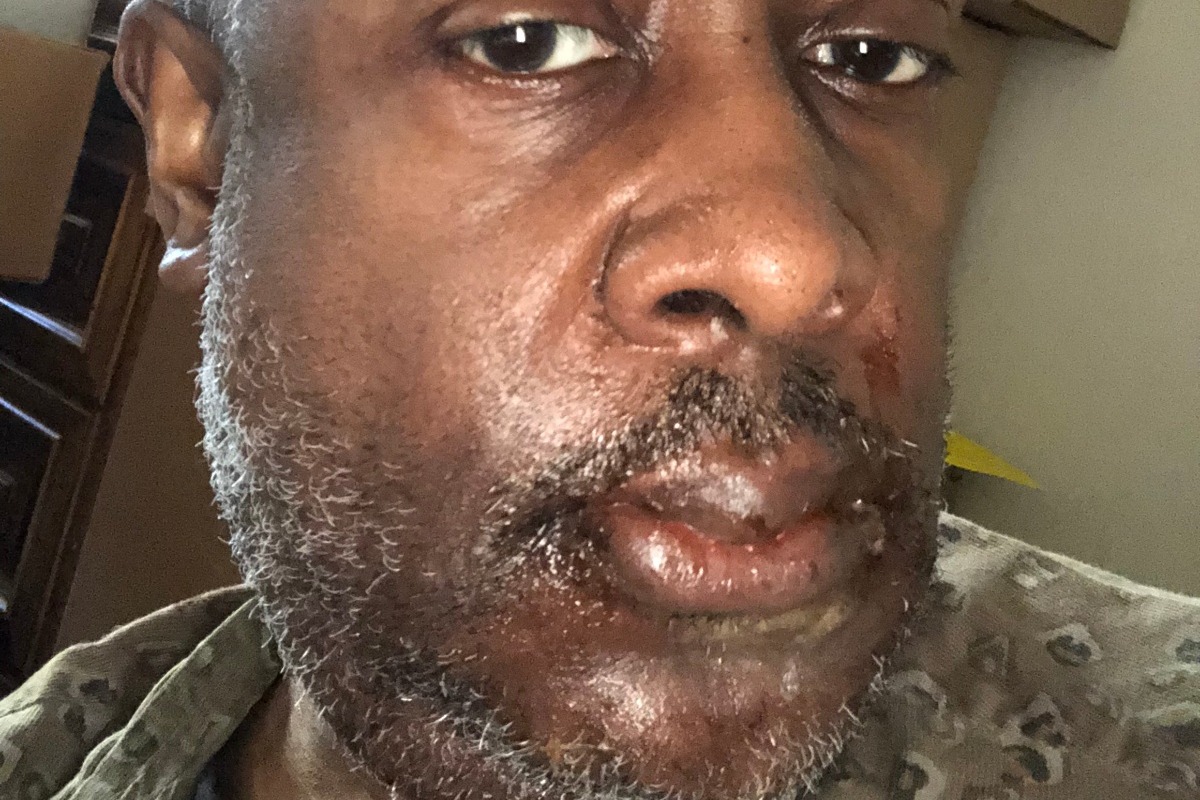 Naturally, this presents me with the same list of problems as it would anyone else, but as a Recruiter, I spend the whole day on the phone, five days a week.
In other words, as long as I'm unable to use my mouth, I'm out of work.  
My goal for this campaign is to raise the funds I need to help supplement me through this difficult time. Family, friends, friends-of-friends and anyone who wants to help me stay on my feet until my face is back in one piece, please contribute what you feel you can spare. Can't spare anything? No worries, but please do Share, reblog, and pass the word along. Visibility is important and something everyone can afford.  
Thanks for stopping by.
Organizer
Derrold Purifoy
Organizer
San Francisco, CA