Helping indigenous community during COVID-19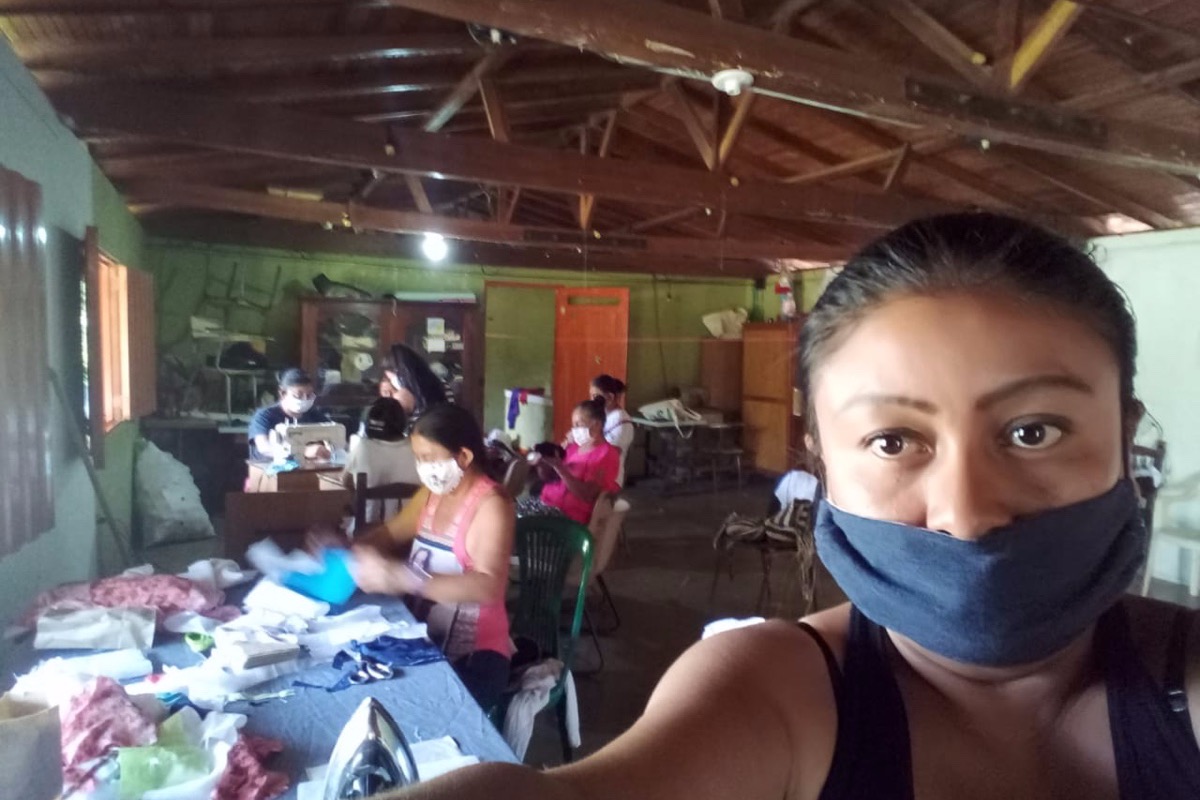 MÂKUA is a Colombian brand that brings together the legacy of ancestral techniques of indigenous communities and current trends to create timeless jewelry. We practice fair trade politics and socially responsible entrepreneurship. We seek to economically empower indigenous women and support the preservation of techniques passed down from generation to generation. 
One of the main communities we work with is the Karmata Rua Embera Chami. It is located in Jardin, Antioquia. Currently, around 520 families comprise this community. Their primary source of income is coffee harvesting and handmade crafts. As a result of the COVID-19 pandemic, the Embera Chami are no longer able to sell their goods. This is causing a food insecurity crisis within this community.  
MÂKUA is launching this campaign because we want to do our part and help preserve and support this amazing community: their culture, ancestral techniques, and inspiring history. 
Your donations will be used for food and medical supplies.
Thank you <3

Fundraising team: kelyn gonzalez (2)
Maria Paulina Arango
Organizer
Raised $1,240 from 19 donations
Long Beach, CA
Lorena Ramirez
Team member
Raised $834 from 10 donations