Help get a new home for our family after disaster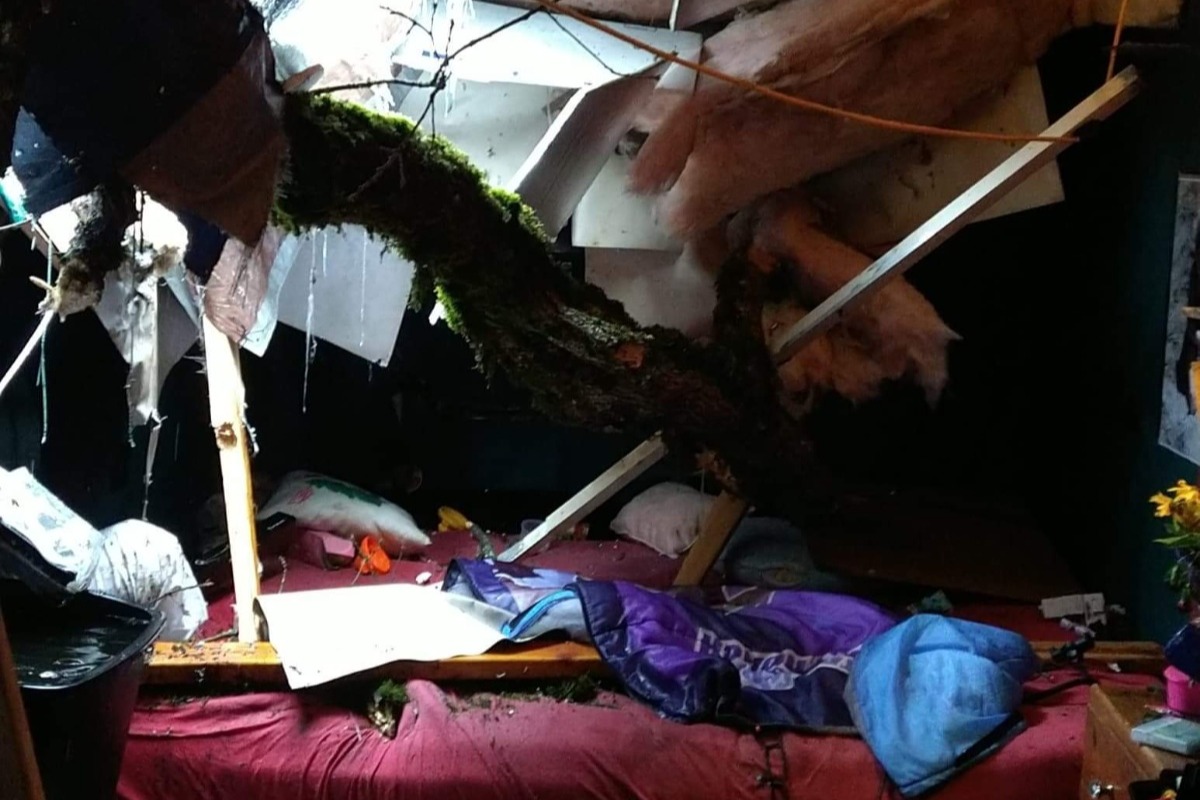 Im Mandy and i am a single mother of 2 fantastic kids Travis and Phoebe. Our home was destroyed by falling ice and trees. My 3 year old son and I were asleep when a huge chunk crashed thru our roof and landed on top of us. Trees continued to fall all around us as we were trying to grab clothing and necessities and flee the scene. 
Once we were in the car another huge branch fell on the front of our car! 
Thankfully both of my children are safe and sound. I just recently had surgery on my stomach and am still in recovery from it.
Any help our little family can get would be so appreciated and we would be so grateful to everyone! 
Thank you all so much!!!
Organizer
Mandy Graff
Organizer
Salem, OR