Help Evelyn & fight cancer together
Sometimes
strength
comes in knowing you are not alone. As family, friends, and a community we need to come
together
and be strong for the Reger family.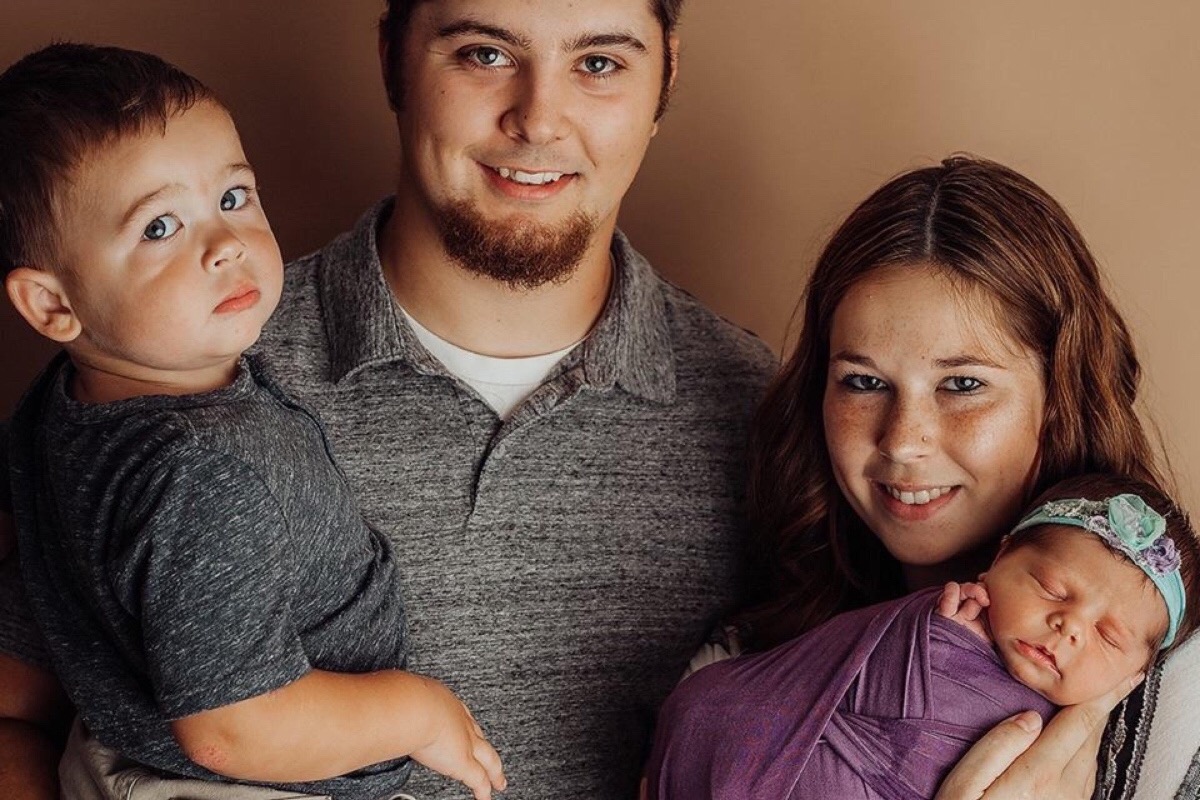 Most of you probably know, their newborn Evelyn Jade had surgery at just 7 weeks old to confirm their suspicion of Nueroblastoma Cancer. The doctors had to do a biopsy of a mass they found in her ultrasound two weeks ago while addressing kidney issues. 
They were told that Evelyn has Neuroblastoma Cancer and could potentially have a long road ahead of her but for now they are waiting on the tissue samples sent off from the biopsy to identify what risk factor/stage she falls under, unfortunately this can take 4-6 weeks.  The mass is the size of a grape that wraps around many blood vessels, a main nerve and is attached very close to her spinal cord causing a full removal to be very difficult which is why they didn't remove it during surgery. Depending on the results of her tissue test she may or may not need to start chemo or radiation. We are all hoping the mass stops growing and they can just continue to just monitor it. 
As only one could imagine, medical bills are already piling up on this beautiful family. They are having to miss work on top of all the bill for appointments, surgeries, and recovery. Prayers and thoughts are so much appreciated and welcomed. If you're able, a financial contribution is more than appreciated to bless this family. We want to lessen the Reger's of stress as much as possible. 
Evelyn is so strong, her family is so strong, and we want to help them fight to stay strong. Together we are stronger. Let's show this family some love and support as we all come together.
Before surgery they already have over $14,000 in medical expenses, so it is adding up quick. The total cost after surgery is estimated around $30,000 for them, and that is before any known results of the stage. So expenses will potentially keep climbing with further testing, kidney surgery, chemo and/or radiation in her potential future  
Now enjoy some fun pictures of this beautiful, strong girl
Lizabeth and Christopher Aldrich
Organizer and beneficiary
Hannah Mathers
Organizer
Scio, OR